Vacations are a godsend. Especially during the pandemic, many people have come to the realization that vacations are quite important for maintaining a healthy mental state.
Many people are now getting themselves vaccinated as soon as possible and planning trips to exotic locations to make up for lost vacation time. And to be honest, you should do the same now that many countries, like Italy, are opening their doors to tourists.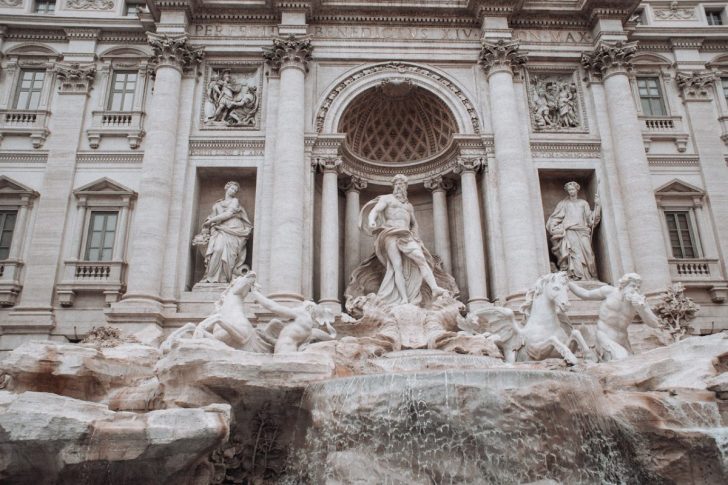 Pack Your Bags
The past two years have been full of lockdowns, sudden travel restrictions, and no options for travel.
But with vaccinations now common trade and people religiously following safety protocols, many states have decided to ease restrictions for their tourism sector. The Italian government has recently announced that British nationals are welcome to visit Italy without the need to quarantine themselves on two conditions:
If they are fully vaccinated, and

If their COVID-19 test is negative.
The requirement for British nationals is that they have to have their second dose of vaccination at least 14 days before traveling. The ones who aren't vaccinated have to present a negative test for the virus and isolate themselves for 5 days.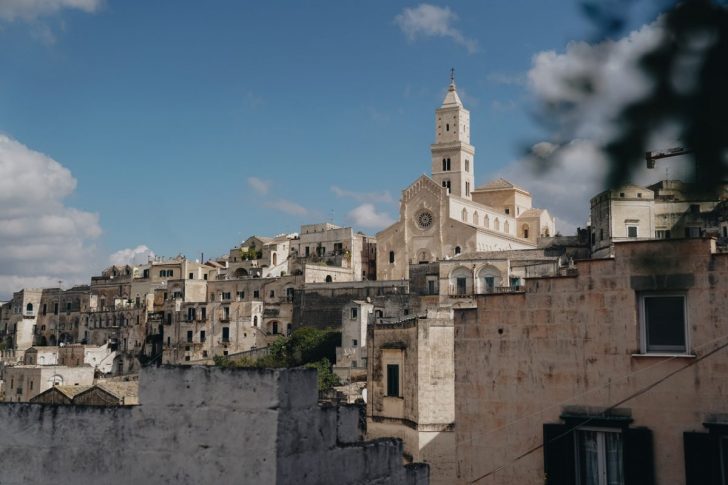 Too Tempting to Pass Over
Given the fact that the schools are opening and the summer break is coming to an end, this offer might not sound too bad. Apart from the no quarantine rule, Italy is offering a safe and wonderful vacation with a cozy temperature and less crowded spots for memories of a lifetime. You have the chance to visit the new secret network of underground tunnels at the Colosseum, which was previously not open to the public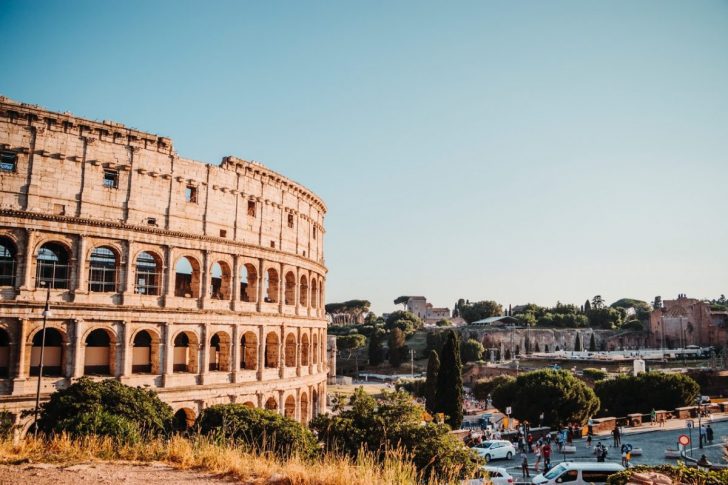 Pompeii's historic museum is now reopened with new artifacts waiting to be seen. It will be an excellent learning experience, not to mention the fact that you'll be one of the few people able to see the new artifacts. 
If you are interested in Italian cuisine then you are in for a ride as the FICO Food Park is a perfect place to fall in love with authentic Italian food. You can get a chance to experience it at the reopened park which hosts a number of local eateries.
Wrapping It Up
Italy provides its tourists with not only breath-taking views but also hosts some of the finest and richest food, as well as theatrical and musical experiences. So, before the summer ends, you might want to step on a plane to Italy.