Are you someone who loves freak things? Does Holloween's scary stuff sound funny to you? Well, if that is a yes, congratulations! You are among the rarest human beings. Some people are intrinsically fearful. If you leave them in the dark for a couple of minutes, they will be scared to death. They detest horror movies. Of course, the grandma stories and fairy tales make them dead scared. Thus, if you are not among them, you have the rare ability to handle fear.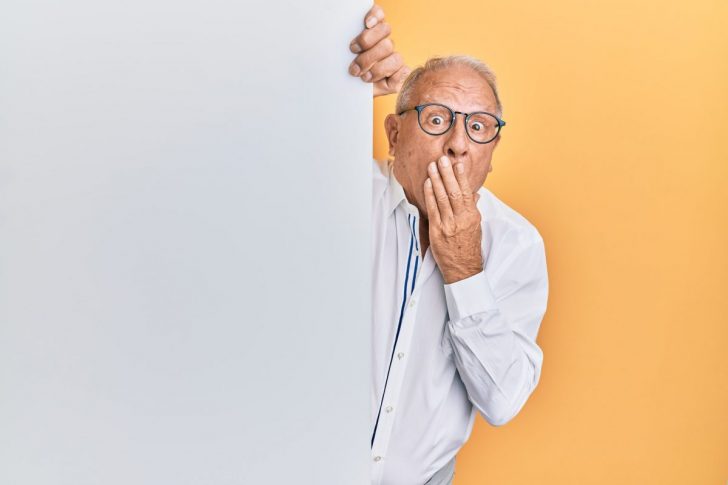 If you are not the latter one, we have got some terrifying facts that you will enjoy:
Your Cell Phone is More Dangerous & Filthy Than You Think!
If we were to ask you about something that you use the most during your day, we are certain that your answer will be your cell phone. According to Statista, on average, we pick up our phones more than 90 times a day. And there is more: We touch the screens of our phones over 3000 times! That is a lot.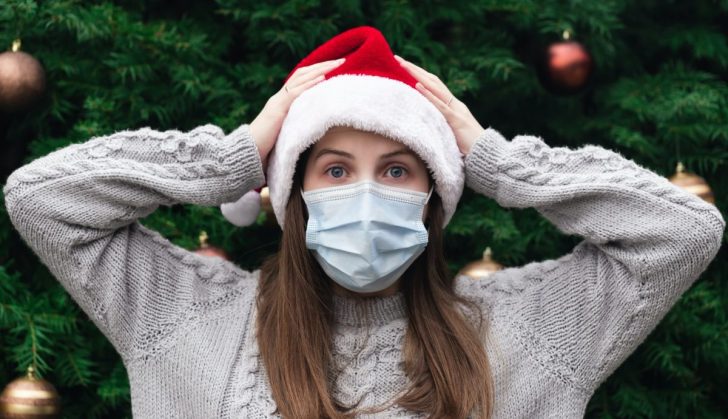 However, the scary fact about cell phones is that they are more filthy than public toilets. A Harvard study compared the bacterial elements in cell phones and public toilets. What the study finds is gross – very gross, in fact. It turns out that cell phones contain 12 times more bacteria than public toilets. Let that sink in, people!
Your Doctor is Killing You!
Well, this one is terrifying. Before we go into the facts and stats, let's be clear. We do not want you to avoid visiting your doctor. Instead, we always endorse that whenever you feel down or sick, pay a visit to your health professional. That is the least you can and should do.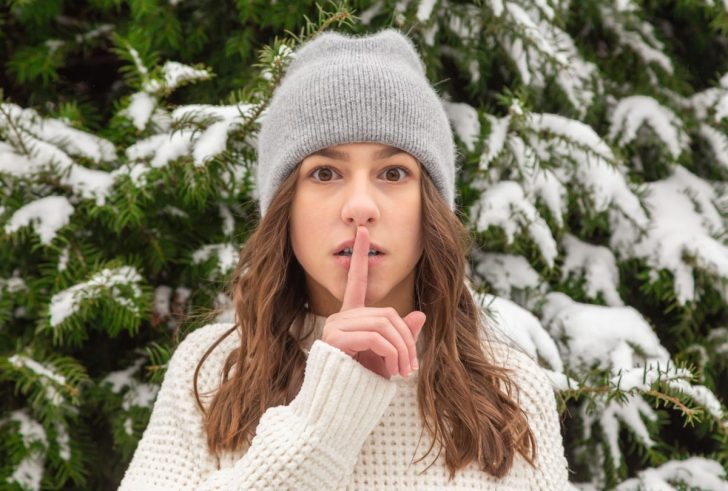 But the fact remains the fact, no matter how scary. Researchers have found that as many as 250,000 deaths occur because of medical errors. That is a lot of deaths! Call it inefficiency of doctors or lack of resources, but the fact is that doctors 'DO' kill patients.
Other Terrifying Facts
There is a medical treatment called Locked-In Syndrome that will be in a state of coma while you are aware of it. In this state of mind, you will be put in a position where you can hear and see things but won't be able to respond.
That is terrifying! After all, you can see and hear everything, but you can not help but move your eyes helplessly.
Your pet can feel upfront when you are about to die! Cats and dogs, especially, are the pets who sense the death of the owner upfront. So, it is fair to panic when your cat wails and cries in despair. You might be dying!
"Eaten Alive" is a real phrase. In ancient times, it was a method of execution. The next time you say the phrase, think twice.