We've all have moments when we've tried making some sense of the gibberish our partner speaks while sleeping.
Sometimes it makes sense if you can connect it to the context, whereas sometimes it doesn't. Sleep chatter isn't harmful in any sort unless you start talking too much and disturbing others' sleep.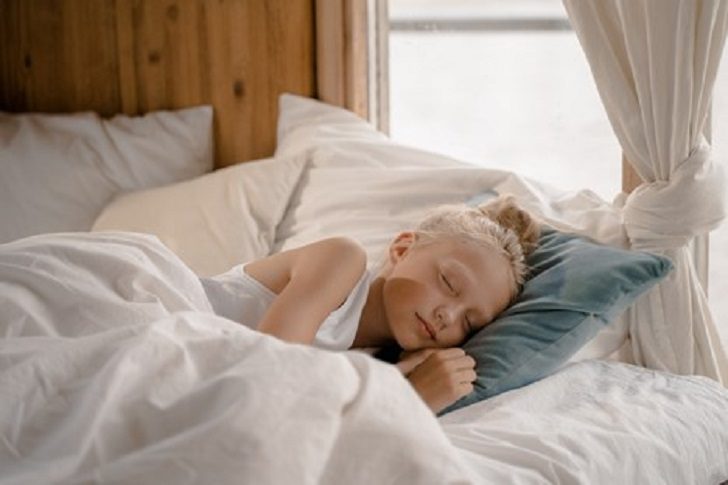 This chatter happens in both REM and non-REM stages of sleep and the person never has any recollection of the self-conversation held in the middle of the night.
Sleep talking consists of light murmurs, groaning, moaning, sloppy words slipping out randomly, in some cases even high-pitched talking or screaming. In those intense cases, you should see a sleep therapist and figure out what's disturbing your mind.
What is somniloquy (sleep talking)?
Sleep talking is also considered and a sleep disorder that consists of usual activities and experiences that disturb your sleep. Often the sleep talker talks in a different tone during his sleep as compared to his usual speaking tone.
Some people find humor and amusement in this while others get freaked out. A few people reported their experiences gathered from their partner, such as once a husband sat up in the middle of the night, woke up his wife talking about an earthquake, and then directly went back to sleep.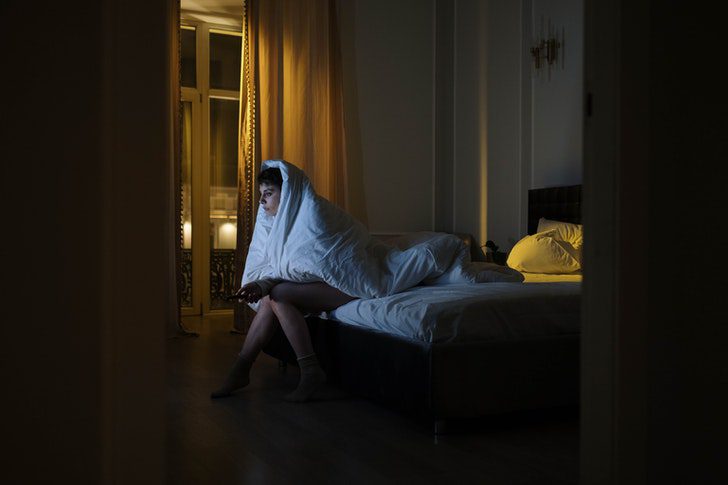 These bizarre incidents are much more common than you think. Reports suggest that this happens often among children whereas adults face such experiences under 10%. Children sleep more an adults and most of their growth happens during their deep sleep stage hence researchers suggest that since their mind is half-conscious and with everything happening around them, children usually blurt our words. Myths suggest that talkative people are more likely to talk whilst sleeping than non-talkative.
What causes sleep talking?
This disorder is often genetic. If one family member has a history of sleepwalking and talking, even carrying out daily activities such as chores and eating, while being asleep, there is about 40% chance that their offspring or the generations after that to inherit the same gene.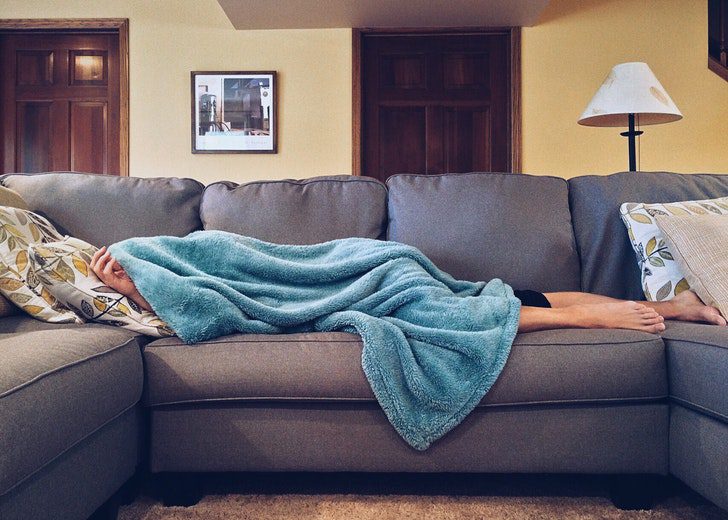 Other than the genetic explanation, there is also sleep deprivation or lack of good amount of sleep. This could be caused by anything, sleep disruption by noises or lights, medications, overworking, fatigue, illness, or even stress.
How to stop sleep talking?
There is no medical treatment for this yet but you could do a few things to ensure good sleep for example eating healthy, avoiding the intake of caffeine or alcohol before bed, setting up a good atmosphere for a better sleep such as dim or no lights, windows shut, a warm temperature just enough to make you sleepy and most importantly, sleeping with a clear mind. Leave all your stress and problems behind and relax before bed.
Doing these would build a perfect setting for you to get 8-9 hours of uninterrupted sleep. If you have other sleep disorders such as insomnia, sleep apnea then visit a sleep therapist.
Therapists suggest setting a bedtime routine and making sure to follow it every day, meditation, keeping aside all gadgets that usually keep you up, and avoiding any alcohol, nicotine or caffeine-containing substances.
For those who have to sleep with a sleep talker here a few tips you could follow:
Plugging in earphones
Use soft sounds to drain out the voices
Change rooms or beds
You could also ask them some questions when your partner starts talking, just for the fun of it