Guess what? The first-ever Royal Foundation and Prince William-founded Earthshot Prize Awards are just around the corner!
Haven't heard about it yet? Read on ahead!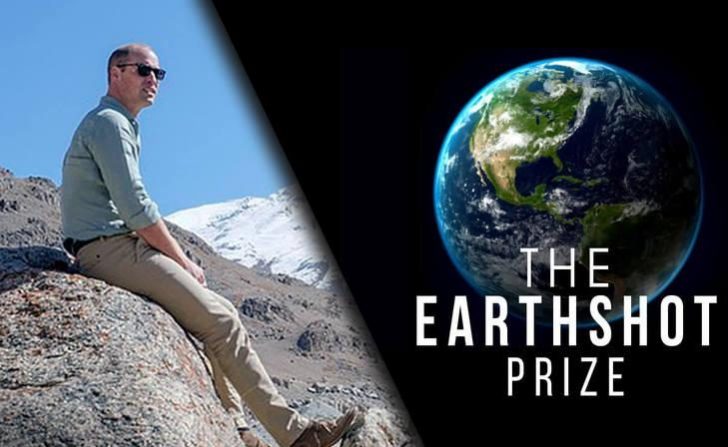 What's the Earthshot Prize Awards?
Launched by Prince William and the Royal Foundation, is history's most distinguished award ceremony for the environment. As stated by its founders, the last 10 years stand witness to the fact that the climate and environmental emergency is getting way out of hand – and the time to act is NOW.
The prize works towards shifting the current environmental issues-related attitudes from pessimism towards optimism, as well as gauging doable and viable solutions to the environmental issues currently ripping the world apart piece by piece. More than just an achievement ceremony, the founders are trying to team individuals, businesses, and funders together to build an impact that can possibly make up for the lost decade. Perhaps after such an event, people will be inspired to drive change, so humanity can work together to repair the planet.
But, We Can't Forget the Entertainment
Proving just how much optimism and excitement surrounds a call to action to rise to our time's biggest challenges, a diverse roster of presenters, artists, and athletes have signed up for the inaugural awards show, states the Royal Foundation's CEO Jason Knauf. Attempting to be a show unlike any before, the night not only promises heap tons of entertainment but also the motivation to spur into action for the planet.
View this post on Instagram
Here's the Celebrity Line Up
Scheduled to be held at London's Alexandra Palace, the show will air globally on Discovery's Facebook page, as well as locally on BBC iPlayer and BBC One. The renowned naturalist, Sir David Attenborough, is timed in to speak about the Earthshot Prize, as well as how essential it is to find solutions for today's pressing environmental problems.
The evening celebrating activists and change-makers passionate about global environmental challenges will also have the likes of Kate Middleton, Emma Watson, Emma Thompson, Mo Salah, and David Oyelowo gracing the stage to share their two cents on the matter. Apart from these bigshot celebrities, the hosts for the night are Dermot O'Leary and Clara Amfo, who will also be welcoming unforgettable performances by Ed Sheeran, Shawn Mendes, Yemi Alade, KSI, and Coldplay. And guess what? About 60 cyclists will be powering the set for our last (and perhaps most loved) performer.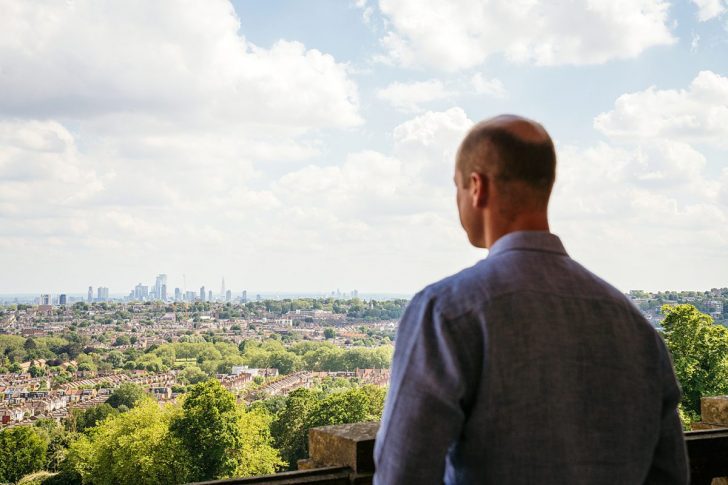 Wrapping It Up 
If you're in London, this for sure isn't a night you'd want to miss. However, if you're anywhere else in the world, don't forget to tune into either Discovery's FB page or catch the live show on BBC One or iPlayer on 17th October!