In the era of non-stop social media and selfies, people are going to any extent to get the perfect shot. This was quite evident when a government official in India lost his smartphone while taking a selfie not a regular one. But while posing near a dam. The search for his phone may sound usual. But what happened next was quite bizarre!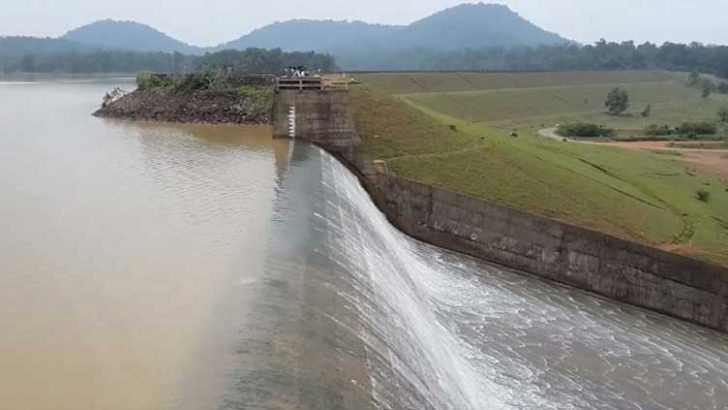 Here is a deeper look at the weird accident that is taking the internet by storm:
The Incident
Rajesh Vishwas, a food inspector in India, was taking a selfie when he accidentally dropped his Samsung phone into the Kherkatta dam. He initially asked divers to search for it but to no avail, and later came up with an outrageous plan.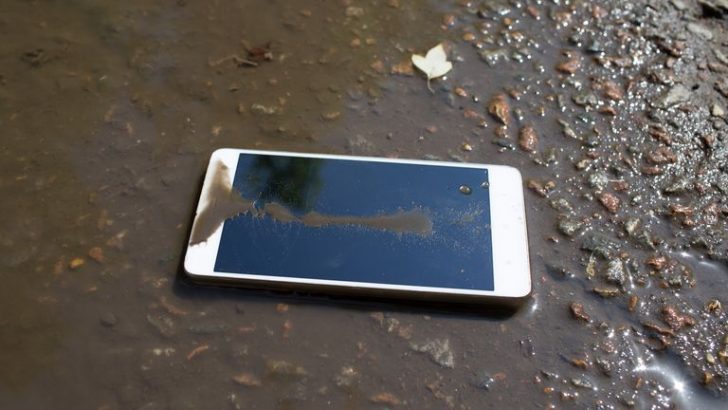 He requested for diesel pumps to drain out the water from the dam so that he could retrieve his phone. And, the authorities obliged. The incident took place in the Hassan district of Karnataka, India.
The Consequence
For the next three days, over two million liters of water were pumped out to recover the phone. This amount of water would have been more than enough to irrigate nearly 1,500 acres of land.
While people and farmers across the state suffer from water scarcity, a government official wasted gallons of it for his phone. The story has now caught media attention and invited criticism from all corners.
The Sensationalism
The incident also gained National attention because Mr. Vishwas claimed that the phone had sensitive government information and was worried about the data leak.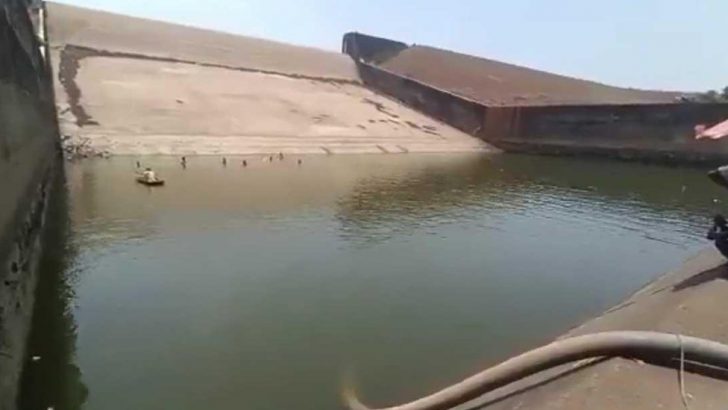 However, the phone did not turn on after being retrieved from the dam. Thus, it was clearly a wasted effort.
The Repercussions
Following the incident, netizens went on social media to condemn the vain effort of the Indian official. The Indian government has frowned upon the wastage of natural resources, and a departmental inquiry has been initiated against Mr. Vishwas.
He could face suspension or penalty depending on the severity of the outcome. The incident clearly highlights the plight of water scarcity in India. And, of course, the government's attitude towards it.
Summing Up
The incident of Mr. Vishwas wasting millions of liters of water to retrieve his phone is quite alarming. Although the food inspector asserts that there are "sensitive government data in the lost phone," his efforts are in vain. After all, the lost Samsung is of no use as it does not turn on.
It is irresponsible and selfish behavior and showcases how little people care about the environment and natural resources. While we constantly hear about water conservation measures, incidents like these throw the entire debate out of the window. Thus, the story urges every governemnt official to be more mindful and conscious of their actions. And the social and environmental implications that come along with them.