In a groundbreaking breakthrough, MIT researchers have successfully 3D printed a vacuum pump that would be key to building an affordable and portable mass spectrometer.
This is significant because mass spectrometers are highly precise chemical analyzers with many applications, such as analyzing the safety of drinking water and detecting toxins in patients' blood.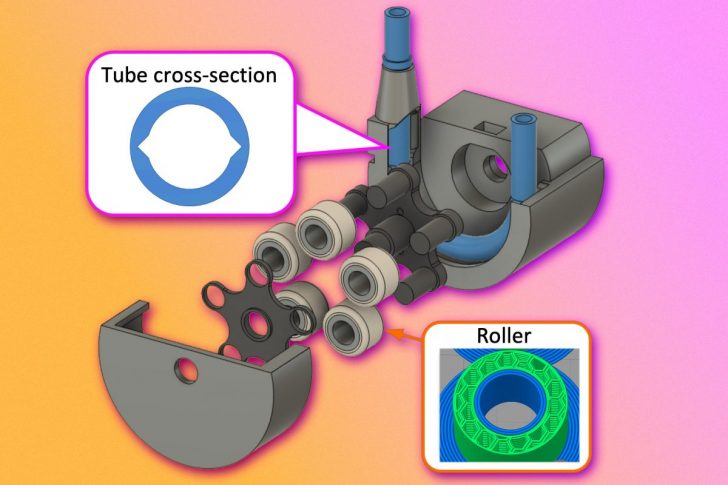 However, until now, it has been challenging to build a mass spectrometer that could be used in remote areas due to its cost and size.
How Does the Pump Work?
The newly-developed 3D-printed vacuum pump works by drawing air particles out of the sample chamber of the mass spectrometer. This creates a low-pressure environment that enables the instrumentation to accurately detect the sample's molecular components.
Apart from that, the pump also has an integrated solenoid valve which helps to maintain a consistent flow of air into and out of the chamber.
Advantages of This Technology
The 3D printing of this vacuum pump is advantageous because the process is customizable and cost-effective. It also allows for rapid prototyping, meaning that minor design changes can be quickly implemented without having to reprint entire parts or components.
Additionally, the technology is scalable – it can be used on small-scale mass spectrometers as well as larger ones.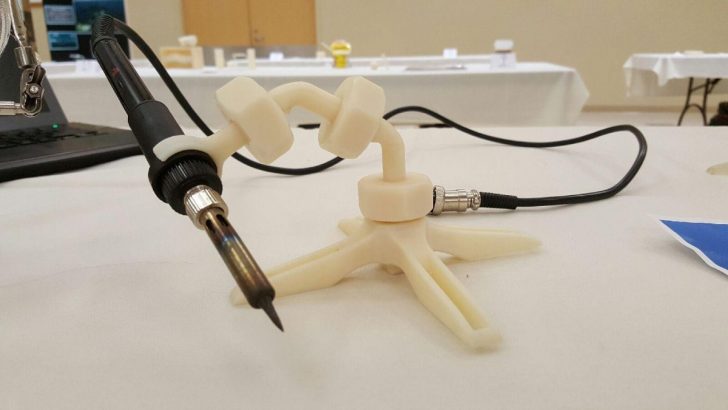 Benefits to the Medical Industry
This breakthrough could have far-reaching implications for medical diagnosis in remote areas. Portable mass spectrometers with 3D-printed vacuum pumps could be used to diagnose a wide variety of conditions, from cancer and diabetes to drug abuse.
It would also enable medical professionals in remote areas to access the same quality of care that is available in urban areas.
The Pump Could be Incorporated Into a Mass Spectrometer!
The 3D-printed vacuum pump could be incorporated into a mass spectrometer to create a compact, lightweight, and portable device. This would allow for convenient transport and deployment in remote locations. The pump's solenoid valve ensures that the sample chamber maintains a consistent flow of air, allowing for highly accurate readings.
With its cost-effectiveness, scalability, and rapid prototyping capabilities, this technology has the potential to revolutionize medical diagnostics in less-developed regions.
In addition to its medical applications, this technology can also be used to improve air quality monitoring. Portable mass spectrometers with 3D-printed vacuum pumps could be used to detect airborne pollutants. It could be either carbon dioxide or volatile organic compounds (VOCs). They could also be used to analyze soil composition on other planets like Mars.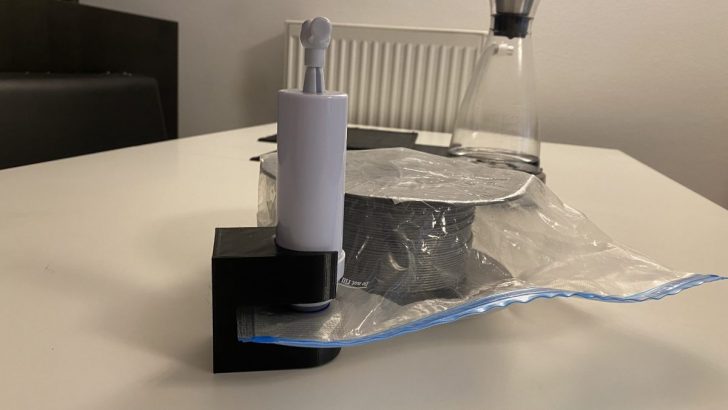 Thus, this breakthrough is an exciting leap forward for 3D printing technology. And will open up many possibilities for further advancements in various industries.
Parting Thoughts
The development of this 3D-printed vacuum pump marks an important milestone in the development of portable mass spectrometers. With this technology, greater accessibility to diagnostic tools can be achieved. Of course, both in remote locations and urban centers.
This breakthrough could enable more accurate diagnoses and improve patient outcomes, especially for those living in isolated regions who do not have access to traditional healthcare resources.