Laughter is a universal language that transcends cultures and borders. It is an involuntary response that comes naturally to humans, often without us even realizing it. Thus, it is no secret that laughter makes us feel good, but have you ever wondered why? What is happening in our brains when we laugh?
Now, let's go ahead and explore the science behind our laughter and why it is good for us.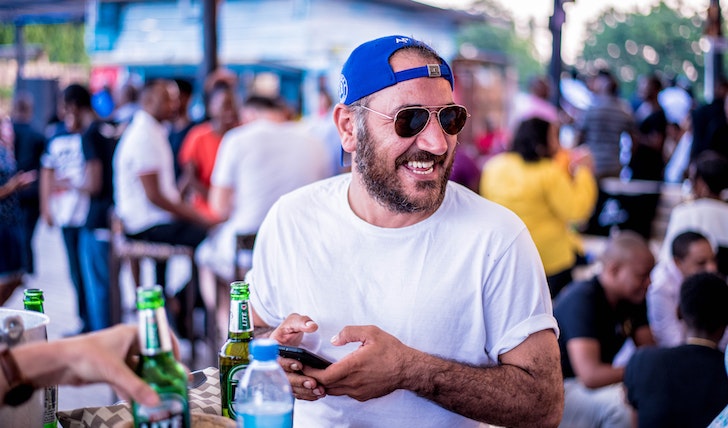 What  Happens in Our Brains When We Laugh?
When we find something funny, our brain releases neurotransmitters like dopamine, endorphins, and serotonin, which create a sense of pleasure and happiness. Laughter also triggers the release of oxytocin, the "feel-good" hormone that helps us bond with others and promotes social connection.
The limbic system, which is responsible for our emotional responses, is activated when we laugh. Thus, when these are combined, our body and mind respond to them. Consequently, the spontaneous outburst of laughter comes out.
Why Laughter is Good for Us?
Laughter has many proven health benefits, both physical and mental. As they say, laughter is the best medicine. It strengthens the immune system, reduces stress, and lowers blood pressure. Laughter also releases tension and reduces anxiety, making us feel calmer and more relaxed.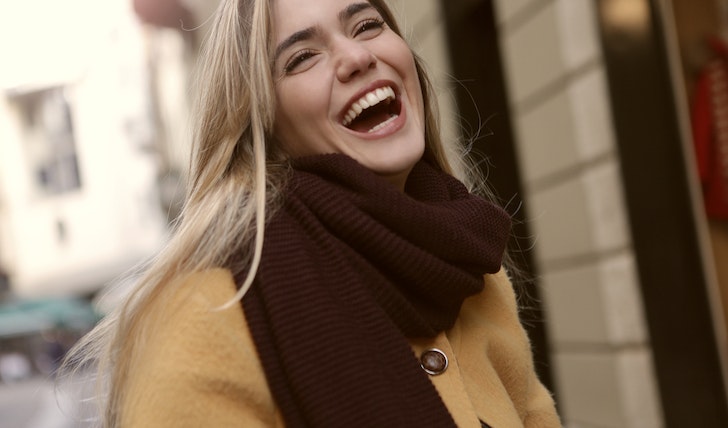 Researchers have even found that laughter can improve memory and cognitive function, promoting better mental health.
The Social Aspect of Laughter
Laughter is not just a solitary activity: It is a social one too. We often laugh more when we are in a group, as it reinforces our feelings of social connection and belonging. Laughter can also act as a social lubricant. Thus, helping us bond with others and form stronger relationships.
It can even improve our communication skills, as it helps to break down barriers and reduce tension.
Why What We Find Funny is Subjective?
Just like everything else, our sense of humor is subjective and unique. What makes one person laugh may not be funny to someone else. Our upbringing, experiences, and even culture all play a role in what we find amusing. So, the next when you find something funny, just embrace it.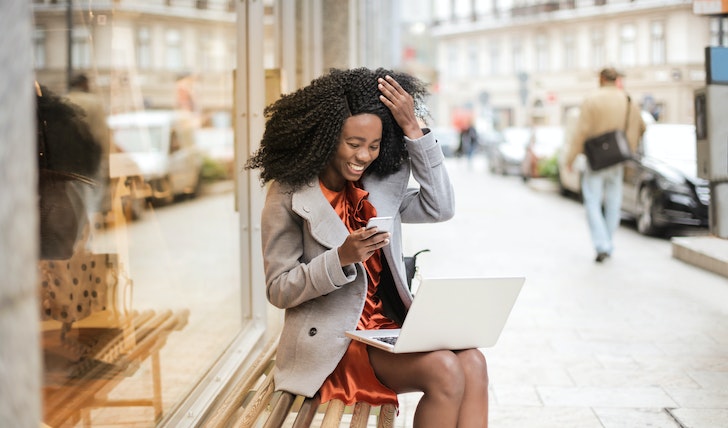 For instance, comedy is often used to tackle serious issues. It can provide a way to approach difficult subjects indirectly and create a sense of distance from them.
Quick Sum Up & Recap
It is no secret that laughter is an involuntary response that is essential to our well-being. The science behind our laughter is fascinating. But what is even more incredible is how good it makes us feel.
So, whether we are watching a comedy show or sharing a joke with friends, laughter can help us to relax, reduce our stress levels and promote a sense of social connection. So, the next time you feel like having a good chuckle, go ahead and enjoy it. Your body and mind will thank you for it. Why not? After all, laughter is the best medicine as they say. It truly is!