We love it when random fascinating facts catch us completely off guard. They are surprising or interesting facts from the fields of science, history, and popular culture that delight and amuse us as well as everyone with whom we share them. 
These fascinating facts, however, are not just funny tidbits that will help you answer trivia questions easily; once you start reading, you'll want to keep going until your curiosity is satiated. You'll learn a lot of interesting things facts, whether you're interested in random trivia, science trivia, animal trivia, cartoon trivia, movie trivia, or book trivia.
You can hear a blue whale's heartbeat from two miles away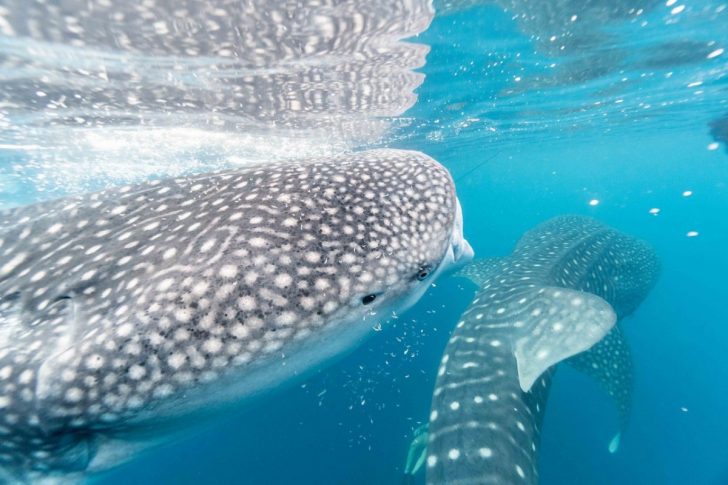 The blue whale, which can weigh up to 150 tonnes and grow as long as 90 feet, is the biggest animal on earth. An animal this large would undoubtedly have a heart that size. The blue whale's heart is nearly the size of a small vehicle and weighs 1,300 pounds. Its heart pumps blood through its enormous body and arteries with such force that you can hear it from two miles away. Its heart merely beats eight to ten times per minute, so you might just miss it.
"Keep calm and carry on" is repurposed propaganda
When London was repeatedly subjected to German air raids during World War II, the British government first coined the catchphrase "Keep Calm and Carry On" as a kind of propaganda to encourage people to maintain civility. Sadly, it was never popular. After some time had passed, in the 2000s, a poster was found, and numerous businesses have since adopted it as their slogan or marketing strategy. It appears that retro tastes also apply to contemporary public relations strategies.
Research shows that all blue-eyed people may be related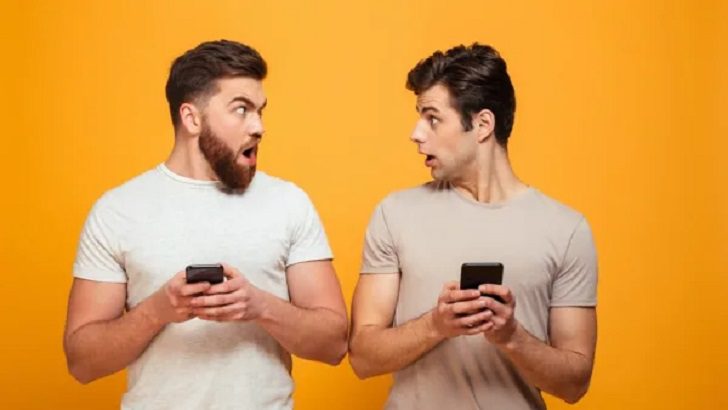 They might at least have a common remote ancestor. Danish researchers discovered that blue-eyed people from Scandinavia, Turkey, Jordan, and India all shared the same gene sequences for eye color after analyzing their DNA. They postulate that the "founder," whose genes changed between 6,000 and 10,000 years ago, is the source of this feature. Before that, everyone's eyes were different tones of brown.
David Bowie helped topple the Berlin Wall
The three albums that David Bowie made in Berlin are among his best, but they are not the only things he left behind in the German capital. His rendition of "Heroes" during the Concert for Berlin in 1987 was loud enough and close enough to the wall to be audible in East Berlin, where such music was prohibited. As a result, there was a police reaction, and many eyewitnesses think that the bloody crackdown on the third night of the concerts "was key in shifting the attitude against the state."
The designer of the Eiffel Tower built an apartment into it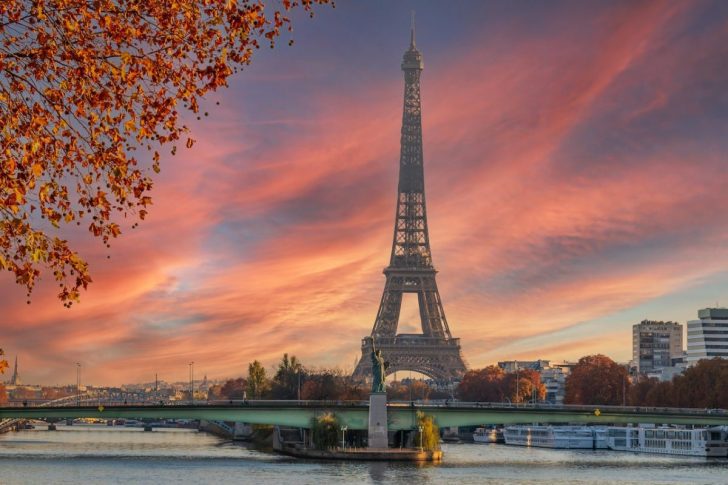 On the third floor of the famous tower that bears his name, Gustave Eiffel installed a secret apartment, but neither he nor anyone else ever resided there. Instead, Eiffel entertained notable guests like Thomas Edison in the unique location. Even though it wasn't large, the apartment had a grand piano, wallpaper, wooden cupboards, and other furnishings. Nowadays, if you buy a ticket for a journey up the tower, you may see the unusual residence via a window.