When it comes to iconic couples, Barbie and Ken are one of the most easily recognizable. This dynamic duo has been together for decades, inspiring young couples and sparking the imaginations of children around the world.
However, there are some weird things about their relationship that are often overlooked. From their strange origin story to their lack of physical intimacy, here are just a few things that everyone ignores about Barbie and Ken.
Barbie and Ken Were Real-Life Siblings!
One of the weirdest things about Barbie and Ken is that they were actually named after real-life siblings. Barbara and Kenneth Handler were the children of Elliot Handler, the co-founder of Mattel. The Barbie doll was named after his daughter Barbara, and the Ken doll was named after his son Kenneth.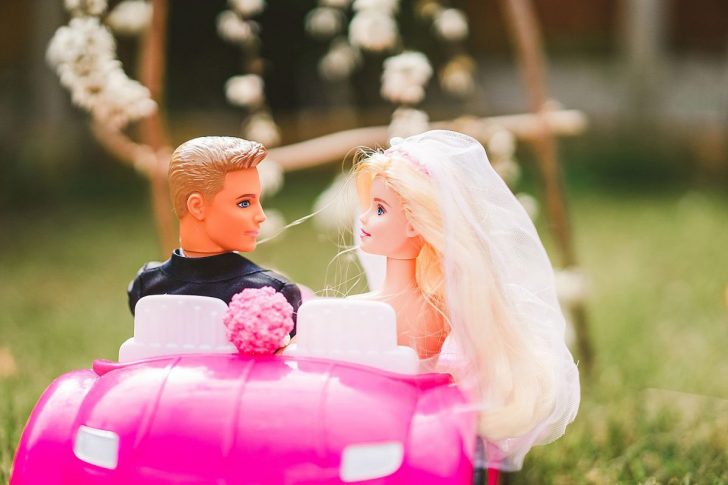 While it may seem strange to name a doll after your child, the Handlers had a clear vision for the future of their company, and they felt that these unique names would help their dolls stand out from the competition.
The Conflicting Versions of Barbie & Ken's meet-cute
Another weird thing about Barbie and Ken's relationship is the fact that there are conflicting versions of their meet-cute. Some sources claim that they met on the set of a TV commercial.
On the other hand, others say that they met at a social event. Still, others suggest that they simply appeared on store shelves together, and their relationship blossomed from there. Regardless of how they met, it is clear that Barbie and Ken have been inseparable ever since.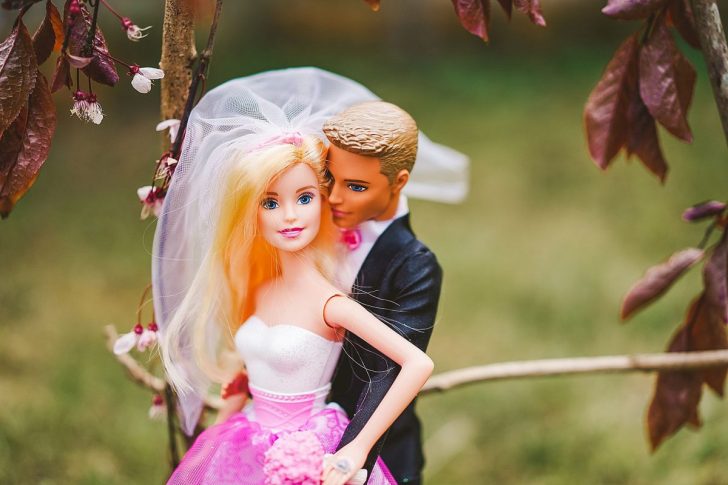 Ken's Creation Was a 'Direct Response' to Mass Outrage
Believe it or not, Ken's creation was actually a response to consumer outrage. When Barbie was introduced in 1959, she quickly became a sensation. However, some parents were concerned that their children were playing with a doll that did not have a "male" counterpart.
In response, Mattel created Ken, a doll that was designed to be the perfect partner for Barbie. While it is strange to think that a doll's existence was once a point of controversy, it is fascinating to see how quickly Ken was embraced by the public.
Barbie & Ken Have NOT Consummated the Relationship
Finally, one of the weirdest things about Barbie and Ken is the fact that they have not consummated their relationship. Despite being together for over fifty years, Barbie and Ken have never been shown to engage in physical intimacy.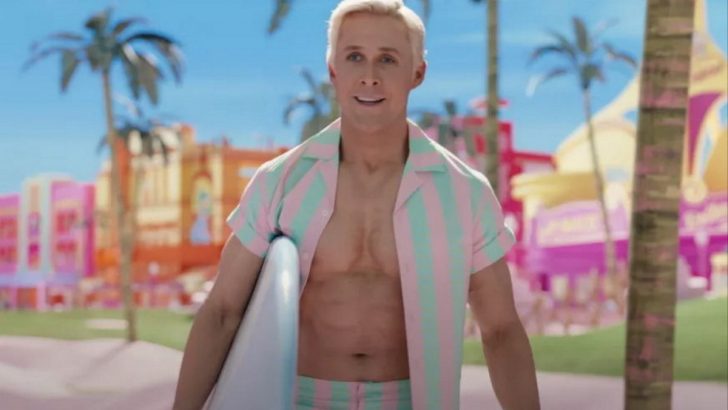 While this may seem like a strange thing to focus on, it is worth noting that their relationship has been a topic of conversation for generations. This lack of intimacy is often cited as evidence that their relationship is less than genuine. But it is more likely that Mattel simply does not want to include any adult themes in their toy line.
Parting Thoughts
There are some seriously weird things about Barbie and Ken's relationship that are often ignored. From their strange origin story to their lack of physical intimacy, it is clear that this iconic couple has a lot more going on beneath the surface than most people realize.
Whether you are a fan of Barbie and Ken or simply find their relationship fascinating, there is no denying that they are one of the most interesting couples in pop culture history.