Summer is finally here. This means it is the perfect time to sit back, relax, and watch Netflix Original movies. With so many films available on the streaming platform, you might be wondering which ones are worth your time. So, we have curated a list of the top Netflix Original films that are sure to spice up your summer.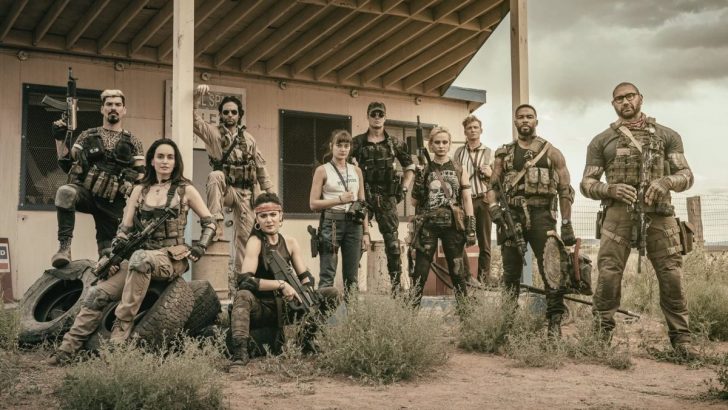 Therefore, we have selected some all-time best Netflix Originals that double the joy of summer. From dramas to comedies, you will find movies to suit every mood. So, grab some popcorn, find a comfy spot on your couch, and get ready to enjoy a cinematic ride.
"Moxie"
Directed by Amy Poehler, Moxie is a feminist film that celebrates girl power. The movie follows a teenager who starts a revolution in her high school to fight against gender inequality and the toxic culture of the school.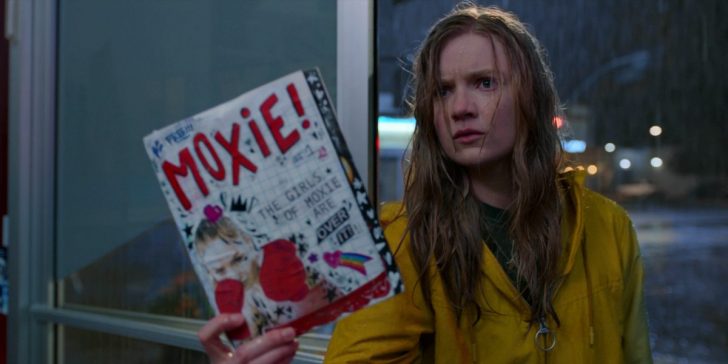 With a powerful message and an amazing cast, "Moxie" is a must-watch.
"The Mitchells vs. The Machines"
If you are looking for a fun family-friendly movie to enjoy with your kids this summer, "The Mitchells vs. The Machines" is the one for you. The film is about a family who tries to save the world from a robot uprising.
Apart from that, it is packed with humor and action. This animated movie is perfect for a family movie night.
"The Dig"
Next up: "The Dig" is a historical drama that tells the story of the excavation of Sutton's Hoo, an Anglo-Saxon burial site. The movie showcases the incredible work of archaeologists and the importance of preserving history.
With an all-star cast, stunning cinematography, and a beautiful score, The Dig is a great choice for those interested in history and drama.
"I Care A Lot"
Up for a thriller? "I Care A Lot" is a comedy thriller about a professional guardian who exploits her elderly clients. The movie has a unique storyline and features great performances by its cast, including Rosamund Pike and Peter Dinklage.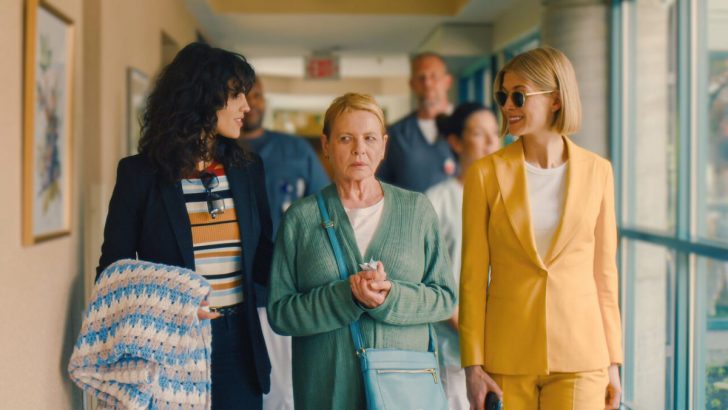 If you like unpredictable and thrilling movies, "I Care A Lot" will not disappoint you.
"Malcolm & Marie"
This one is rather a romantic drama that stars Zendaya and John David Washington. The movie follows a couple's relationship as they discuss their past and present while dealing with their own personal demons.
Apart from that, the film is shot entirely in black and white, which gives it a cinematic and classic feel. As a fan of romance movies, this is definitely one to watch.
"Army of the Dead"
Finally, "Army of the Dead" is a zombie-heist film directed by Zack Snyder. The movie is about a group of mercenaries who attempt to rob a Las Vegas casino during a zombie outbreak.
With a thrilling plot, a fantastic cast, and stunning visuals, Army of the Dead is a must-watch for zombie and action movie lovers.