Music is one of life's most potent elixirs. It has the power to instantly transport us back in time, to moments filled with laughter, tears, love, and dreams. Just a few notes from a once-beloved song can stir a world of memories. Remember those musical gems from yesteryears that got us through the roller-coaster that was our younger days?
Let's jump into the time machine and revisit seven musicians who we fervently wish would bless our ears with their melodies once more.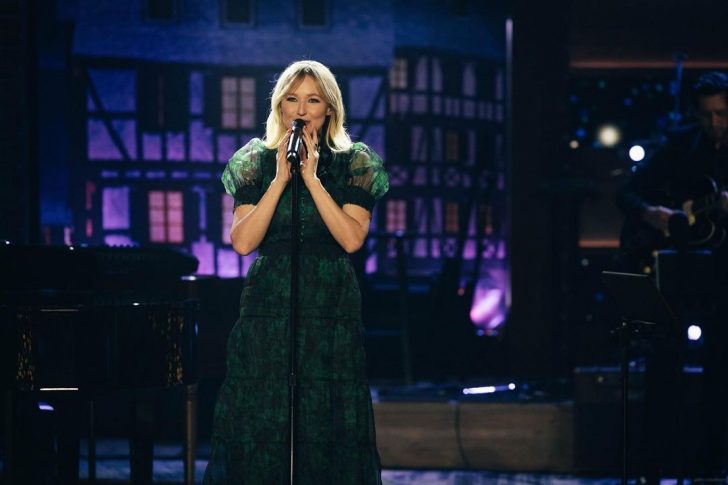 Vanessa Carlton
The image is vivid: Vanessa, a piano, and an open road. "A Thousand Miles" became more than just a hit. It was a cultural moment. With her graceful blend of pop and classical influences, Vanessa's music felt like a serene escape.
Wouldn't it be wonderful to embark on another musical journey with her?
Thus, these artists not only defined an era but also shaped our personal soundtracks during pivotal moments in our lives. While the music scene continually evolves with fresh talents, there is something irreplaceable about the voices we grew up with.
Ashanti
Once the golden girl of the R&B world, Ashanti's soulful and sultry vocals added depth to many of our playlists. Every song felt like a page from a diary we all shared, with hits like "Only U" and "Rain on Me." Remember those collaborations with Ja Rule? Pure gold.
Today, we are eagerly awaiting more musical gems from Ashanti.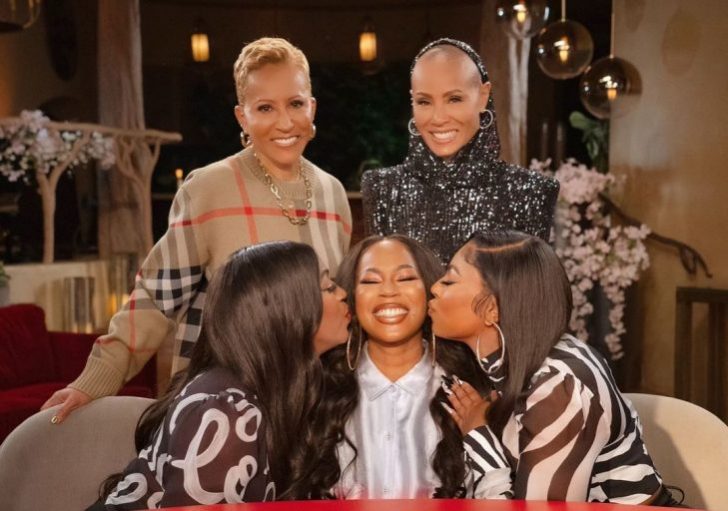 Jesse McCartney
Teenage dreams were crafted on Jesse McCartney tunes. From serenading us with "Beautiful Soul" to maturing into more rhythm-driven tracks like "How Do You Sleep?", Jesse showed us growth, both as an artist and as a heartthrob.
Isn't it time for another chapter in that story? You bet! It is.
Nelly Furtado
One word: Eclectic. Nelly Furtado was never one to be boxed in. From the whimsical "I'm Like A Bird" to the edgier beats in "Maneater", she proved time and again that reinvention was her forte. It is hard to predict what a Nelly Furtado comeback might sound like.
But we are here for it, whatever direction she takes.
Jewel
Long before indie-folk became the staple of every chill playlist, Jewel's ethereal voice was there, tugging at our heartstrings. "Who Will Save Your Soul" wasn't just a song, it was a reflection.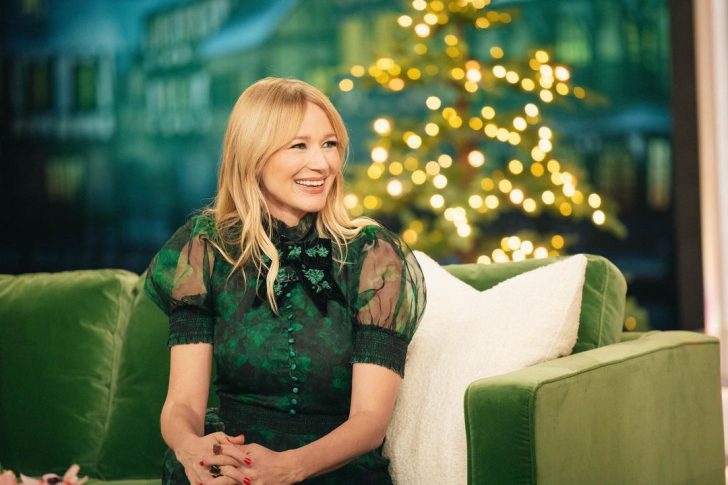 Today, the world could certainly use another dose of Jewel's introspective melodies.
Ashlee Simpson
For many of us, Ashlee Simpson was the edgier, cooler younger sibling we all wished we had. Her debut album, "Autobiography," felt raw and real. Tunes like "Shadow" shared tales of living in someone else's limelight, giving many of us an anthem to relate to.
Coupled with her reality TV show, it felt like we grew alongside her. A return to the limelight would surely be intriguing.
Kelis
Before food trends took over Instagram, Kelis was singing about her "Milkshake". This songstress's quirky, genre-blending approach brought a refreshing twist to R&B and hip-hop.
It was not just about the catchy tunes. Kelis had style, flair, and a signature sound. A comeback would undoubtedly add some much-needed zest to the music scene.