Whenever we see influential people, one of the first thoughts that come to our mind is, "how are they so confident and positive all the time?" Well, the answer is quite simple! It's because they've faced their fears and emerged stronger and better. 
A perfect example of this little scenario is Princess Diana, who was and still inspires women across the globe. But before she became the epitome of strength and grace, did you know she used to struggle to find her voice?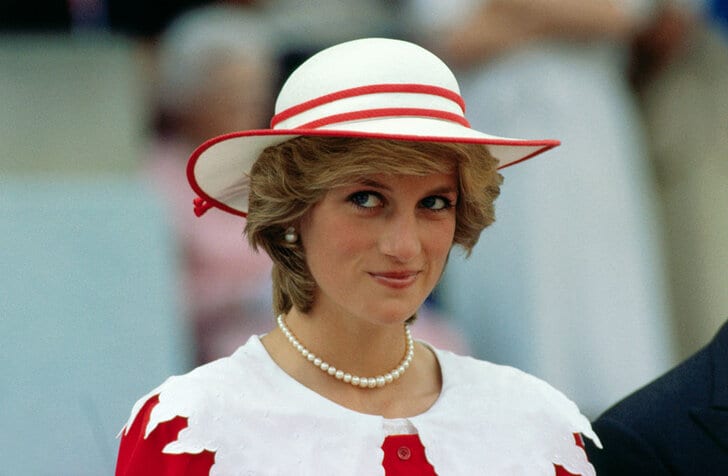 It may sound unbelievable, but it's true. According to a report by People magazine, voice coach Stewart Pearce helped her through her journey to find confidence. While talking with the magazine, Pearce shared that he wants to use her story to encourage other people struggling with low self-esteem issues. 
Unfolding Pearce's interview with People
Pearce, who has coached extraordinary people like Margaret Thatcher, Sebastian Stan, Mark Rylance, and even Emilia Clarke, first met Princess Diana through a mutual friend a couple of years before her death. He revealed at that time, Diana knew her voice wasn't powerful enough. She knew that it was submissive, but she was determined to turn it into a voice of triumph. 
Through her journey, Pearce helped Di feel more confident, but at the same time, he made sure that her authenticity stayed in place. He tried to bring out her compassionate and vulnerable side, which attracted people while giving public speeches. FYI, Diana was terrified of addressing people (another shocker we know!).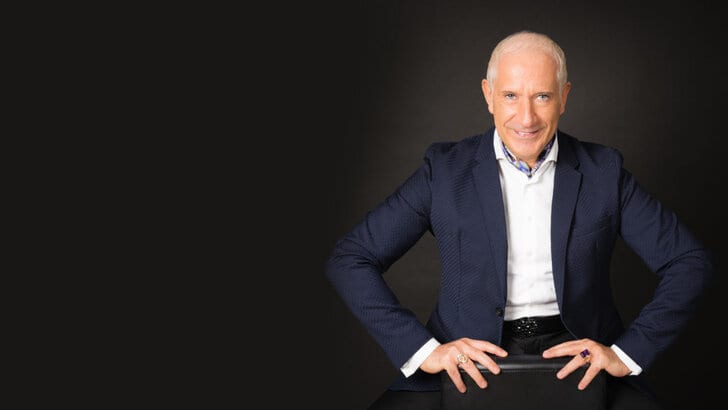 Pearce further recalled that once during a New York City award show, the late Princess was tested. In between her acceptance speech, where she was talking about her sons Prince William and Prince Harry, randomly, a man from the crowd asked her where the two were at that time? A calm and vibrant Diana answered that they were at school where all children should be.
Pearce described that moment as an achievement in Diana's life because it was after a long time that she had mastered present-mindedness. He continued that post her speech; she received a 10-minute long standing ovation from the audience. 
That was a moment of triumph for the enigmatic woman. She was calm, confident, and focused and wasn't intimidated by the energy in the room. The question could have taken an ugly turn because it wasn't something that the man should be worried about, but thanks to Diana's intelligent and respectful response, things didn't escalate.
Pearce went on to give a small description of his new book, Diana: The Voice of Change, which revolves around her struggles and how she emerged as a fearless woman.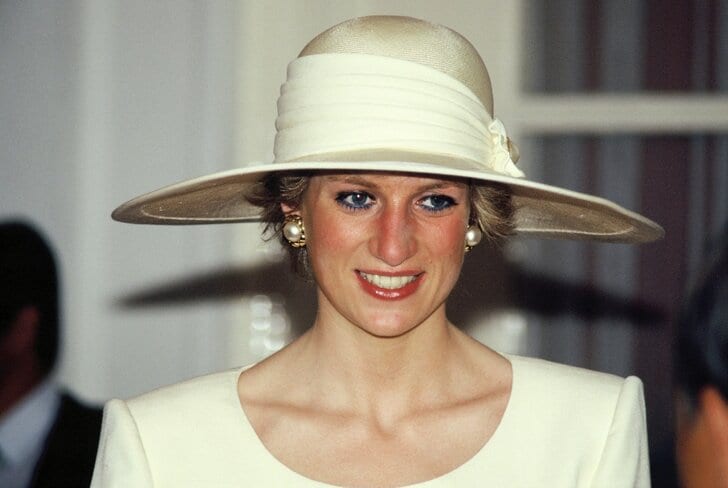 Stewart Pearce's upcoming projects
Pearce has numerous online workshops lined up in 2021. On May 23, 2021, he conducted a 90-minute long workshop named Enchantment which focused on spiritual upliftment and well-being. Next, he has an online workshop named The Heart Spa scheduled on June 6. If you follow his works or want to learn about yourself, don't forget to enroll in his sessions.