The Sussexes have made a bold commitment to fighting against the climate crisis. The Archewell website revealed the couple's mission recently by stating that they will strive to achieve net-zero carbon emissions by the end of the decade.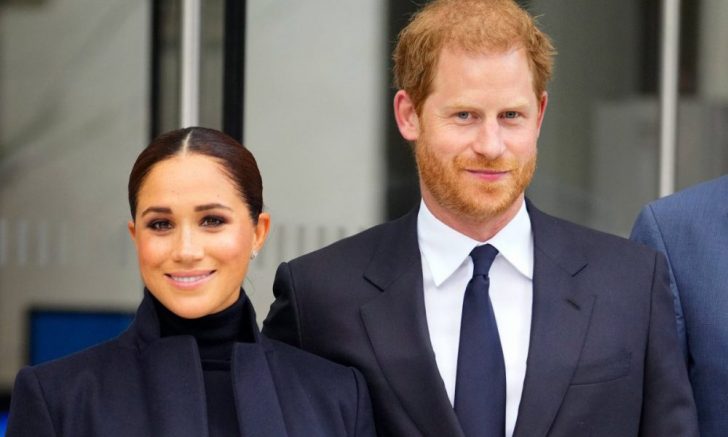 More on the Statement
In light of last week's UN Climate Change Conference in Glasgow, the Archewell statement began with a commitment to solve the climate crisis as global leaders convene for COP26. Led by Prince William and Meghan Markle, the entire Archewell team shared a pledge towards bringing about a more sustainable future by becoming net-zero by 2030.
The statement continued noting Meghan and Harry's long-established devotion to the planet and Archewell's prior measures to offset and balance their carbon footprint. Wrapping things up, the statement mentioned how tools provided by Archewell's partner organizations will now take efforts a step further, re-establishing the fact that being net-zero is possible.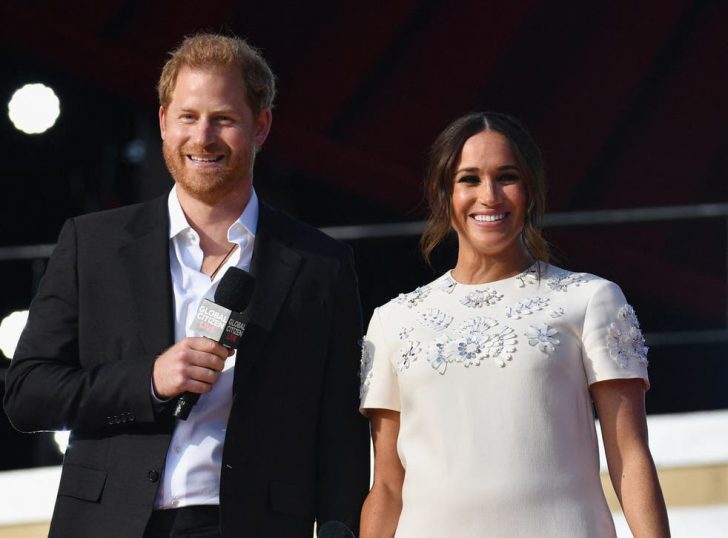 What Does Reaching Net-Zero Carbon Emissions Mean?
Archewell explains that every human action emits a certain amount of carbon into the atmosphere, be it what you eat or what you wear. Human reliance on big industries is the biggest contributor to the climate problem.
Meghan and Harry commit to making a difference by being thoughtful about their everyday choices and carving down their carbon footprint. Additionally, since the Sussexes are aware it is impossible to avoid all carbon emissions, they are decidedly investing in carbon removal activities to achieve some balance.
For a couple of import such as the Sussexes, one of the biggest hurdles to combat in their mission to be net-zero is their frequent global travel. For everyone else, moreover, rethinking everyday transportation or something as seemingly minute as plugging out devices or switching off light switches (like Prince Charles taught Princes Harry and William when they were little) can sum to quite a positive environmental impact overall.
Royals Rounding Up
Top royals like Prince Charles and wife Camilla, Prince William and wife Kate Middleton, as well as Prince Harry, made rounds at the COP26 held in Glasgow, ushering global leaders to action.
View this post on Instagram
Prince William, in particular, reportedly had quite the busy day flaunting his first-ever Earthshot Prize winners and finalists to the summit's attendees.