Remember the time back in 2018 when Kylie Jenner went radio silent overall and everyone was panicking? What we later discovered was even more shocking – the youngest billionaire was expecting her first child with beau Travis Scott. The couple announced the birth of their daughter with a video that ran over 11 minutes and 33 seconds titled 'To Our Daughter'.
There were speculations that Jenner was expecting but since she had been out of sight, no one could confirm the news.  The couple welcomed their firstborn Stormi Webster on the 1st of February, 2018 – and all these years later, she is finally about to be a big sister.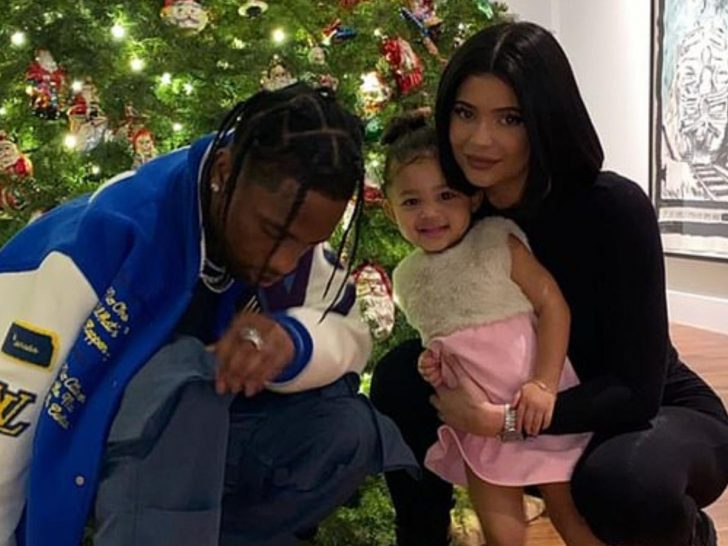 Baby on the Way
Kylie and Travis did not shy away from the cameras this time around and broke the announcement pretty quickly that Jenner was expecting baby no#2. There are no further details on the baby but the couple broke the news through a video montage.
This time, however, Jenner-Scott fans pieced the puzzle together way before the announcement, all thanks to Kylie Jenner's nails. Yes, some fans took to TikTok to find potential loopholes indicating that Kylie is once again staying out of the media due to pregnancy but they didn't have to wait too long this time.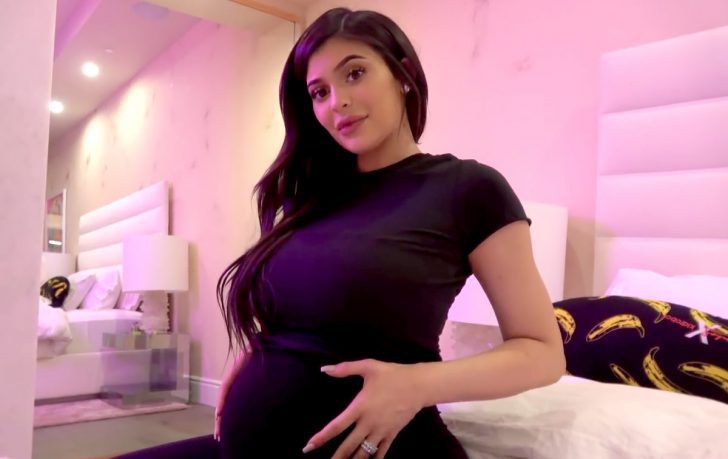 Parenting Techniques
Now that their daughter is 3 years old and they have a baby on the way, it is safe to say that Jenner and Scott have learned a few things about parenting. Here is the Jenner-Scott duo's two cents on parenting:
1. Keeping It Natural
In an interview, Scott mentioned how the couple likes to keep it natural and have a more neutral approach to parenting. They don't really have restrictions but they make sure to communicate thoroughly with each other.
2. Sticking Together
Despite having an on-again and off-again relationship, the couple's priority is their daughter and they don't let their differences affect their time with Stormi. Staying connected and coordinated, the pair is close-knit when it comes to their daughter.
3. Preparing Her for the World
Having parents who happen to be famous is tough since the media and paparazzi are always around the corner. When Jenner sat down with Harper's Bazaar, she mentioned that she takes her time when it comes to preparing Stormi for the world and most importantly, the internet.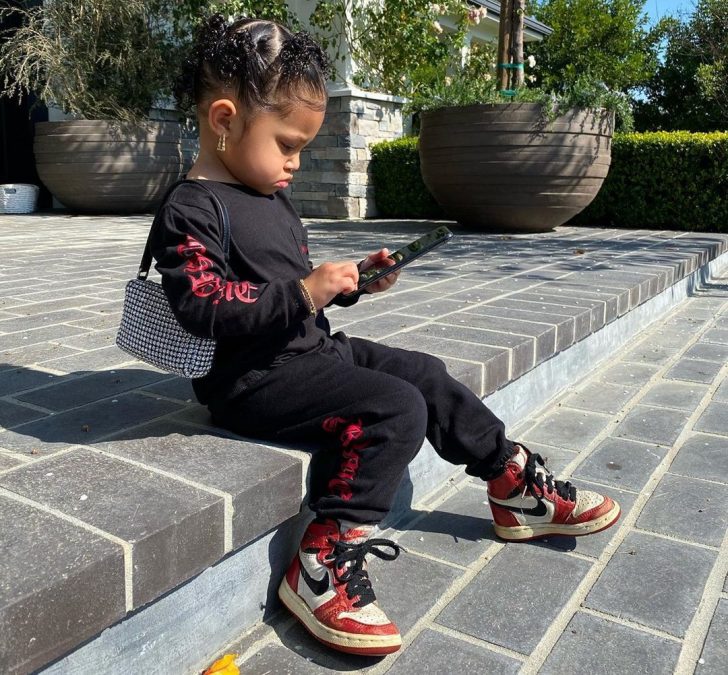 Congratulations to Kylie, Travis, and Stormi on welcoming another family member in 2022.