There's plenty we know about the Duchess of Sussex, Meghan Markle. The ex-royal is a force to be reckoned with, a fact solidified by her decades worth of activism and bustling former acting career.
Though her life is more like an open book at this point, thanks to journalists scouring for information pertaining to her since her engagement with Prince Harry was announced, there's one aspect of Meghan's life we don't quite know about.
View this post on Instagram
At least until now.
Meghan Markle Talks Motherhood
For the first time, Meghan Markle is opening up about her life as a mother. The Duke and Duchess of Sussex recently welcomed a girl to their small family and named her Lilibet Diana as a tribute to both the little one's late grandmother and great-grandmother.
While on The Ellen Degeneres Show, Meghan mentioned how someone told her that having one kid is more like a hobby but having two is when the real parenting begins. And building on that, the new mother of two commented on how everyone talks about a new life joining the family, but no one ever talks about how things change for the first child when a second one comes along.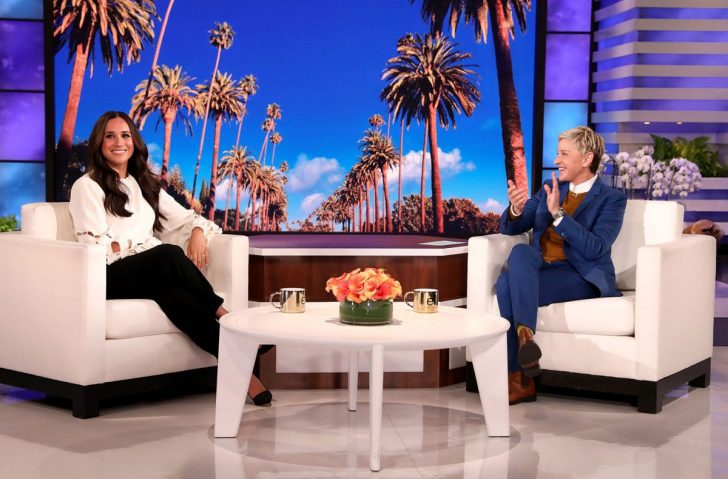 Meghan Markle Talks Big Brother Archie
But all's well that ends well because, as Meghan tells us, Archie is a great big brother to Lili now.
Upon being questioned more about him, Meghan also revealed how much he's been loving his new home. At the start of the pandemic, the then family of 3 moved to Montecito, California, after relinquishing most of their royal responsibilities and perks.
The former actress mentions how the lockdown period really worked for the family as they got to spend plenty of time in close quarters setting up their family home. Plus, they seem to be really pleased with the weather and lifestyle in the US.
Meghan also brought with her some pictures of Archie and his chicken coop, fittingly named Archie's Chick Inn.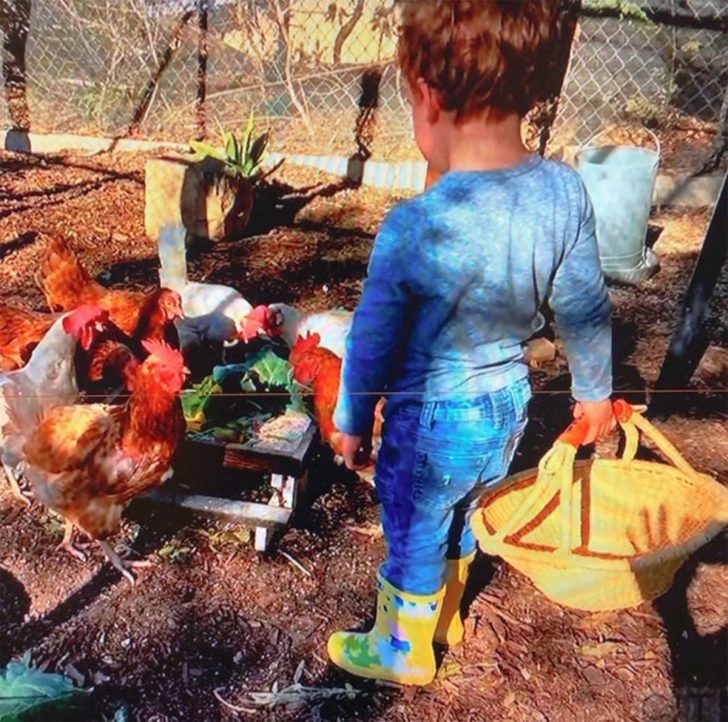 Perhaps the love for chickens runs in the family, considering that his grandfather Prince Charles also reportedly also has a chicken coop and is a bit of a breeding expert.
Peace at Last
After a turmoil-filled term in the UK, it seems that the Duke and Duchess of Sussex are finally happy with their new lives in the US. Meghan duly shared her plans for Thanksgiving as well, stating that it's going to be a small, cozy celebration indoors.