When a talk-show host can become the United States' 45th president, why can't Matthew McConaughey try his luck in American politics? The Dazed and Confused star shocked his fans with the new announcement that he is considering running for the position of Governor of Texas.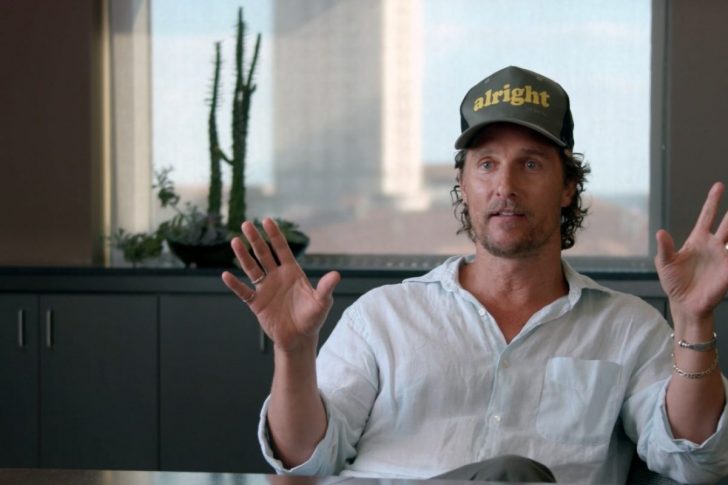 Duty Calls
Born in 1969, Matthew McConaughey started his career in 1991 and shot to fame with his supporting roles in the movies like Angels in the Outfield (1994), The Next Generation (1994), and Texas Chainsaw Massacre. In the 2000s, McConaughey changed his direction and shifted his interest towards romantic comedies like The Wedding Planner (2001), How to Lose a Guy in 10 Days (2003), and Ghost of Girlfriends Past (2009).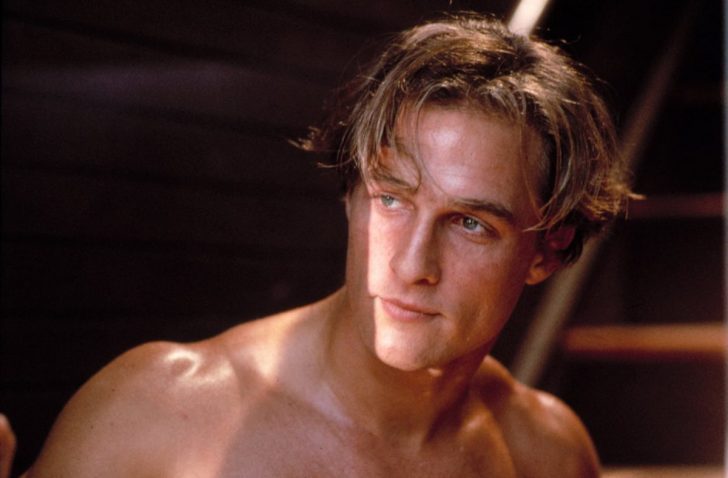 Redefining The Tradition
In an episode of Midland, the Texan actor spoke about the possibility of him running for the Governor of Texas position. He also opened up about the fact that he leans towards the philosophical side and considers himself as a "poet statesman". He says that American politics requires redefinition and McConaughey is the one who is willing to challenge traditional politics.
Already Taking The Lead
While you already know about McConaughey's plan to run for Governor of Texas, what about the people of Texas? Apparently, a recent poll has revealed that Texans are looking forward to the new challenger – around 1,148 registered voters showed that Matthew McConaughey is taking the lead by 9 points.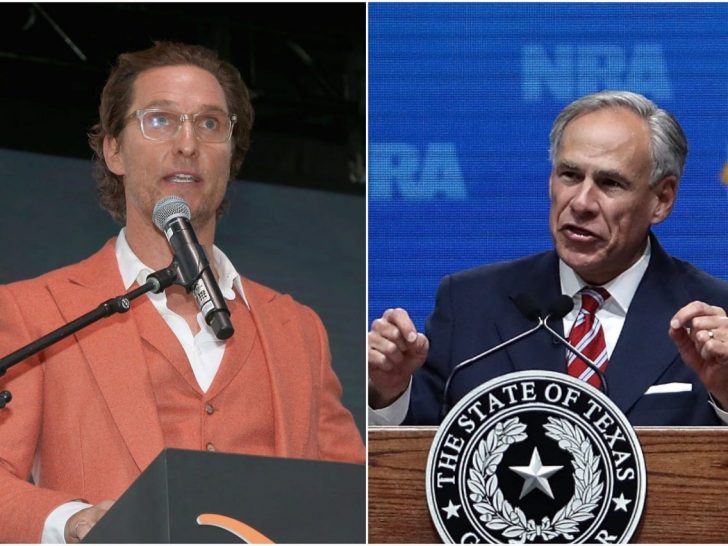 Philanthropic Style
McConaughey is no stranger to making lives better. He started a foundation called Just Keep Livin' which focuses on helping teenagers lead better lives. He also received the award for Creative Conscience from Unite 4 Humanity for his philanthropic work. He also plays the role of professor of practice at the University of Texas Moody College of Communication in the department of Radio-Television-Film.
It is Matthew's dedication towards philanthropy that led to the decision of him standing for the 2022 election for the Governor of Texas.