After months and months of waiting, leaked information, trailers, and unintentional slip-ups, the latest Spider-Man movie took over the box office like no other film in 2021. Sony and Marvel are now rolling in cash as they celebrate the movie's record-breaking opening, despite the new virus wave.
Marvel is no stranger to box office hits or making millions out of their projects, but now Spider-Man film has beaten Avengers: Infinity War, stealing its spot and becoming number one.
View this post on Instagram
A-List Cast For the Highest Grossing Film
Spider-Man: No Way Home was released on 17th December 2021, and it has all the hype. It is no surprise that this film had a budget of $200 million with a cast that would leave many in shock.
Despite there being initial rumors of the previous Spider-Man film leads joining the recent movie, people were shocked to see Tobey Maguire alongside Andrew Garfield and Tom Holland. The other cast members included Zendaya, William Dafoe, Alfred Molina, and Marisa Tomei.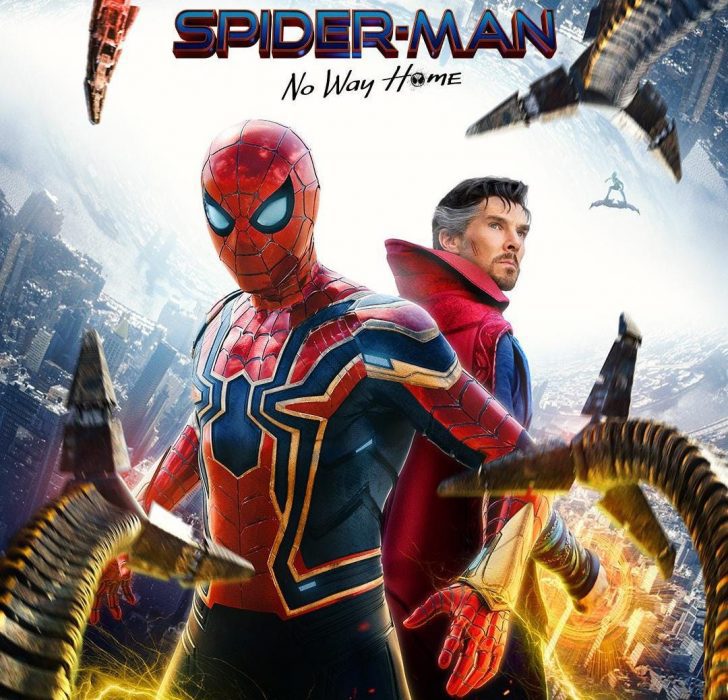 Soaring and Flying Through the Sky
The reviews were no short of amazing either. The movie was welcomed with great audience response and flying-high reviews from some of the most critical of the critics. Rotten Tomatoes shocked the crowd by giving the Marvel film 94%, and Metacritic felt just as generous and awarded the film with a whopping 72%, and fans joined in with IMDb giving it 9/10.
This achievement was celebrated by the Sony Motion Picture Group Chair CEO Tom Rothman, who stated that despite all the challenges and obstacles that the production faced, it was great to see the film be successful and give off the cultural impact that it did. It was pleasing to know that the movie Spider-Man: No Way Home set many records and gave a glimpse of the pre-pandemic successes that were enjoyed by the films released before 2020.
Fans all over the world have been looking forward to the new film, which was set to release in the last few days of 2021. Tom Holland and Zendaya, the film's lead actors, also surprised their fans by publicly coming out as a couple.
View this post on Instagram
While there was a little banter, there was mostly a lot of love for the two leads who are adored for their roles in the Spider-Man franchise.