Some phases in life are so impactful that even after they're in the past, we continue to relive them and remember them. Perhaps, that's what Kim Kardashian is going through at the moment. 
On the occasion of Father's Day 2021, the Keeping Up With The Kardashians (KUWTK) star found the perfect opportunity to honor the father of her kids, popular rapper, Kanye West. This was regardless of filing for divorce from him earlier this year.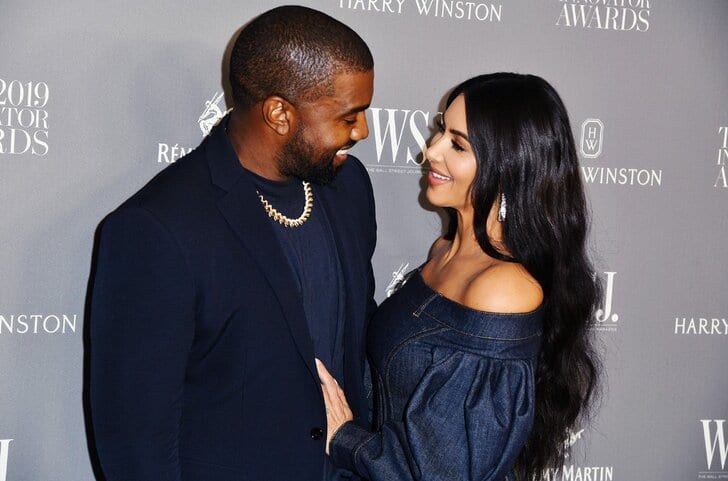 Kim's Father's Day greetings
In praise of her dads (Robert Kardashain and Bruce Jenner), Kim posted some of the most memorable throwback pictures with them, and she happily included ex-husband Kanye in the post, who is dad to her four beautiful kids, North, Saint, Chicago, and Psalm. She captioned the Instagram post with a "Happy Father's Day" wish to all the amazing dads in the family's lives! She also included pictures of her brother Rob, Scott Disick, Tristan Thompson, and famous pop singer Travis Scott. Sweet!
Later in the day, Kris Jenner featured the same set of men in her Father's Day post by uploading a beautiful picture collage alongside an appreciative message. She extended her gratitude by thanking them all for the unconditional love, support, and guidance they've always provided to the family. Kris mentioned all the fathers, stepfathers, fathers-to-be, and father figures in her post, asking them to celebrate and enjoy this beautiful day with their loved ones. Well, we have to say, mama Jenner definitely brought a smile on our faces with her heart-touching post for the gram! 
A walk down memory lane
Kim and Kanye started dating in 2012 and became eye-candy for the paparazzis. Not much later, they tied the knot in 2014 and the world thought this was it for them. But every good thing comes with an expiry date, doesn't it? It seems so did their marriage. Following a gruesome period in their love life last year, Kim ended up filing for divorce from the artist in February 2021 after six years of being in a strong commitment.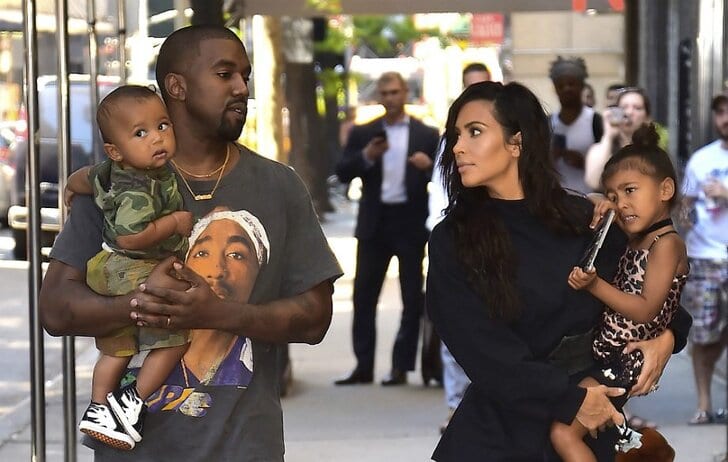 In the reality TV show, KUWTK Reunion, Kim tried to address her split with Kanye, though she didn't reveal the exact reason behind it. She said the matter was something that shouldn't be discussed on television. We couldn't agree more! 
She did offer a little glimpse, though, by saying that there wasn't anything specific that happened on either side. There were a bunch of differences that led to this decision, and both gave their best. They tried really hard to make it work, but eventually had to do what was best for their kids. This decision was totally consensual and mutually respected. 
Where's Kim heart right now
As of now, Kim talks about Kanye as a close family member and someone who will always be in her heart. On the reunion show, she didn't fail to mention that the ex-couple share amazing parenting skills where both respect each other and want to stay as close friends always. After all, Kanye was Kim's dear friend first.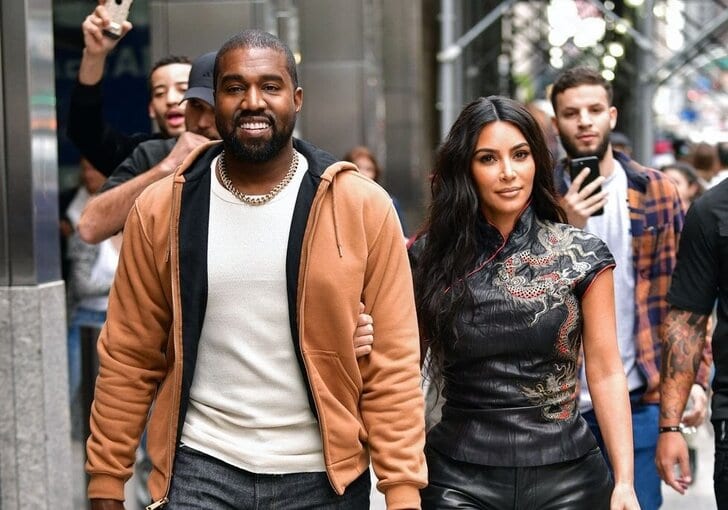 When asked about her dating plans and future relationships, Kim stated it would be lovely to be with someone who understands the real meaning of life. Though the reality tv star keeps her privacy as her priority and is looking for a relationship that's really real.
Everything that ends well leads to better beginnings. Well, it seems Kanye has adapted to the situation pretty well. Looks like he has publicly moved on from his relationship with Kim since gossip about him dating supermodel, Irina Shayk has been doing the rounds recently. As per sources, Kim is happy for the rapper and wishes him all the best for this new chapter in life.