Imagine how incredibly unique it would be to see a royal family member dressed in a Superhero costume! People would remember that for generations, don't you think? 
Well, if you're wondering why we are discussing this in the first place, it's because recently, Kate Middleton joked about buying a Spider-man costume for her beloved husband, Prince William. The always jovial royal said her kids would love to see their dad in a Spider-man costume.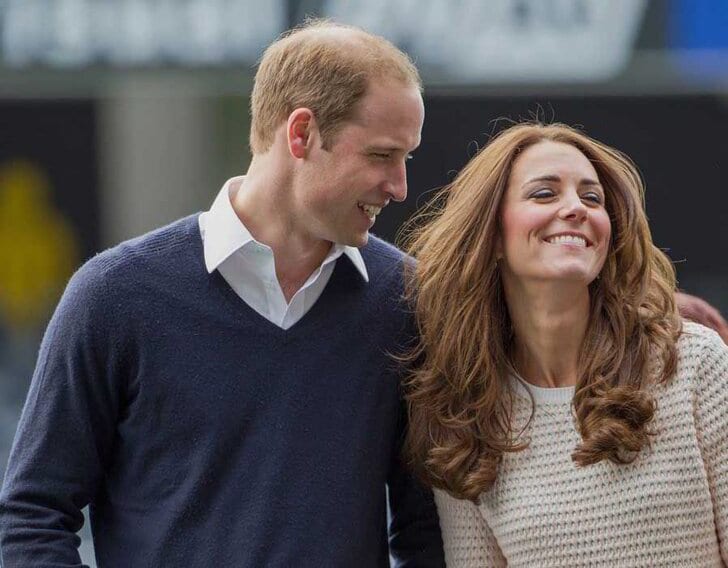 Still, figuring how it all started? Allow us to walk you through the details.
The Backdrop
Over the past year, Middleton has been talking to 100 finalists of the Hold Still photography project. She's been calling the finalists and asking them about their life experiences during the pandemic lockdown in the U.K.
Recently, while chatting with a martial arts teacher who used to dress up like a Spider-man to cheer the kids in the locality, Kate said she would think about purchasing a Spider-man suit for Prince William.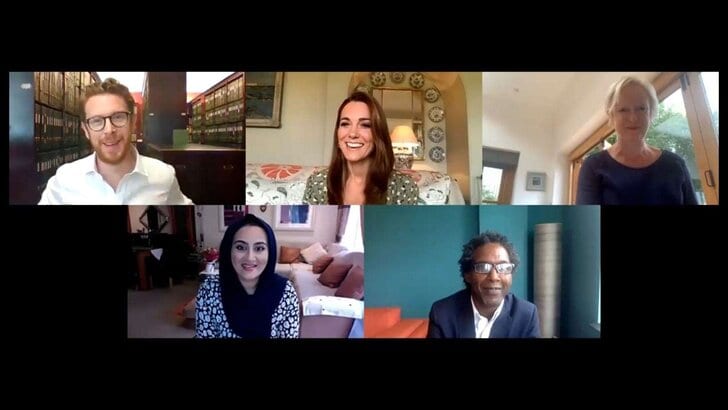 Unfolding Middleton's conversation with the martial arts teacher
The Duchess of Cambridge started the conversation by thanking the teacher for sending his picture for the contest. She recalled that most of the images and stories that came in were either sad or emotional, but the one he had sent was full of joy.
Revealing that the judging panel was impressed with how positive the image was, she said that the fact that it showed community spirit was the cherry on top. Middleton revealed that at first, she didn't know that the man in the photograph was a martial arts teacher, but after learning that, she could understand things in a better way. 
Baird, aka the martial arts teacher, then shared that he and his friend used to dress up like Spider-man during their daily walks and surprise children in the locality with their moves.
He added that children in the area were obsessed with Spider-man and used to dress up like him and had posters on their windows asking him to stop by their house. This motivated the teacher to wear a Spider-Man costume along with his friend and perform stunts like him.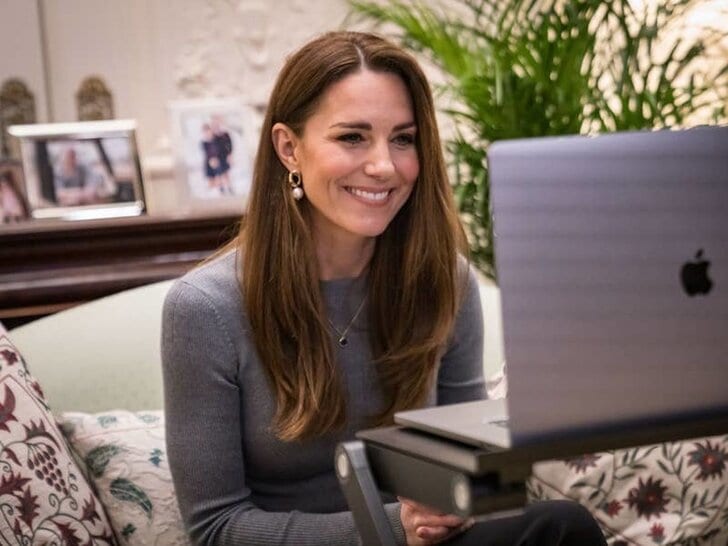 Towards the end of the conversation, Middleton joked that if a similar trend is seen in Kensington Palace, she'll have to get a Spider-man suit for the Duke of Cambridge too. The royal, however, doubted whether Prince William would be able to pull off stunts like Baird!