While most of us enjoy the tunes that grace our ears, sometimes it is the behind-the-scenes soap opera that steals the show. Case in point: Taylor Swift and Scooter Braun's long-standing feud.
Sure, when Braun's Ithaca Holdings snatched up Big Machine Records in 2019, many thought the storm had passed. The narrative was clear: Swift's catalog had been sold, she was unhappy about it, and then the dust would settle. Only, it did not. Let's dive deep into the clues that hint this saga might still be going strong.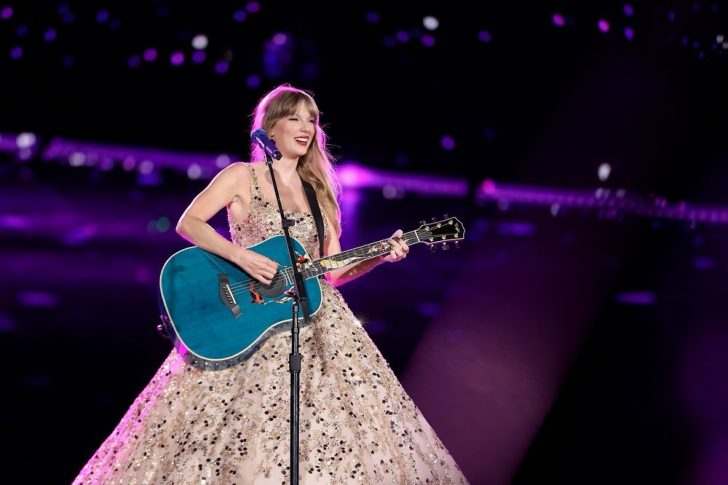 The Subtle (and Not So Subtle) Lyrics
Swift's lyrics are a treasure trove of hidden messages and Easter eggs for the dedicated Swiftie. While she has not penned a song titled "Dear Scooter," her recent albums do carry undertones that seem to address the feud.
Always the queen of innuendos, fans are quick to dissect each line, searching for hints of unresolved tension.
The Re-Recording Saga
The most glaring sign? Swift's grand announcement to re-record her early albums. It was not just a statement of artistic control. Instead, it was a symbolic act. Taylor Swift firmly believes that artists deserve to own their work. By re-recording her songs from 2006-2017, she is essentially rebuilding her musical empire brick by brick, ensuring her legacy remains hers.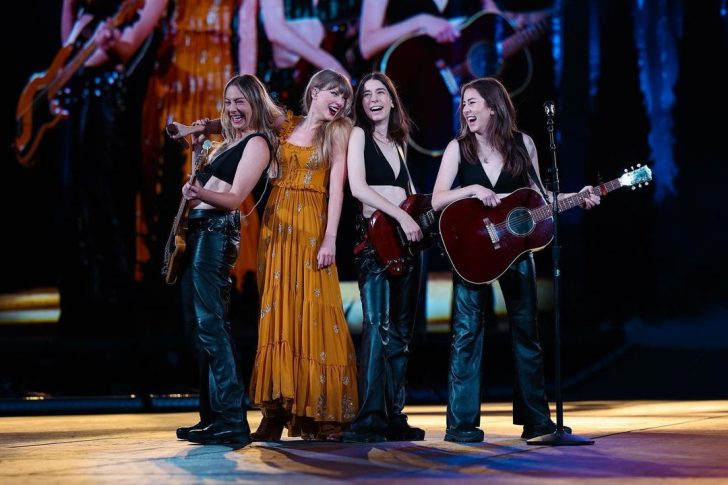 Thus, this move does not scream "I've moved on."
Award Show Shade
For the keen-eyed viewer, award shows have become a platform for Swift to voice her sentiments. Whether it is speeches that emphasize the importance of artistic control or subtle staging choices in her performances, Swift knows how to use her spotlight to make a point.
Social Media Clues
We are in an age where a tweet, an Instagram story, or even a mere like can speak volumes. Both Swift and Braun have sizable social media followings, and their online activity is scrutinized by fans and foes alike. There have been instances of veiled comments, cryptic posts, and pointed likes that fans believe hint at the ongoing friction.
Industry Buzz
Let's not forget the whisper network of the music industry. Insiders, fellow artists, and industry professionals occasionally drop hints in interviews, podcasts, or casual chats that suggest the tension has not entirely dissipated.
While most of it is unverified, where there is smoke, there is often fire.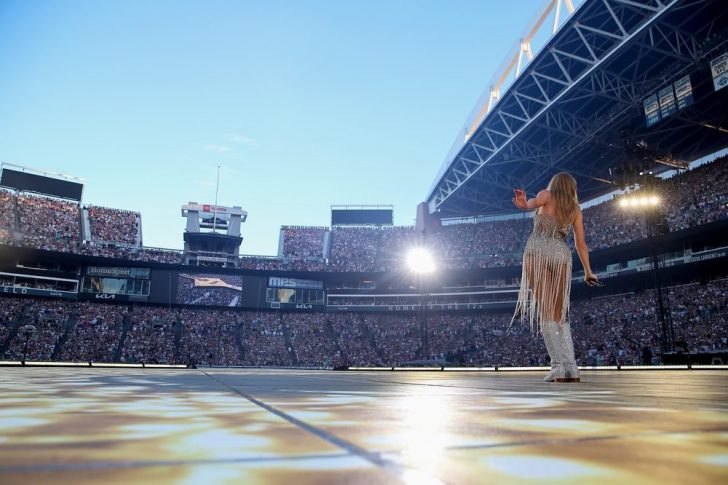 The Public Statements
Both parties have occasionally taken to public platforms to clarify, justify, or vent. These statements, sometimes diplomatic and sometimes charged, indicate that the embers of the feud are still glowing.
So, it is one thing to feel a certain way privately. It is another to air it out in public.
The Unresolved Business
The sale of Big Machine Records might have been the flashpoint, but the implications of the move are vast. There is ongoing speculation about royalties, the usage rights of original recordings, and potential legal battles.
Until all these threads find a neat resolution, it is hard to believe that the two powerhouses have buried the hatchet.