If you are a WWE fan, you know that a wrestler's entrance music is a crucial part of their persona. The right song can make a wrestler instantly memorable to fans. On the other hand, a poor song choice can leave them struggling for attention.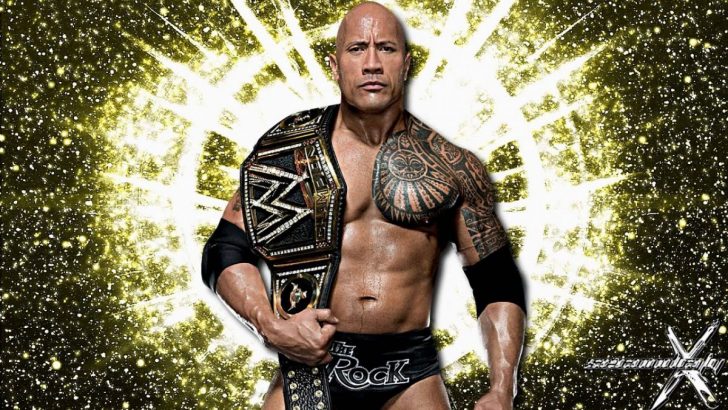 But what makes a great entrance song choice? We have polled some of your favorite WWE superstars to find out what goes into selecting the perfect introduction.
The Process of Choosing Songs
When it comes to choosing an entrance song, the process varies from wrestler to wrestler. Some have had their tunes specifically commissioned for them, like Finn Balor's alter ego The Demon's theme. On the other hand, others select a pre-existing song that simply resonates with their character.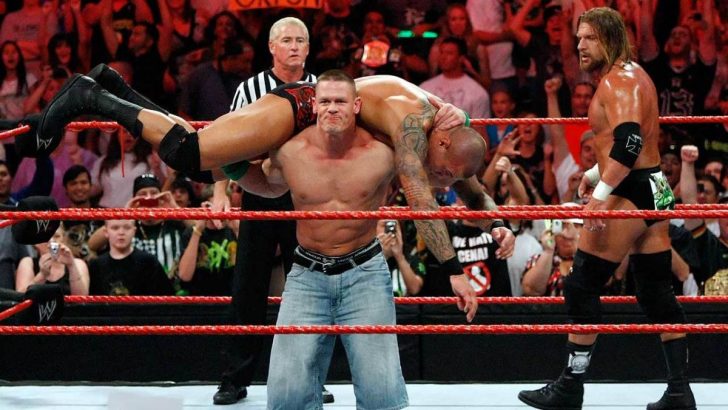 For example, Daniel Bryan used the politically charged "Flight of the Valkyries" as a nod to his socially conscious persona. And the cruiserweight division's Cedric Alexander chose "We Got Da Power" as a testament to his raw athleticism.
Matching Characters to Music
Many wrestlers feel that their chosen entrance music should reflect their in-ring persona. For example, the boisterous and flamboyant Lio Rush selected "Money Gang" by Lil Wayne as his theme, which perfectly captures his over-the-top energy and ambition.
Meanwhile, Beast Mode rapper and former CZW wrestler Danny Havoc opted for A$AP Ferg's "Furious Ferg" to amp up the intensity of his dark and violent character.
Impact of the Entrance Music on Fan Experience
A great entrance theme can set the tone for a wrestler's entire performance. The crowd's reaction to the music can also play a huge role in the wrestler's ability to impress the audience, get them on their side, and even dominate their opponent.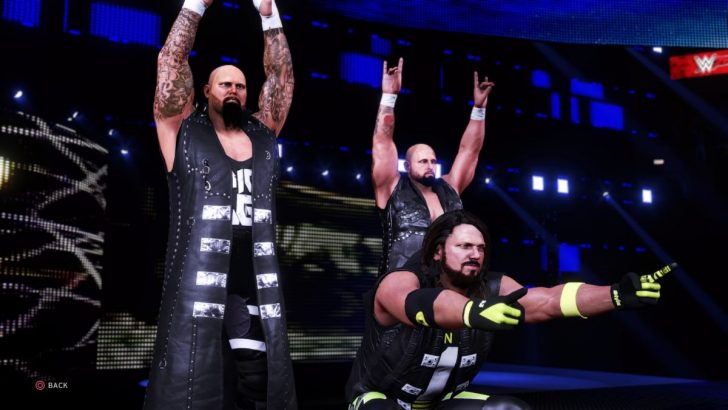 Former WWE superstar Paige recounts that her iconic entrance song, "Stars in the Night" by CFO$, always made the crowd rise to the occasion. When it played, everything changed. And she felt unstoppable.
The Art of Remixing
Some wrestlers take their song choices a step further with remixes and creative variations. Current WWE Women's Tag Team Champion Nia Jax frequently adds personal touches to her entrance theme, "Force of Greatness," even rapping new verses.
Naomi, on the other hand, collaborated with rapper and producer Jimi Wyatt to transform her classic "Amazing" into a club-banger remix that got fans grooving.
Parting Thoughts
In the world of professional wrestling, entrance music is key to creating lasting impressions. The artists and songs chosen can make or break a wrestler's image, and our favorite ring warriors know this better than anyone.
As we have learned, it all comes down to a careful balance of representing a persona and resonating with the audience. With the vast array of styles, lyrics, and beats available today, the options for WWE entrance songs are endless. But one thing is always true: The right song is the ultimate tool for creating an unforgettable and electric performance.