If you are a true NASCAR fan, then you know how much excitement the All-Star Race brings to the track. It is an event that brings the best drivers together to compete without points implications. But what makes the All-Star Race even more thrilling is the format that NASCAR uses.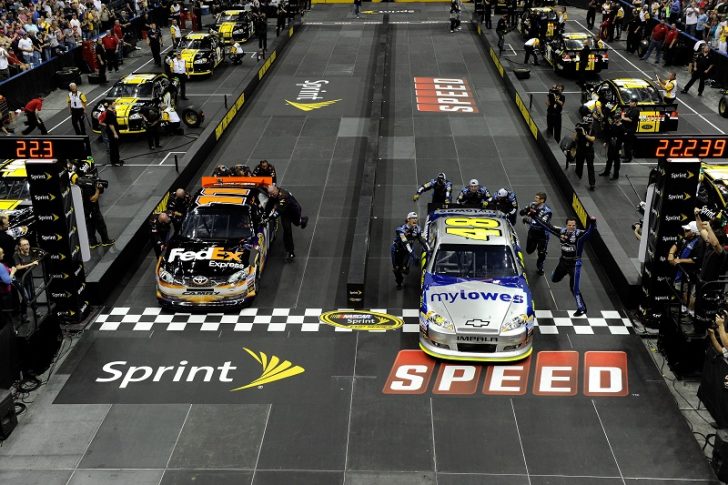 In this article, we will take a deeper look at how the NASCAR All-Star format works, so you can better understand and enjoy this exciting racing event.
The Open
Before the All-Star Race starts, there is a qualifying race called "The Open." This race is designed for all drivers who did not win a race last year. Or, this year for that matter. The winners of this race, which is broken up into two segments, will earn a spot in the All-Star Race lineup.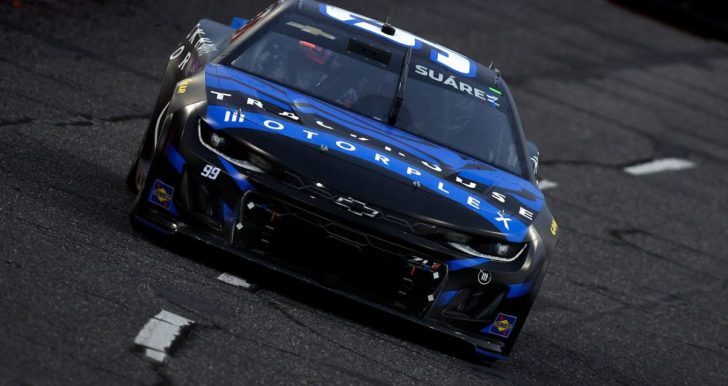 This race is similar to a normal race. However, the top finishers will advance to the All-Star Race. And the others will go home.
The All-Star Race Format
Next up: The All-Star Race is a unique format split into four segments: three 20-lap segments, and one final 10-lap segment to decide the winner. After each segment, drivers have to come to the pit road and have a mandatory pit stop.
However, this comes with a catch: The catch is that the pit road is not opened until a certain time during the segment, which means drivers have to strategize when to come down and gain an advantage. The order of how drivers exit the pit road determines the starting lineup for the next segment.
For the final segment, the drivers are lined up in order of where they exited the pit road. And whoever crosses the finish line first is the winner.
The Choose Rule
New to the All-Star Race format in 2020 was the "Choose Rule." And this rule is all set to reign the 2023 open. However, during a restart, they can choose to line up behind the driver of their choice. And this is instead of all drivers following the leader.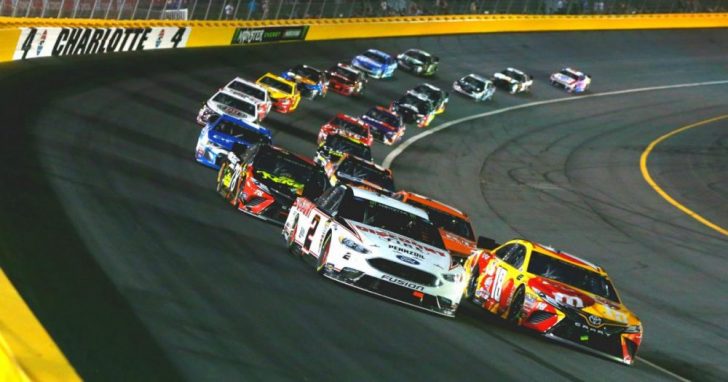 Thus, this rule makes for more strategy and gives drivers a better chance to make up positions quickly. Essentially, it is a rule that was well received in 2020 and is expected to continue in future All-Star Races.
The Money
The NASCAR All-Star Race is also unique in that it awards a hefty prize to the winner. The total purse for the 2021 NASCAR All-Star Race was $1 million, with the winner taking home a whopping $900,000. And it is very likely t go up this year.
Plus, this amount makes it one of the most desirable events on the NASCAR calendar. The best part? Well, it comes along with the prestige that comes with winning the All-Star Race. Thus, it adds up to the uniqueness of the motorsports.