It is a storyline few would have predicted. Jordan Henderson, the tenacious heart of Liverpool, journeying from the hallowed grounds of Anfield to the warm embrace of Al Ettifaq in Saudi Arabia. But football, with its ever-unpredictable nature, has dealt us this hand.
Now, let's go through this tale of passion, ambition, and of course, the mouth-watering paycheck that awaits Henderson in the land of sand dunes and oases.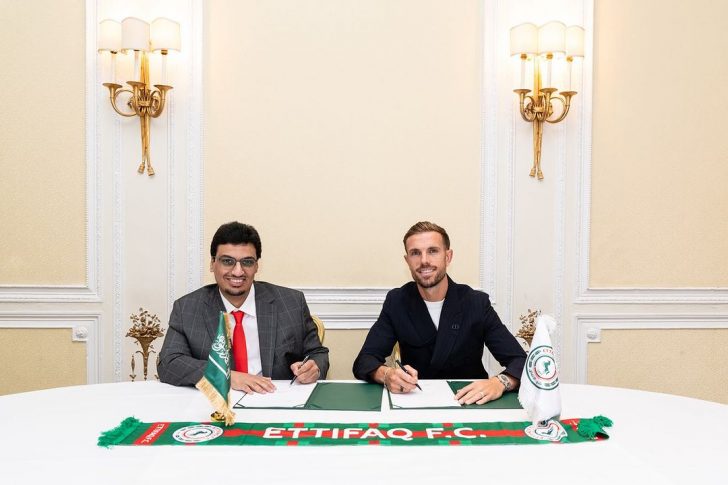 Henderson's New Horizon
Football aficionados are accustomed to seeing Henderson in Liverpool's iconic red, dictating play, marshaling troops, and lifting trophies. But as the next chapter of his illustrious career dawns in the Saudi Pro League, it is not just about the sport.
Thus, it is a blend of personal aspirations, geopolitics, and a testament to Saudi Arabia's burgeoning football dreams.
The Paycheck That Turned Heads
The rumor mill went into overdrive once whispers of Henderson's proposed salary with Al Ettifaq emerged. Close sources suggest figures nearing a jaw-dropping $20 million a year. In European terms, that is akin to top-tier footballing salaries.
Thus, it makes Henderson's desert move not just a pivotal point in his career, but also a financial masterstroke. But, money aside, what could have tempted Liverpool's stalwart to tread unfamiliar territory?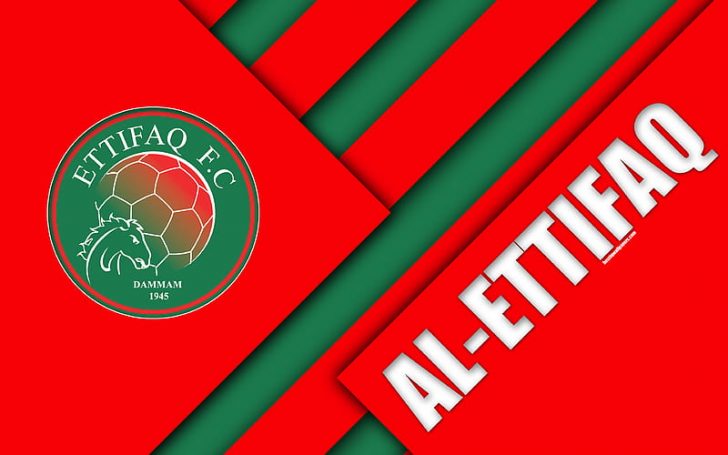 Al Ettifaq's Vision and Henderson's Role
It is no secret that Al Ettifaq is no mere participant in the Saudi Pro League. A club steeped in history and tradition, they have tasted success but have been parched for league titles for decades. In Henderson, they see more than a player; they see a beacon that can guide them back to their glory days.
Furthermore, with Saudi Arabia's aggressive push towards becoming a recognized football nation, especially with the impending 2026 World Cup, securing a player of Henderson's stature reflects ambition. For Al Ettifaq, it is not just about national dominance, but establishing themselves as a force in Asian football.
More than Football: The Cultural Exchange
While Henderson's footballing skills are beyond reproach, his move to Saudi Arabia represents a broader cultural exchange. As the nation undergoes profound transformations under its Vision 2030 initiative, the fusion of Western footballing prowess with Eastern traditions promises to be captivating.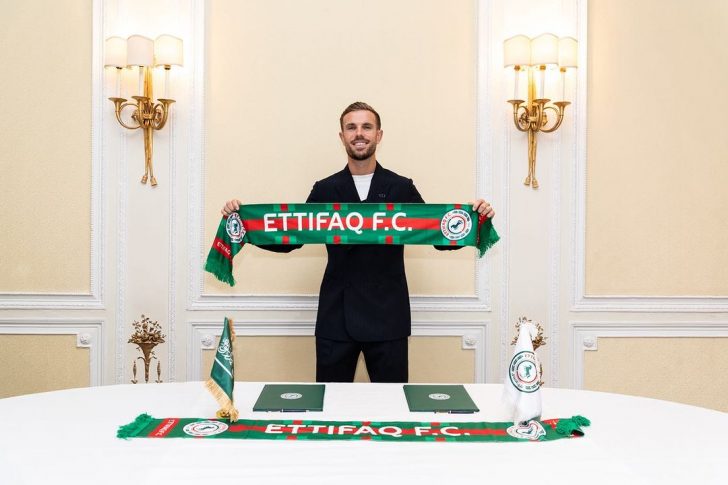 Beyond the manicured pitches, Henderson is set to be immersed in a rich tapestry of culture, from traditional Saudi music and dance to the majestic landscapes that stretch beyond city limits.
The Domino Effect: A New Beginning for Saudi Football?
Henderson's signing could very well be the catalyst Saudi football has been yearning for. It is likely that his move will pave the way for other big names to consider the Saudi Pro League as a viable destination. And it is not just about the players. This could usher in a new era of coaches, physiotherapists, and analysts keen on exploring opportunities in this emerging football hotbed.
Each of Henderson's performances will be dissected, analyzed, and debated upon, not just by passionate Al Ettifaq supporters. But by the global football community. Yet, Henderson, with his proven track record, seems primed to rise to the occasion.