With Coronavirus around us, finding simple peace and calm is a challenge, let alone excitement. We're all cooped up in our houses, hesitant to step out even to buy essentials. As such, life has become pretty dull, don't you agree?
Read – Tips to Calm Yourself & Stay Focused
Well luckily, things like football leagues still exist to keep up the charm of everyday life. And even though the crowds aren't flocking at stadiums to enjoy premier league matches, people have found new ways of following their favorite sport. Reports suggest that the sales for non-league football match tickets are up by quite a margin.
Let's find more, shall we?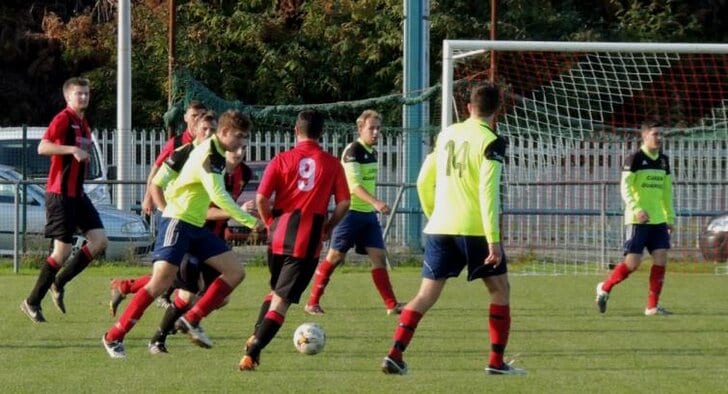 Non-league football gaining popularity during the pandemic
The WHO (World Health Organization) has declared the possibility that we might not be able to get back to normal even after a vaccine is available. So, there's a high chance that even next year we'll have to follow such restrictions.  
But proving the saying, "you can keep me away from football, but you can't keep football away from me" true, a large number of fans have come up in support of local football teams. Earlier there were barely ten to fifteen people found eager to watch local matches, but this year, officials have reported that their tickets have been regularly sold out.
Crowds showing support for local players
A club named Gainsborough Trinity, which has a capacity of holding 600 fans, reported a hike in the sale of tickets from 200 to a record-breaking 500 this year. A similar situation was witnessed by Hallams FC in Sheffield. They had a sitting capacity of 300 fans and managed to sell around 200 tickets pretty easily.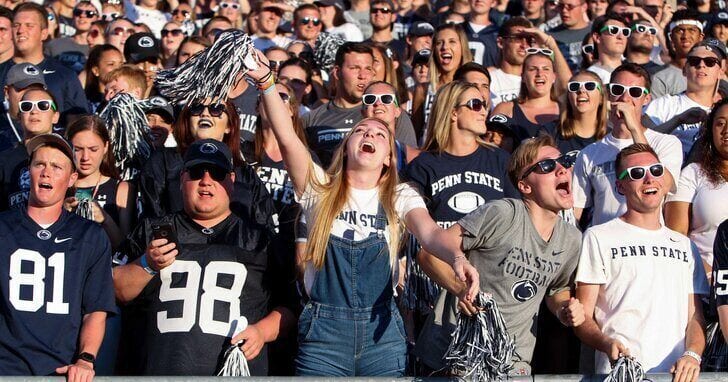 When some of the supporters were questioned about their experience, one man was quoted as saying that it's a good chance to go on the ground and support local players. He further stated that he'd been to thirteen non-league matches since Coronavirus started.
A town named Leighton Buzzard, located in Bedfordshire, England, reported a doubling number of fans. When local player David Murphy was asked about his experience, he said that it was absolutely amazing. He further added that earlier the team had just twenty to thirty fans, but now there's a massive group cheering for them regularly and it felt amazing. Shedding light on the changed situation, he said that the atmosphere was different and the players were motivated to give their best.
Read – Tips to Stay Safe from COVID-19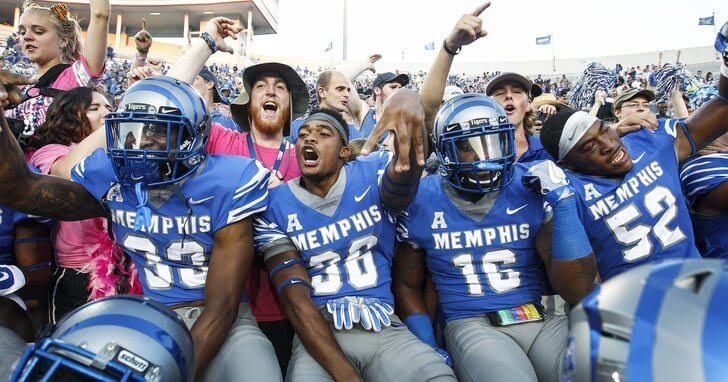 So all we're saying is…
A small act of kindness can change others' lives. In this case, the huge support from the fans during these difficult times has left the local teams speechless. While people continue to take precautions, it's a new experience for them too. After a long time everyone's back to the grounds, and this has boosted the self-confidence for the local teams many fold.