Soccer superstar Cristiano Ronaldo is one of the most followed on Instagram, proving how popular he is across the globe. It's no secret that he has made a massive fortune from the sport that he excelled in and one way of knowing how big he really has become is through his purchases.
The athlete's skills in soccer is as widely known as the legends that say he is obsessed with his image. Of course, this would vary on the observer but there are countless stories that detail his vanity, including the time he bought a wax statue of himself.
Hiring a Hairstylist
Cristiano was fascinated by a statue of his likeness in a visit to the Madrid Wax Museum in 2013. To say that he loved it was an understatement – he adored it so much so that he hired a hairstylist to go there and fix its hair to ensure that the display looked as good as him.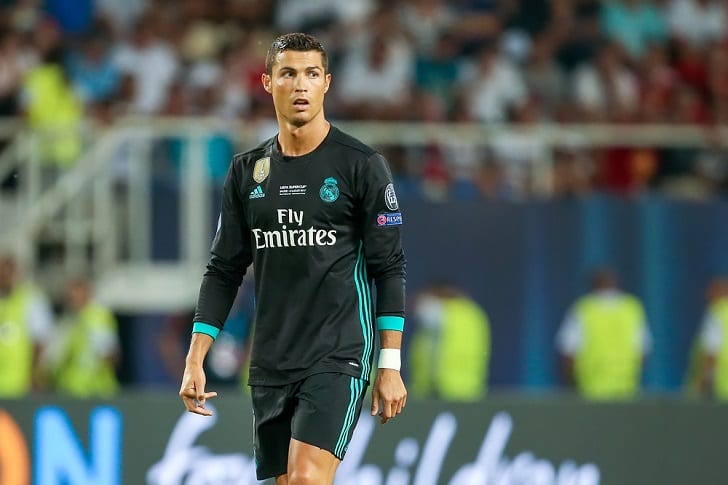 This checks out with Madrid Wax Museum's communications director Gonzalo Presa's statement regarding the soccer player's orders. Cristiano allegedly asked the staff to make sure his figure remained perfect.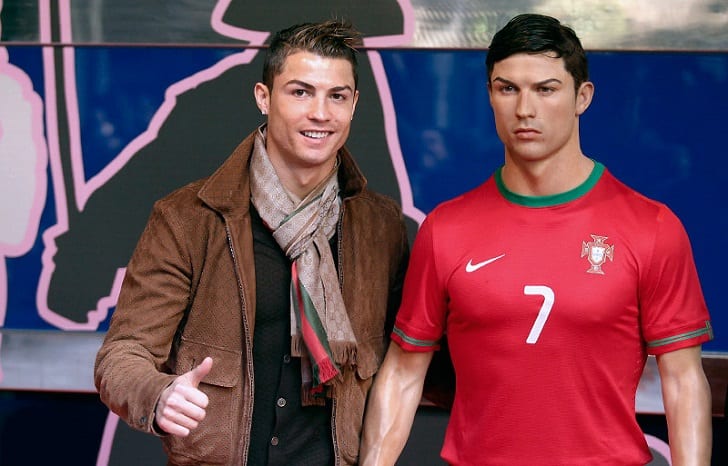 In case you were wondering how a wax statue's hair is brushed, it is because the figure HAS luscious locks. It's not a wig as well because Cristiano wouldn't really settle with something fake, right? The museum official revealed that its creation has real hair that was imported from India.
Wax Statue
The rumor on his outsized ego even spread like wildfire when he reportedly found the artist that made his figure displayed at the Madrid Wax Museum. Cristiano was so impressed with the statue that he commissioned the creator to make another one for anywhere between $25,000 and $35,000.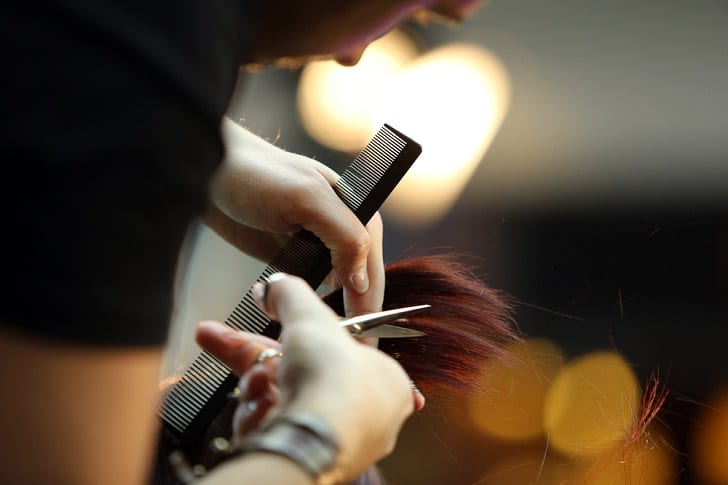 Legend has it that the wax statue, which uncannily resembles the hunk, is kept on his home and just like the one kept on the museum, Cristiano's own display is well-taken cared of.
Earnings
The social media superstar wouldn't be able to spend ridiculously if he weren't incredibly rich. His fortune is largely thanks to his lucrative contract and expensive brand deals.
With Cristiano's annual salary alone, he can have throngs of his statues made. He reportedly earns around $34 million per year, which shows just how mammoth his career is. As such, it is safe to assume that he isn't financially struggling.
The sportsman has a multitude of deals with fashion, sportswear, tech, and car companies. According to reports, the 35-year-old has an estimated net worth of more than $500 million, which he uses to spend on humongous houses, posh escapades, and yes, his wax statue, which may be one of his most ridiculous purchases.