The pandemic has significantly impacted our everyday lives. Still, this shouldn't stop us from taking care of our well-being. If you usually go on morning runs, either solo or with someone, do it—as long as you're healthy and take right precautionary measures, of course.
In starting your day by running, it is best to choose less crowded areas. As advised by the CDC, maintain a distance of at least six feet to keep the disease from spreading. CDC also encourages people to cover their faces with cloth where social distancing is not possible, for instance, in parks, grocery stores, and pharmacies.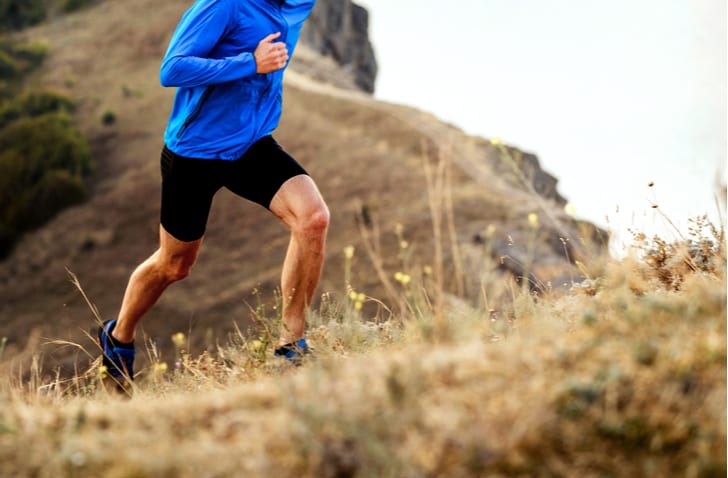 Other authorities are speaking in a similar tone
Along with CDC, some other government institutions advised people to use a cloth to cover their faces if they are visiting someplace that is crowded to help prevent the spread of the virus. Officials from Boston made it mandatory for people to wear facemasks whenever they go outside.
Why is it mandatory for runners to wear face masks?
State officials said that for runners, it is mandatory to wear face masks because the purpose of covering your mouth is not to protect you from the virus but to protect others just in case you've been unknowingly infected.
This is the best thing that every morning runner can do to fight coronavirus from their end. This means avoiding crowded places, adjusting the schedule in order to avoid big crowds, and finding different places to start the day.
The state of Pennsylvania stated that the face masks that people wear should not be worn if damp or wet from spit or mucus. Then again, if you're in a place where there's really no other people around, the state showed some leniency in not wearing face masks since covering yourself when there's no one around isn't that advantageous.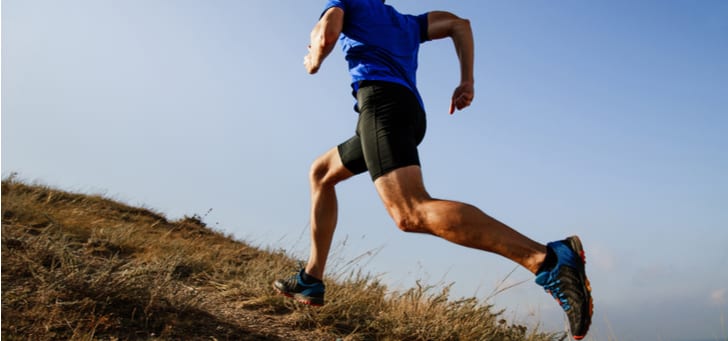 What is the main idea behind enforcing this technique?
According to Ferrari, the car manufacturing giant, face masks not only help in preventing the virus from being spread by the ill but also in preventing the inhalation of the virus by the healthy.
Although many people debate the technique as non-effective, the authorities still want to enforce this method, saying that it can only be proven effective if citizens followed the guidelines properly. Apart from all the reasons mentioned, the technique also makes people more comfortable around you, especially if you tend to run on popular routes or trails.