The world's most paid football sensation Lionel Messi, in a live video, said that he and his fellow FC Barca players are getting 70% pay cuts in an effort to help their club manage the costs amid coronavirus.
Messi in an Instagram video said that his team will also contribute the money so that people who are working with the football club can get a 100% of their salary for as long as the coronavirus exists.
Messi negated the fake news related to him and his team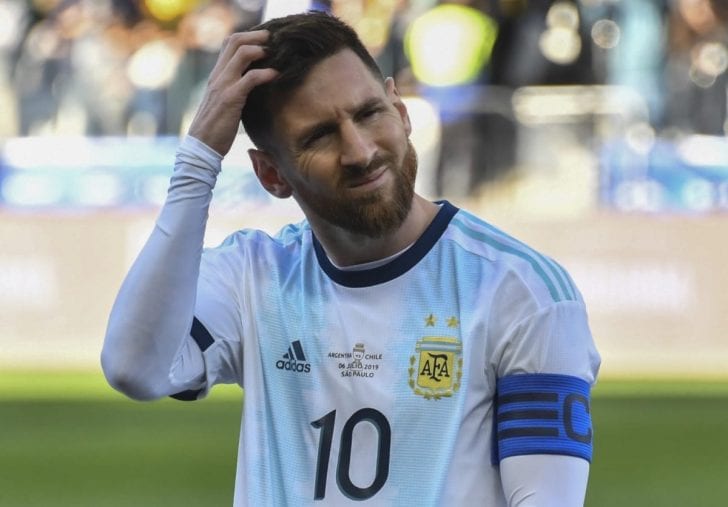 Football matches all around the world are either canceled or postponed to avoid the spread of coronavirus.
Messi negated the new circling about him and his teammates that they rejected the proposed pay cut on their checks and said that the idea of getting cuts on the paychecks was their plan all over and the whole process took such a long time because they were thinking about the formula to help the club and the workers at the same time too.
How much did he make last year?
The total earning of Messi in 2019 was $127 million according to a newspaper. He received $92 million in the form of his salary and winnings and got another $35 million in the form of endorsements.
The soccer star also donated more than $1 million to a hospital to help curb the virus. The amount was distributed to a hospital and a local clinic in his vicinity.
More teams are now doing the same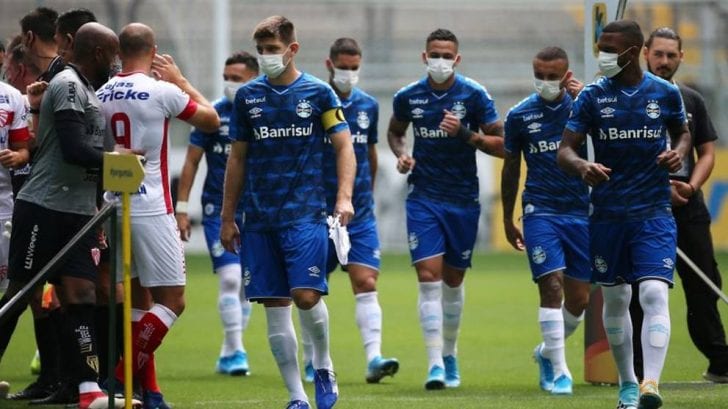 Messi is a part of the world's second most valuable team in the whole wide world. Top on the list is Real Madrid. Barcelona is worth $4 billion with the best-paid players, and on average, the team earned $12.3 million last year.
Just this weekend, Italy's Juventus announced that they are also looking at significant pay cuts from their team players for the next few months in an effort to support the fight against the coronavirus.
The whole amount saved from imposing pay cuts will be more than 90 million euros. Juventus made it clear that if the current matches were rescheduled, the club would look forward to negotiating an increase pay rate for their team players.
Players of Juventus are the third most earning players in the world while earning $10.1 million last year. However, many football clubs of the United Kingdom are under constant criticism for not sacrificing their pay amid the worldwide crisis.