In a live video, the world's most paid football sensation, Lionel Messi, said that he and his fellow FC Barcelona players have accepted to get 70% pay cuts in an effort to help their club manage costs amid coronavirus.
Messi made the announcement through Instagram, where he also said that his team would contribute the money so that people who are working with the football club can get 100% of their salary for as long as the coronavirus exists.
Denying some fake news related to him and his team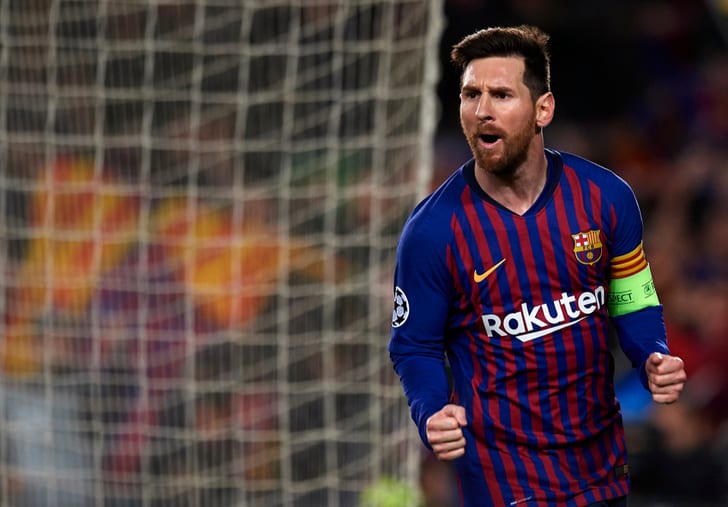 Soccer matches all over the globe, which draw big crowds of fans, have either been postponed or canceled due to the lockdown measures implemented to help control the increase of coronavirus cases.
The renowned Argentinian athlete sought to dispel rumors that the players had refused a proposed payroll cut, revealing that a salary reduction was planned. He further explained that the delay in agreement only happened because they were on the lookout for a better way to help their club and its employees during these tough times.
How much did he make last year?
The total earnings of Messi in 2019 was $127 million, as per Forbes. He received $92 million of that amount through his salary and winnings and got the remaining $35 million from his lucrative endorsements.
The soccer player also donated over $1 million to battle the virus. As reported by a Spanish media outlet called Mundo Deportivo, the amount was split between a hospital in Barcelona and a clinic in Argentina, which is his home country.
More teams are now doing the same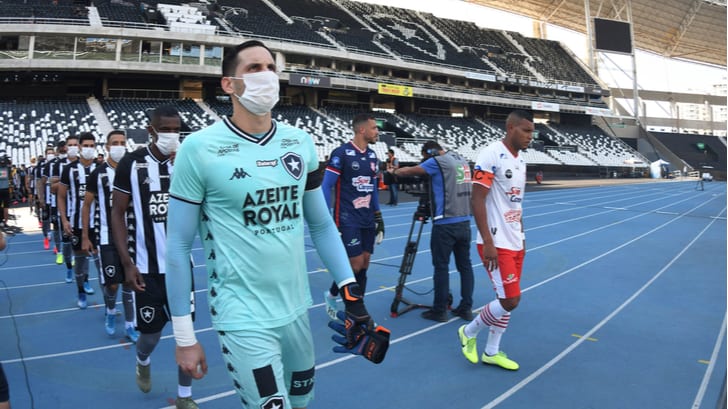 Messi is a part of the second most valuable team in the entire world (top on the list is the $4 billion-worth Real Madrid). In fact, FC Barcelona players earned an average of $12.3 million in 2019, making them some of the best-paid athletes in the world.
Another team that also made announcements about cutting player's payrolls in the following four months starting from April is Italy's Juventus. The cut will amount to savings worth 90 million euros ($98 million).
Players of Juventus are the world's third-best paid, having earned an average of $10.1 million just in 2019. One of their team members is Cristiano Ronaldo, who was the second-highest-earning athlete of the world in 2019. According to Forbes, he took home $65 million in soccer salary and winnings, together with $44 million from endorsements, which all amounts to $109 million.
Reports say that just like his peer Messi, Ronaldo and his agent made donations of more than $1 million to hospitals in his hometown of Portugal to help them get through the ongoing pandemic.