Every National Football League (NFL) fan knows who Tom Brady is. He spent his first 20 seasons in the league with the New England Patriots and led them to 9 Super Bowls—winning 6 of them. Throughout his decorated career, he has earned 4 Super Bowl MVP awards and 3 NFL MVP awards.
He also posted impressive stats and currently holds the 2nd all-time career passing yards for the regular season and is 2nd in career touchdown passes. Critics consider the 42-year-old star to be the greatest quarterback of all time. 
Aside from dominating the field, Brady has also ventured into various interests and has done numerous endorsements for brands like Aston Martin, Under Armour, and Uggs.
He was able to launch his line of vegan snacks, a peak performance website, a nonprofit foundation, and performance meals. He is also a best-selling author with his book, The TB12 Method: How to Achieve a Lifetime of Sustained Peak Performance.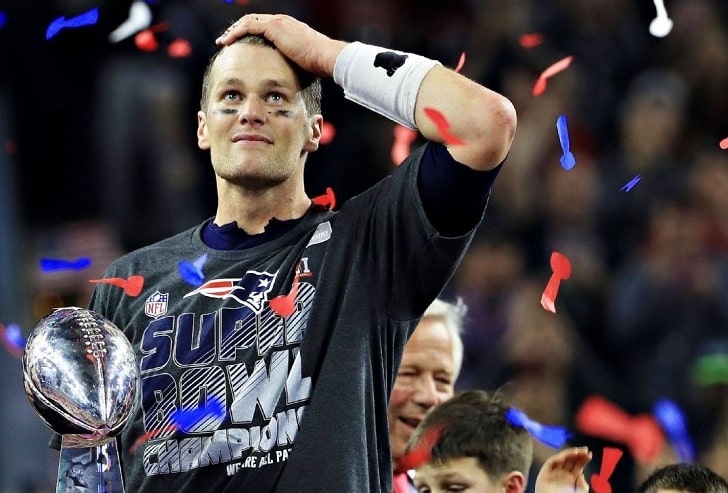 Even with all these achievements, it seems like Brady is not ready to slow down just yet. He has recently ventured into films and has launched his production company called 199 Productions.
And for his first film project, he is teaming up with the Russo Brothers—Joe and Anthony Russo—who have been instrumental in the success of the Avengers movie franchise in the past few years. They are joined by filmmaker Gotham Chopra. The project is a documentary called Unseen Football, a fast-paced 3D adventure that features Brady guiding audiences through the game of football.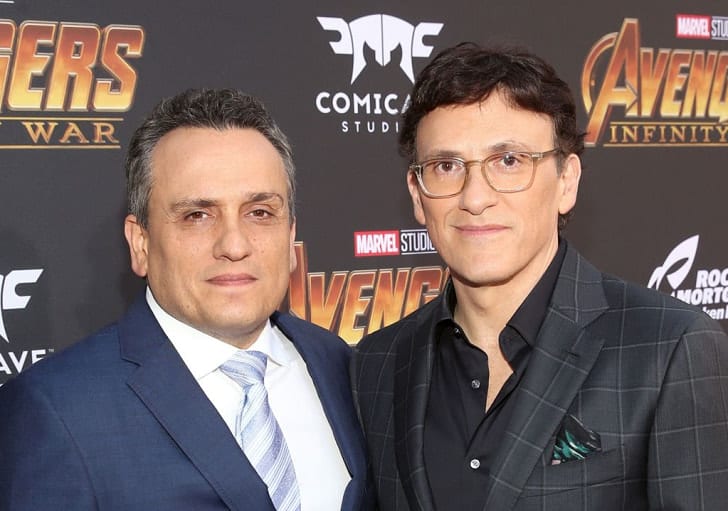 In a statement, the Russo brothers expressed that they are thrilled to partner with Brady as they are avid fans of the athlete-turned-producer and American football. Through the film, they want audiences to experience the game like never before.
Brady announced the launch through a post on his Instagram account on March 9. In the caption, he explained the meaning behind the company's name. He said that being the 199th pick during the 2000 draft made him want to work harder to prove himself. As he launches this company, he also wants to do the same. He said that the entire 199 Productions team will work hard to give audiences inspiring content.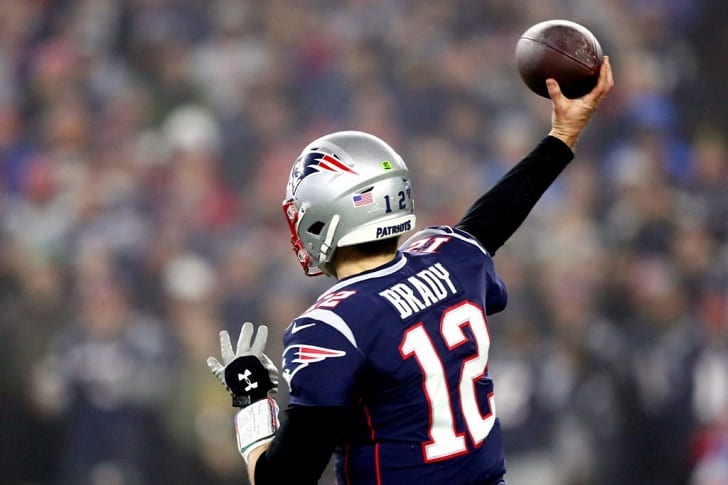 Brady has also made another significant change in his playing career. On March 20, 2020, he signed a 2-year contract with the Tampa Bay Buccaneers. The deal earned him a guaranteed $50 million as well as incentives worth $4.5 million a year.