Tom Brady is considered one of the greatest quarterbacks in the National Football League (NFL) history. Brady's career has been a story of sustained excellence, with seven Super Bowl championships, ten Super Bowl appearances, and numerous records and awards to his name. Read ahead to learn more about Tom's career success. 
Early years and college career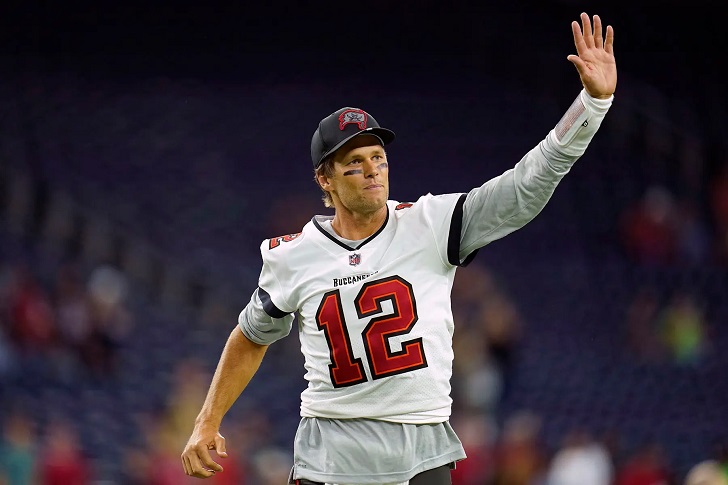 Tom Brady was born in San Mateo, California, on August 3, 1977. He grew up playing football and baseball and attended Junipero Serra High School in San Mateo. Although Brady was a talented athlete, he was not heavily recruited by colleges and was only offered a scholarship to the University of Michigan.
At Michigan, Brady played backup quarterback to future NFL star Drew Henson. Despite limited playing time, Brady showcased his skills and was eventually named the starting quarterback in his senior year. He led Michigan to an Orange Bowl victory and was named the game's Most Valuable Player (MVP).
Draft and early career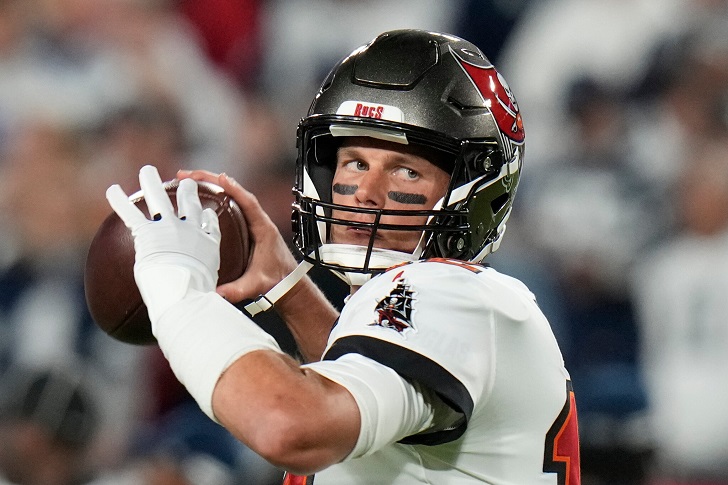 After his standout performance in the Orange Bowl, the New England Patriots drafted Brady in the sixth round of the 2000 NFL Draft. Despite his late draft status, Brady quickly established himself as a capable backup quarterback and was named the team's starter in his second season.
Brady's first season as a starter was a remarkable one. He led the Patriots to a Super Bowl victory over the heavily-favored St. Louis Rams and was named MVP. This victory marked the beginning of a period of sustained success for Brady and the Patriots, as they would go on to win three more Super Bowls over the next four seasons.
Key factors contributing to the success
So what has made Tom Brady such a successful quarterback throughout his career? Here are a few key factors:
Work ethic and dedication
Tom Brady is renowned for his work ethic and dedication to football. He is known for his intense preparation on and off the field and his ability to perform at a high level, even in his late 30s and 40s.
Mental toughness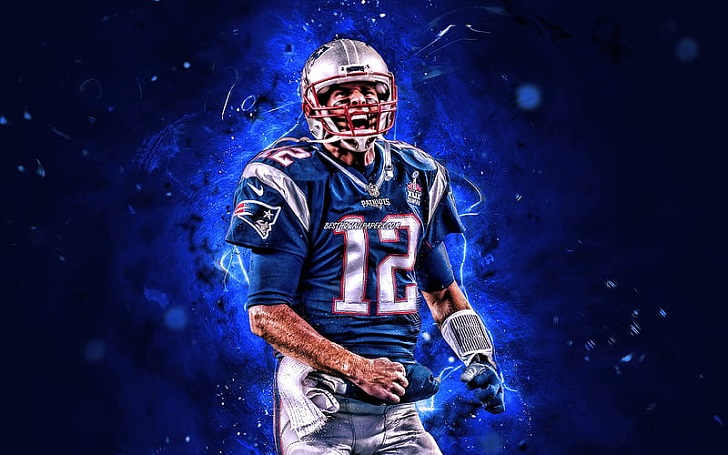 Tom Brady is known for his mental toughness, which has allowed him to overcome adversity on the field and perform at his best in high-pressure situations. This mental toughness is reflected in his ability to lead his teams to comeback victories and his ability to perform in clutch moments.
Coaching and support
Throughout his career, Tom Brady has benefited from excellent coaching and support from his coaches and teammates. He has worked closely with coaches like Bill Belichick and Josh McDaniels and has had the support of talented players like Rob Gronkowski and Randy Moss.
Versatility and adaptability
Tom Brady has shown a remarkable ability to adapt to different situations and styles of play throughout his career. He has been able to change his game to suit the needs of his team and has demonstrated a willingness to make sacrifices for the team's good.