Catherine Parenteau, a Canadian national, has always been a big tennis fan. At the young age of four, she was already practicing with a tennis racket in her hands. The Canadian prodigy would practice and work her way up to the circuit and, eventually, perfected her talent. It was not long after that Parenteau was ranked as one of the top athletes in her country.
Soon after, Catherine was recruited by the University of Arkansas to participate in Division tennis. She then went on to launch a collegiate career at the University of Michigan. During her final year at Michigan state university, Catherine was introduced to a new sport—a sport she had never heard of before; Pickleball. 
For Parenteau, it was love at first sight. Now, the 27-year-old has reached the ranks of No. 2 singles and No. 4 doubles player on the PPA – The Professional Pickleball Association – professional circuit.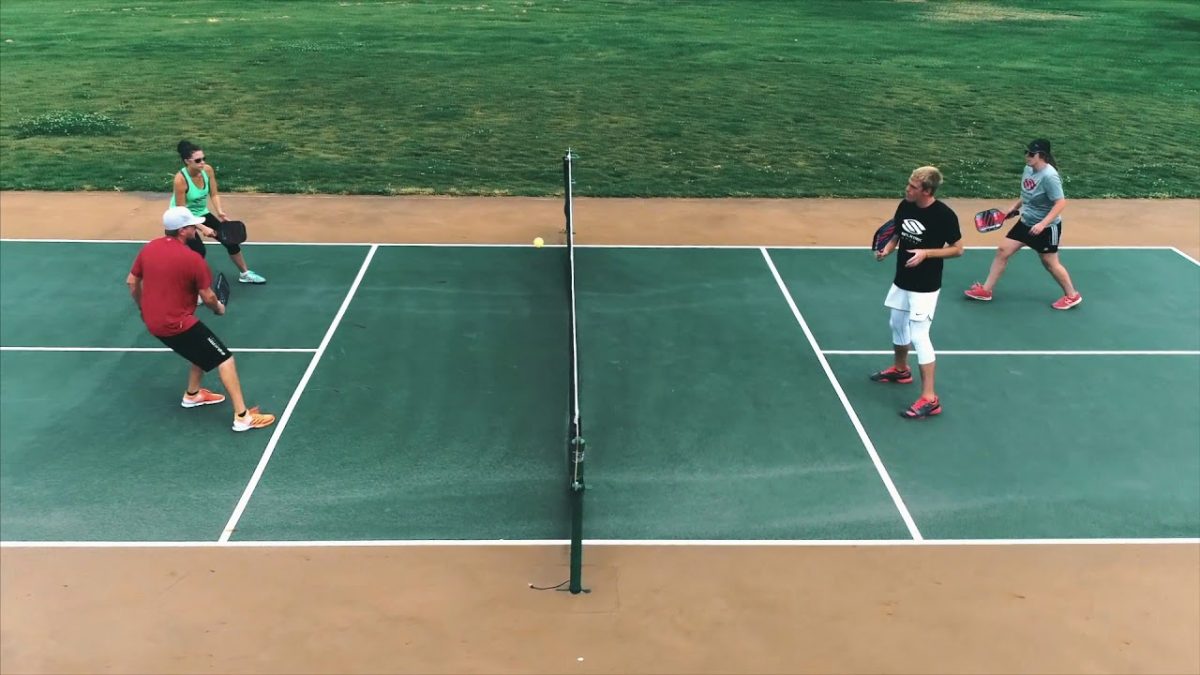 What Is Pickleball?
This is an indoor or outdoor game that is played with either rackets or paddles. It bears a close resemblance to tennis but is considered to be easier to learn since it is not only slow-paced, but there is significantly less ground to cover. It is generally played like the way Tennis is played but is reported to be far safer for people who have existing heart problems. Could this be one of the reasons why this game is picking up quite a lot of popularity? Maybe.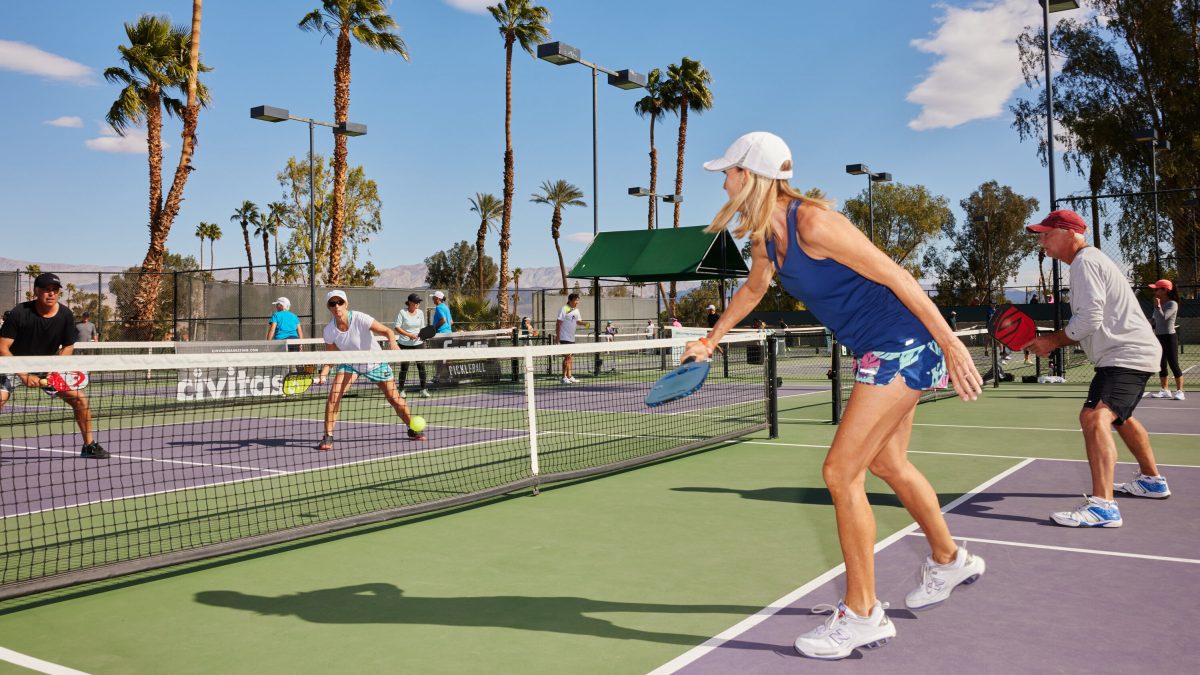 Why Is It Gaining Popularity?
According to Joanna Laubscher, the brand's community marketing manager, this sport is gaining more popularity because it is quite inclusive and fun and can be made as competitive as you want. And, as the popularity begins to soar, marketing sponsorship, which promotes and encourages proper championships for pickleball, will also grow.
This sport is yet to be an official NCAA sport, but with the looks of it, it won't take long until this sport becomes official. Many people love the fact that this sport is easy to learn but to make it to the professional level, you will need years and years of experience.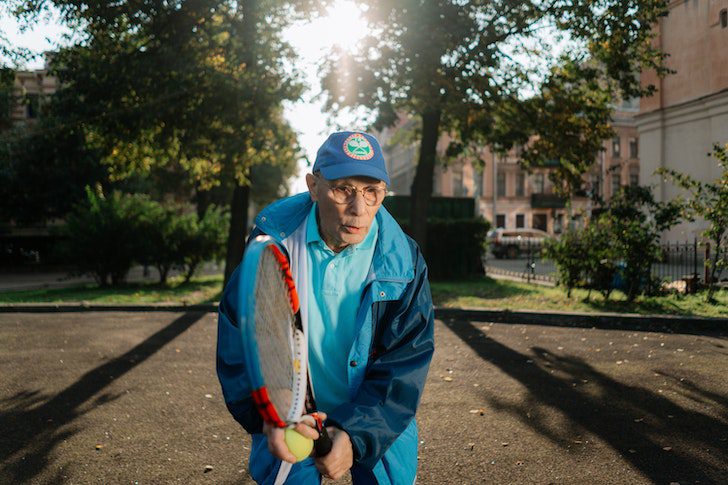 Catherine Parenteau states that initially, it was quite hard for her to finance herself. Since PPA and her sponsors are quickly expanding, they allow her to easily travel for and commit to her sport. She requires a coach and nutritionist who can monitor her physical activity and diet, respectively, so that she gets to be on top of the game. Pickleball is considered to be a grandparent game, but at least it is making a comeback.
So, what do you think of pickleball? Would you want to play this game?