Usain Bolt is a retired Jamaican sprinter widely regarded as the greatest sprinter of all time. He is a global icon in the world of sports, having won numerous Olympic and world championship medals. Bolt's success on the track has made him a household name worldwide, and his impact on the sport of athletics is immeasurable.
Early Life
Usain St. Leo Bolt was born on August 21, 1986, in Sherwood Content, a small town in Trelawny, Jamaica. He was raised by his parents, Jennifer and Wellesley Bolt, along with his two siblings.
Bolt attended Waldensia Primary School and William Knibb Memorial High School, where he showed a natural athletic talent. His prowess on the track earned him the nickname "Lightning Bolt," which would become his trademark.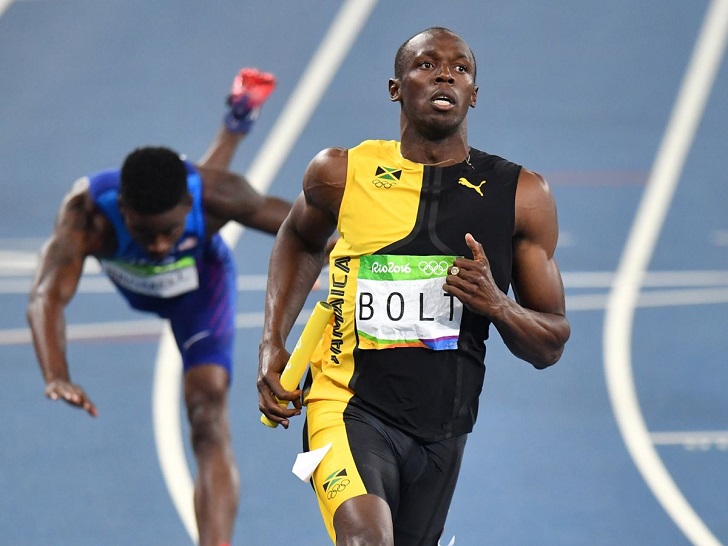 Career
Bolt's professional career began in 2004 when he won his first junior championship medal at the CARIFTA Games. In 2007, he set a world record in the 100m race at the World Championships in Osaka, Japan, with a time of 9.74 seconds.
This was the first of many world records he would set throughout his career. Bolt won three gold medals at the 2008 Beijing Olympics, breaking world records in the 100m, 200m, and 4x100m relay events.
Bolt's dominance continued over the next several years, as he set world records in the 100m and 200m races at the 2009 World Championships in Berlin and then again at the 2012 London Olympics. In 2013, Bolt won three gold medals at the World Championships in Moscow, cementing his status as the greatest sprinter ever.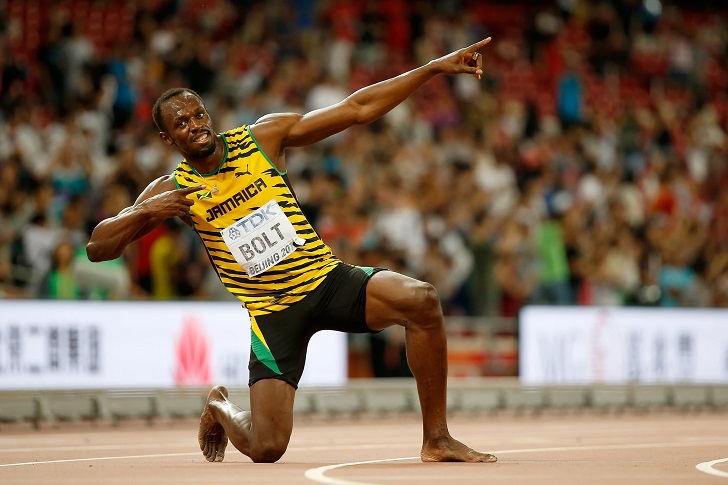 Retirement and Legacy
Bolt officially retired from competitive athletics in 2017 following the World Championships in London. He had won a total of eight Olympic gold medals and eleven World Championship gold medals throughout his career. Bolt's achievements on the track have earned him countless accolades and made him one of the most recognizable athletes in the world.
In addition to his success on the track, Bolt has made a name for himself off the field. He has appeared in numerous commercials and has been a brand ambassador for companies such as Puma, Hublot, and Gatorade. He also has his clothing line, and in 2019, he launched his own electric scooter company, Bolt Mobility.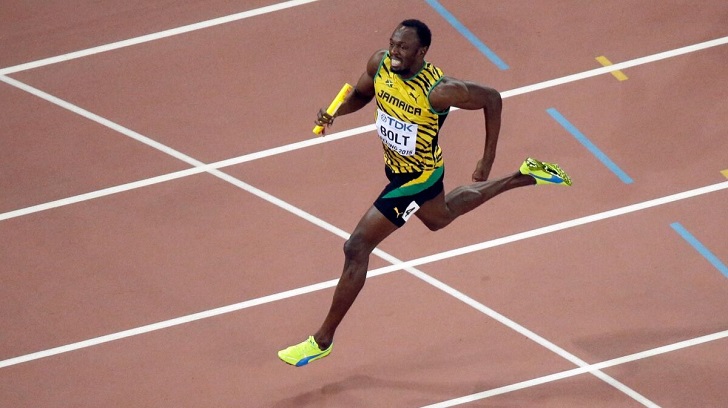 Personal Life
Bolt is known for his outgoing and charismatic personality, and he has been described as one of the most likable athletes in the world. He is a devout Christian and has been open about his faith, often making the sign of the cross before races. Bolt is also a music fan, known to dance and sing during victory laps.
Bolt has been in a long-term relationship with his girlfriend, Kasi Bennett, since 2014. In 2020, the couple welcomed their first child, a daughter named Olympia Lightning Bolt.