Once exclusive to Nevada, legal sports betting has since become widely accepted in the United States. Numerous states have legalized the industry after the Supreme Court overturned federal restrictions on its growth in 2018, and a multibillion-dollar betting boom is in the works. New Jersey has now surpassed Nevada in the amount of money wagered on sports. The biggest market of them all, California, will vote on legalization in 2023.
Some 112 million Americans, more than a third of the population, can now legally wager on sports without leaving their couch. Another 50 million need only hop in their car to place an in-person bet. However, these are still the early days of sports gambling in the United States, and industry stakeholders expect 2022 to be another boom year, with many of the most populous states moving toward legalization.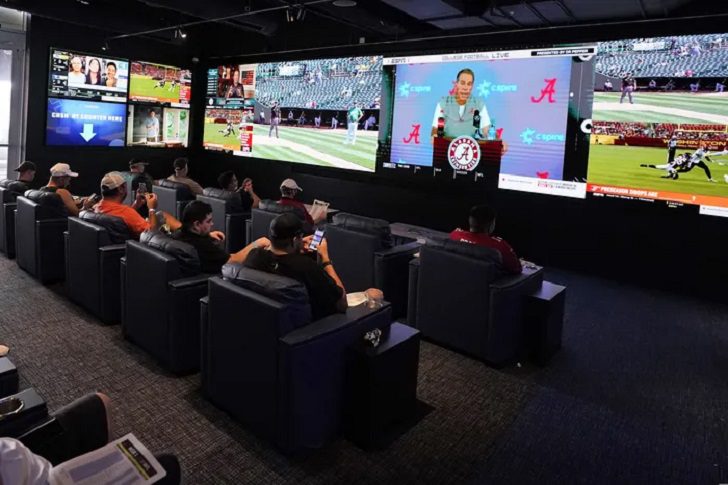 New York launched mobile betting this week. Bettors in three states, including Ohio, should be able to start placing bets later this year, joining 29 states where sports betting is already legal. While Florida continues to iron out legal wrinkles, efforts by lawmakers in Georgia, North Carolina, and Massachusetts are expected to heat up. And the matter could finally go before California voters by the end of the year.
Sports betting becomes mainstream
The lines separating gambling from professional sports leagues and sports media are vanishing as betting spreads. Sports betting is now feasible on mobile devices thanks to digital apps, which gives it a presence across America and puts the operations of land-based casinos in danger. And this is just the beginning; the sector is set for rapid expansion.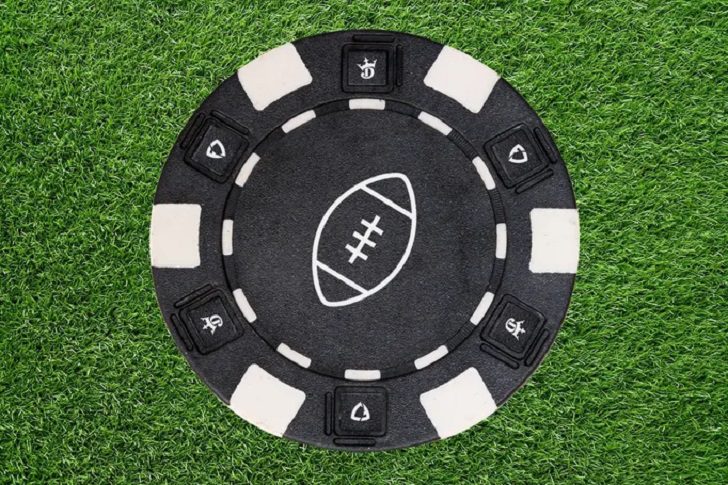 Only 4% of gross gaming revenue in the U.S. was generated online in 2021 compared with 45% in the U.K., which is a more mature market. But critics argue that greater access to mobile sports betting could lead to an increase in gambling addiction. The National Council on Problem Gambling estimates the cost of obsessive gambling in the U.S. is $7 billion annually, including fees related to the justice system, job loss, and bankruptcy.
Advantages of online betting 
The main benefit of playing sports games online is that there is a huge selection to pick from because the market is expanding. Since numerous websites focus on online sports betting, your odds of finding a game category that suits you and your chances of winning a sizable sum of money are better. There are numerous websites that let users gamble big on their preferred sport. However, as the game's popularity develops, additional websites will appear that are specifically made to meet the rising demand.
Can you make money betting sports?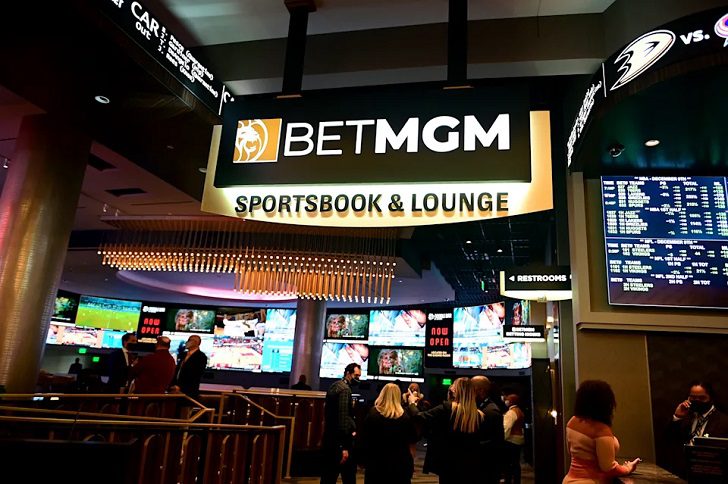 Sports betting is very profitable, just like stock market trading is. Sadly, it's not simple, especially over a long period of time. With that in mind, you shouldn't enter the world of sports betting expecting to win each and every wager you put in and amass fortunes that will change your life.
Now, you may undoubtedly increase your chances of success by exercising discipline, conducting the study, and consulting reputable and profitable sports bettors. And if you're responsible and disciplined, you can undoubtedly have a tonne of fun along the way. Remember that there are no guarantees in sports betting, as there are in almost anything in life. Additionally, there is no such thing as a guarantee.