Football, as we all know, is not just about the love for the game. It is also about the journey, the passion, and sometimes, the unexpected twists that astonish the fans. One of the biggest talking points recently in the football sphere is the exodus of big-name players making their mark in the Saudi Pro League.
Some might scratch their heads and wonder, "Saudi Arabia? Really?" But those in the loop know it is a fascinating evolution in the football world. Here are all the details you need to know: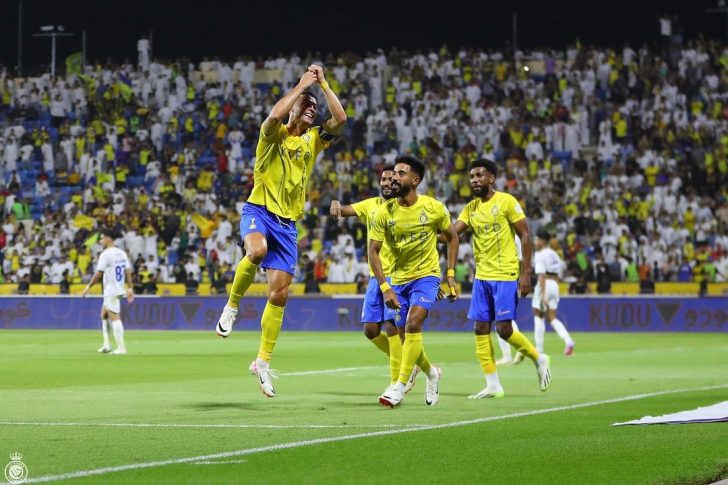 Why the Saudi Pro League?
Before we dive into the names that have added pizzazz to the Middle East's football saga, let's address the elephant in the room. Why Saudi Arabia? Two words: Vision 2030. This ambitious plan by the Saudi government aims to diversify its economy, with sports being a crucial part.
The government's backing has made clubs more financially robust, allowing them to woo some of football's biggest names. Moreover, the promise of a new adventure, new fans, and perhaps even a chance to be a part of building a football legacy can be an exciting proposition.
Sebastian Giovinco
The Italian magician, formerly of Juventus and then Toronto FC, was among the first high-profile names to make the leap. Known for his nimbleness and deadly free-kicks, Giovinco took his talents to Al-Hilal.
The Asian Champions League win by Al-Hilal in 2019, with Giovinco playing a starring role, demonstrated that this was not merely a retirement jaunt.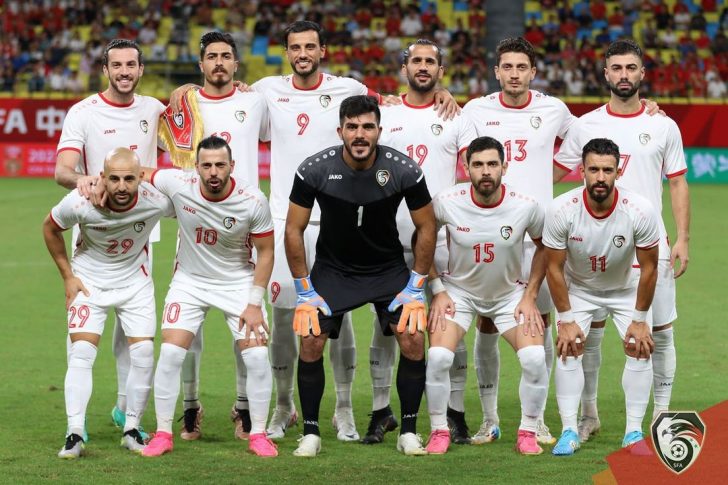 Omar Al-Somah
Although not initially a big name in European leagues, Al-Somah's consistent performances for Al Ahli have made him a legend in the Saudi Pro League. The Syrian striker has an enviable goal-to-game ratio and has been the league's top scorer multiple times.
Nordin Amrabat
Once tearing defenses apart in the English Premier League with Watford, the Moroccan winger decided to trade cold English nights for the desert's warmth. With his robust playing style and unmatched energy, Amrabat became a vital part of Al-Nassr.
Bafétimbi Gomis
Known for his roaring celebrations and striking prowess, the French international moved to Al-Hilal from Galatasaray. Gomis, with his goal-scoring pedigree, became an instant hit. Thus, echoing his Lyon and Swansea days.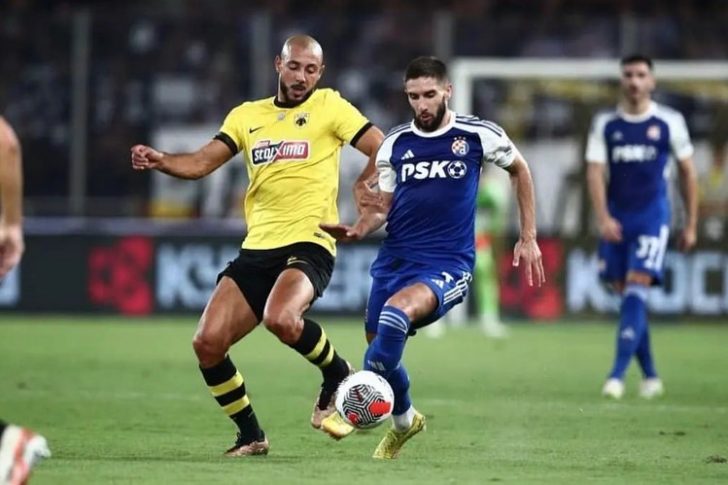 What is in it For the Players?
Besides the financial incentives, which are, of course, substantial, there is a different rhythm to playing in the Saudi Pro League. It offers a respite from the relentless media scrutiny of European leagues.
Additionally, it presents a chance to be part of a fast-evolving football landscape. Thus, building bridges between cultures and truly becoming international ambassadors for the game.
As the Saudi Pro League continues its transformative journey, we can expect more big names to grace the Arabian sands. The fusion of traditional football cultures with the new promises not just entertainment. But also growth for football in regions previously overshadowed by their European counterparts.