In the world of soccer, Saudi Arabia has become an unexpected protagonist. And it is not due to their performance on the pitch. The Saudi Pro League (SPL) has embarked on an ambitious journey, allocating an astonishing $1 billion to acquire 94 overseas soccer players. This colossal investment is part of a grand plan to disrupt the established order of world soccer.
Spearheaded by the Saudi Crown Prince, the kingdom's soccer spending spree has catapulted it into the global soccer spotlight, boasting names like Cristiano Ronaldo, Karim Benzema, and Neymar.
But behind this extravagant show of soccer passion, a burning question remains: Is this a genuine love for the sport or a calculated case of 'sportswashing'?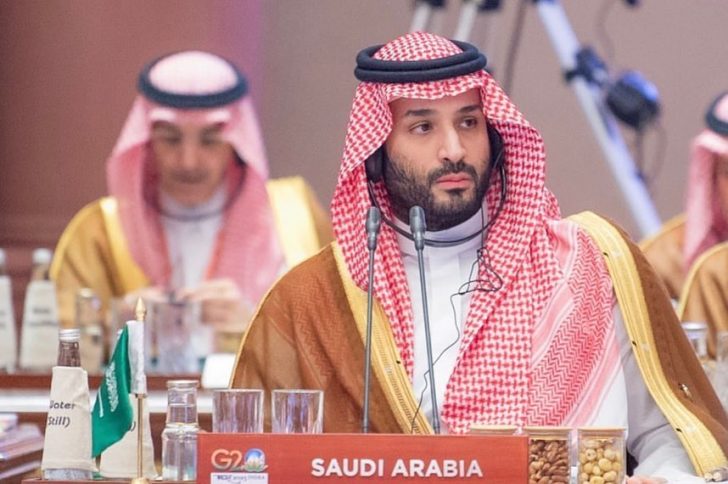 The Art of 'Sportswashing'
Before we delve into the spectacle of Saudi Arabia's soccer ambitions, let's dissect the term 'sportswashing.' It refers to the strategic use of sports events or investments in sports to improve a nation's global image, often diverting attention from less savory aspects.
Saudi Arabia, a country under scrutiny for its human rights record and involvement in the Yemen conflict, now finds itself in the spotlight. Is this extravagant soccer spending spree a sincere endeavor, or is it a shrewd move to distract from other pressing issues?
The Billion-Dollar Enigma
One cannot help but be awed by the sheer scale of Saudi Arabia's soccer investments. A billion dollars channeled into acquiring 94 overseas soccer players is a jaw-dropping figure.
However, what sets this venture apart is not just the magnitude of the investment, but also the quality of the players who have been enticed to Saudi Arabia. Cristiano Ronaldo, a living legend in the world of soccer, made headlines when he signed with Al Nassr FC in Saudi Arabia.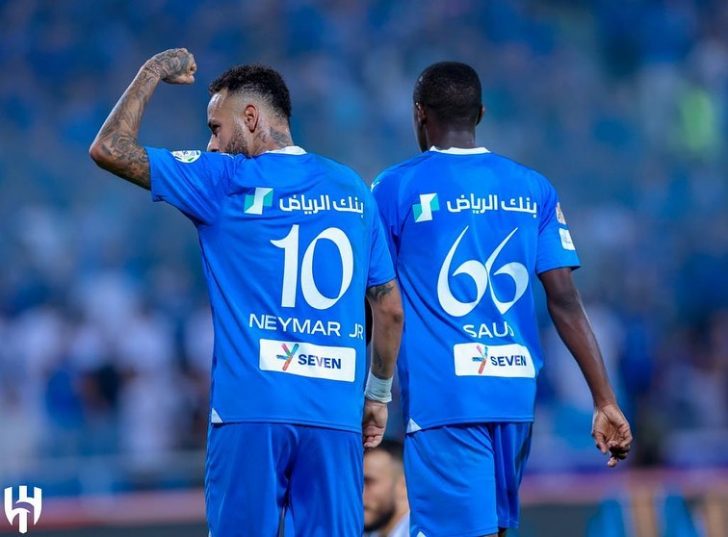 He was soon joined by luminaries such as Karim Benzema, the French goal-scoring maestro, and Neymar, the Brazilian sensation. These are players who have graced the grandest stages of soccer, from UEFA Champions League finals to the FIFA World Cup. Saudi Arabia's mission to assemble a star-studded squad is undeniable.
Peeling Back the Layers
But beneath the glitz and glamour of these high-profile signings lies a question that refuses to be ignored: Is it all about soccer? Critics argue that this extravagant spending is a mere diversion, a calculated maneuver to shift attention away from Saudi Arabia's human rights issues and other controversies.
It is the classic magician's misdirection: Keep the audience focused on one hand while the other hand executes the real trick. Sports have a long history of uniting people and generating positive publicity.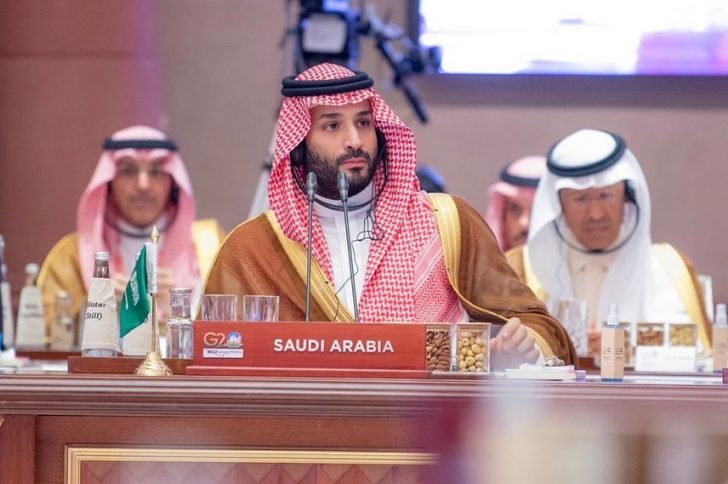 Substantial investments in sports often lead to increased media coverage, passionate fans, and a surge in national pride. Together, these elements can reshape the narrative and present a more favorable global image.
However, it would be unjust to label Saudi Arabia's soccer investments solely as sportswashing. Beneath the surface, there is evidence of a genuine commitment to elevate the level of soccer in the kingdom.
In recent years, the SPL has undergone a transformation, featuring modern stadiums, upgraded training facilities, and a concerted effort to nurture local talent. The presence of international soccer stars can serve as a catalyst for growth. Thus, offering young Saudi players the opportunity to learn from some of the best in the world.