Kath Kuni, an ancient, traditional Himalayan building technique used by the residents living in the towns, was the technique that saved multiple houses from toppling over like dominos when a deadly earthquake hit the Himalayas.
Term 'Kath Kuni'
This word is taken from Sanskrit and means 'wooden corner'. This term expresses the heart of architectural design. Naggar Castle has constructed over 500 years ago as the throne of the state's powerful Kullu monarchs, which survived the disaster undamaged and was also the result of Kath Kuni.
The absence of ground vibrational damage to the castle and other Kath Kuni residences within the earthquake's range astounded officials from the Geological Survey of India.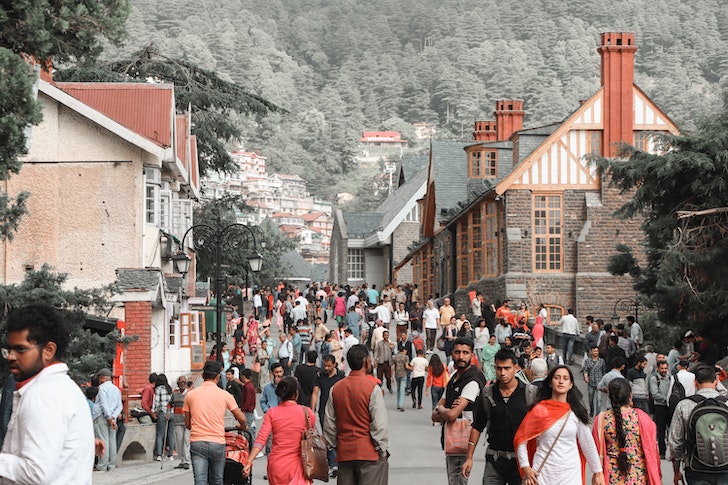 Structure of Kath Kuni
 At first glance, the houses look unnatural due to their evident top-heavy structure until the inherent resistance of their wooden walls is taken into notice. The fortress is among the most beautiful remaining examples of architectural design, though Kath Kuni homes have been built in this area (Himalayas) for several thousand years.
The multilayered interlocking of deodar wood with local produce stone, without the need for mortar, distinguishes the design.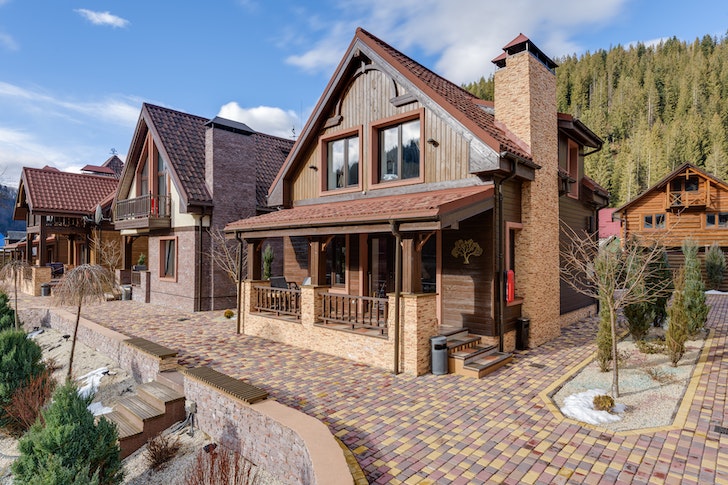 The Concept of Kath Kuni
Kath Kuni is a brilliant concept. The method is ideal for the Himalayas, which constitute the world's most active regions for seismic activity. To reduce the tension on the entrances during a seismic, both windows and doors are designed small and with weighty wood panels.
Furthermore, the structures have smaller openings like these to aid in the transfer of angular acceleration to the earth. In addition to that, sturdy slate roofs keep the entire structure securely anchored.
The double-layered walls of Kath Kuni structures serve as insulators, keeping the area cozy during the wintertime and chilly during the summertime. Ditches in the earth and raised rock block beds enhance the substructure while preventing water and frost.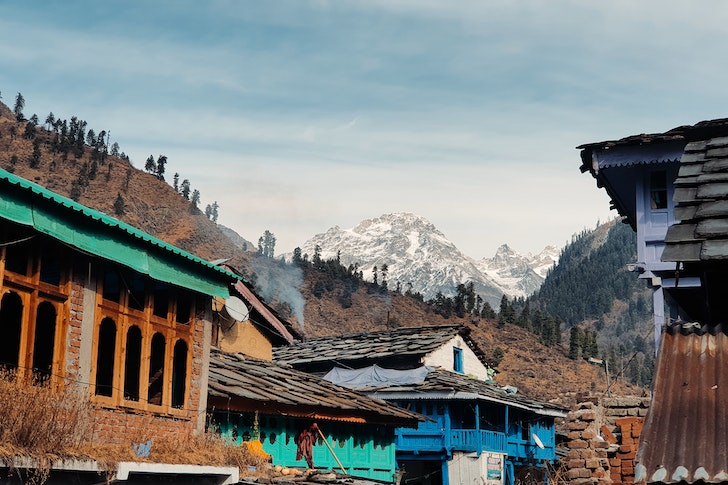 Appropriate Style For The Town
Alongside its earthquake-resistant characteristics, Kath Kuni's architectural style is appropriate for the town's agricultural and collectivist way of life. The basement is typically designated for poultry.
Higher levels are used as living accommodations because they are much milder due to sunlight and ascending body heat from under. The building method has been handed down from generation to generation over millennia.
Decline In The Building Method
The practice, nevertheless, is fading as clumps of horizontally built concrete houses take priority in many towns. Multiple residents are even disguising their masonry homes with tiles and lumber carpets in a frantic effort to maintain their identity as natural resources for Kath Kuni become more challenging and more costly to acquire.