LA's hotel industry, like many others, took a devastating hit during the pandemic. Businesses that once regularly stood at 80% occupancy dropped to as low as under 20%. Times were tough for sure but, after a year of struggling, this May brought a rebound in consumer habits.
Now that both domestic and international visitors are returning and hotel occupancy is up to 60%, LA's luxury sector buckles up for the predicted godsend of high-end dining, shopping, and spas.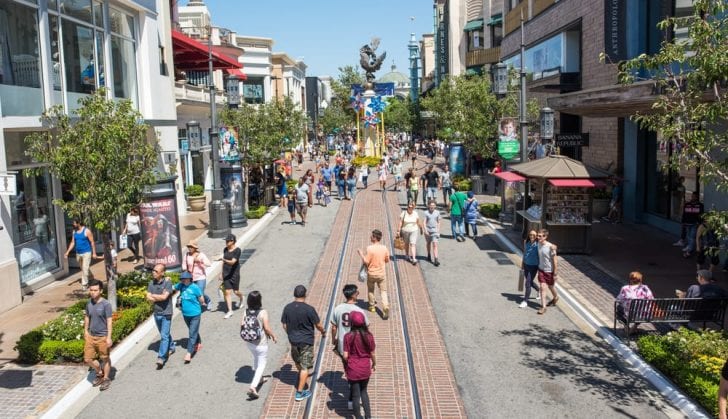 On the Hotel Front
A spokesperson from the Beverly Hills Hotel comments on the unexpected boom, stating that occupancy stats have increased by 30% as compared to 2019. He doesn't fail to mention that it is the second busiest May in the hotel's entire history.
Adam Burke, CEO of the LA Tourism & Convention Board, states that 15.4% of Americans are planning on taking leisure trips to luxury hotels this year, while 75% have active travel plans for the summer. He also comments on the 17 new hotels to open in LA this year, stating that it is a clear indicator of the impending upsurge.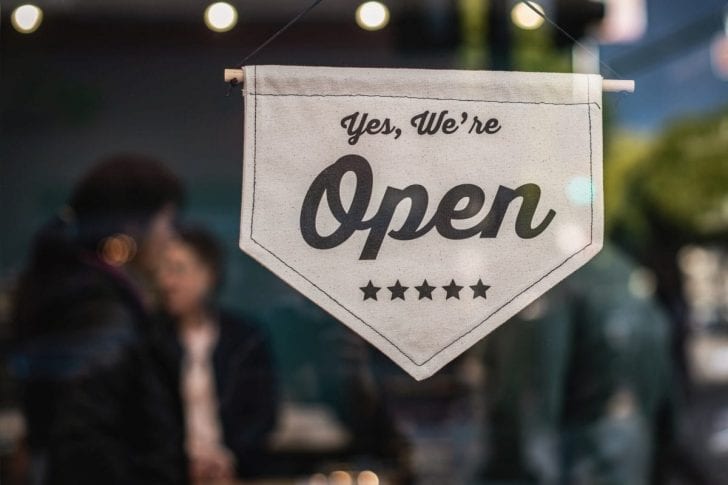 On the Business Front
The pandemic forced many businesses to close their doors, but it seems like many are planning on making a comeback. Todd Johnson, president-CEO of Beverly Hills Chamber of Commerce, stated that 20 to 25 businesses are scheduled to either open or reopen this year.
With Beverly Hills' Golden Triangle, Eleventy, Piaget, John Lobb, and Ferrari are planning new locations. Moncler is reopening a much more expanded space, and Dior opens a second store.
On the Spa Front
Owner of Spa Connections, Debbie Caracciolo, reports a 20% increase in gross sales and bookings this year in comparison to May 2019. One of the most popular treatments is a $1000 cannabis flower oil massage.
A couple of months ago, she also adds that an Indian family bought their terrier a 45-minute massage at The Beverly Hilton worth $700. A Saudi princess and her family had also reported booking 20 rooms in a Sunset Boulevard Hotel.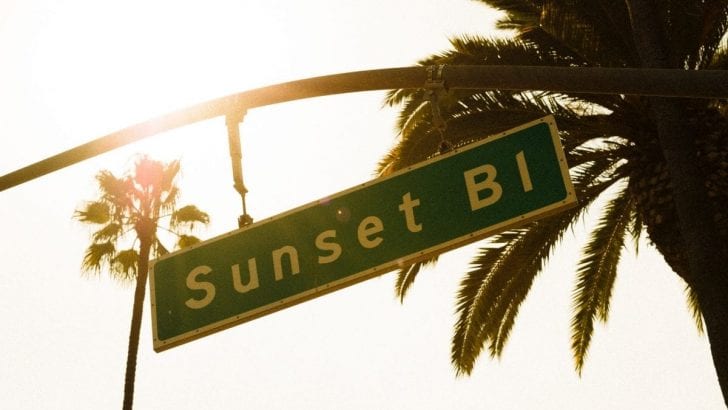 So Basically…
After a year of being trapped at home with no escape, people are coming out of isolation wanting to experience everything they missed out on for a year.
The YOLO (you only live once) is coming across strong because of the imminent fear of "what if tomorrow we have to go back into isolation?" According to Goldman Sachs strategists, Americans saved up to $1.6 trillion in 2020, so money ain't no thang now. This fear of being stuck in lockdown mode again is fueling the LA luxury industry to the fullest extent.