An allergy is an unusual or exaggerated immune response triggered by a particular substance. Symptoms often include itchy eyes, wheezing, and sneezing. For many people, allergic reactions are uncomfortable and unpleasant, but they can be life-threatening for others. But as common as allergies are, they are frequently misunderstood. No matter what you're allergic to, it's important to know the facts so that you can effectively get relief.
Allergies may be putting a damper on your summer, but are you sure you know as much about them as you think? As it turns out, many of the beliefs we hold about allergies are, in fact, fiction, not fact. Here are four common allergy myths and the true facts behind them:
Myth 1: Allergies are just for kids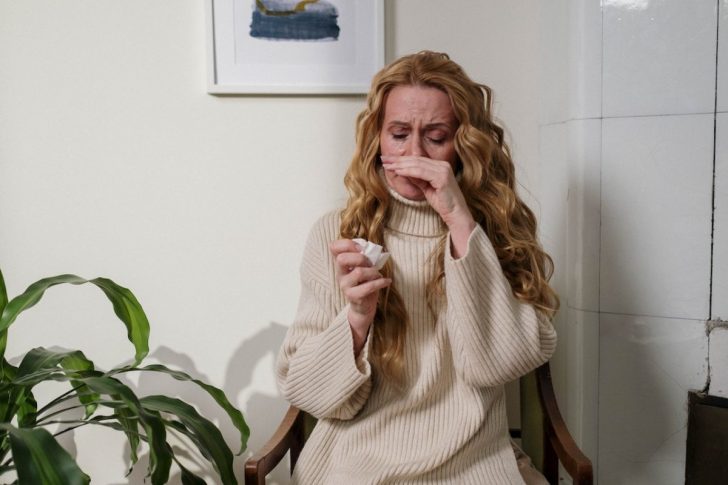 One persistent myth is that you don't develop any more allergies once you reach adulthood. This is untrue; you can definitely develop allergies as an adult. Studies have shown that nearly half of food allergies are commonly developed in adults during their adulthood. Most people who develop adult-onset allergies usually do so in their twenties and thirties, though it's possible to develop them at any age. 
Researchers examined a cohort of 40 thousand American adults and found that 11% were food allergic; overall, approximately half of all food-allergic adults developed at least one adult-onset allergy, suggesting that adult-onset allergy is common in the United States among adults of all ages, to a wide variety of allergens, and among adults with and without additional, childhood-onset allergies. 
Myth 2: Local honey can fight off allergies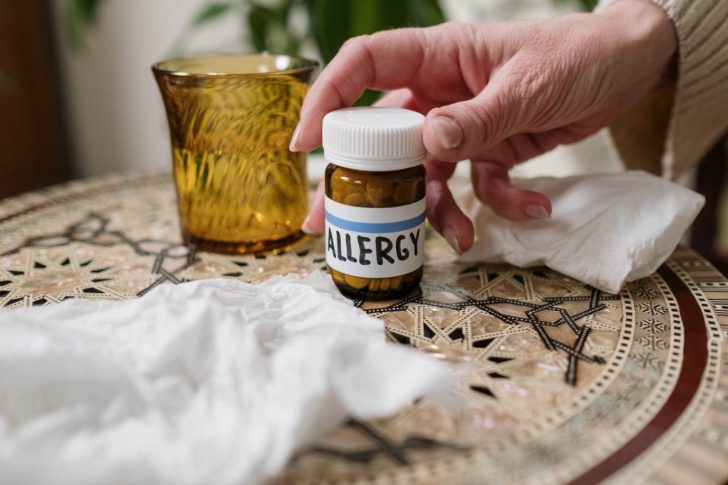 Some people believe this sweet treat is a natural remedy for pollen problems. But most allergies don't stem from the type found in honey, which means that a jar of honey won't help you build up your immunity. So, enjoy honey's taste, but know that even local kids probably won't ease your symptoms.
Myth 3: There are no treatments for allergies
In general, the best way to minimize allergic reactions is to avoid triggers, whether a particular food or a type of animal. There are no cures for allergies. However, certain treatments can effectively reduce the symptoms. For instance, decongestants can relieve the nasal symptoms of allergies, while antihistamines and nasal steroid sprays can also be effective.
Additionally, allergy immunotherapy can help reduce allergies. Immunotherapy involves gradually increasing doses of the substance, or allergen, which the person is allergic to. The incremental increases of the allergen cause the immune system to become less sensitive to the substance, probably by causing the production of a 'blocking' antibody, which reduces the symptoms of allergy when the substance is encountered in the future.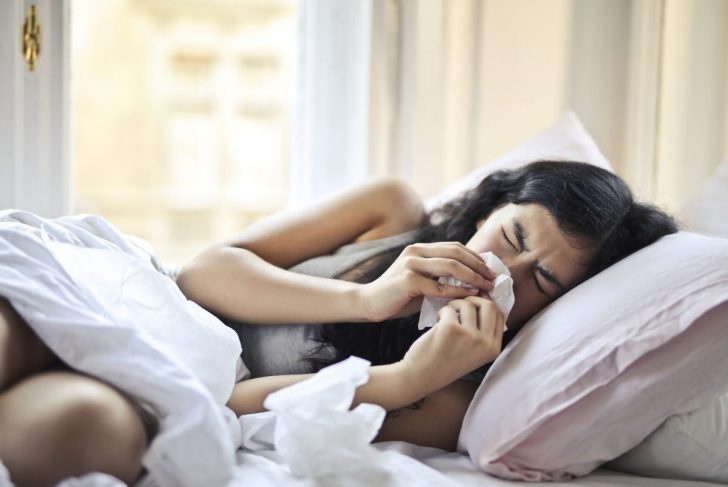 Myth 4: We outgrow allergies over time
Not necessarily. Allergies occur when your immune system overreacts to the presence of "invaders" such as pollen, mold, and dust mites. Your system releases compounds that can cause inflammation, excess mucus, and itchiness in your eyes, ears, and throat. As you age, your immune system may become less robust and less likely to react so strongly to allergens.