Ever glance in the mirror and wonder if your hair had a late-night party without you? If your locks are screaming SOS due to dryness, dullness, or overall lifelessness, you are not alone. And while a trip down the beauty aisle can offer a plethora of commercial products promising magic, sometimes the answer lies in your very kitchen.
Did you know that hair is porous, just like a sponge? Imagine if you dunk a sponge into water. It will soak up and retain the moisture. But if the same sponge dries out, it gets brittle and rough. Similarly, our hair absorbs and retains moisture. But when it is parched, it appears frizzy and lackluster.
Here are some DIY leave-in conditioners that could put a little bounce and shimmer back into those tresses.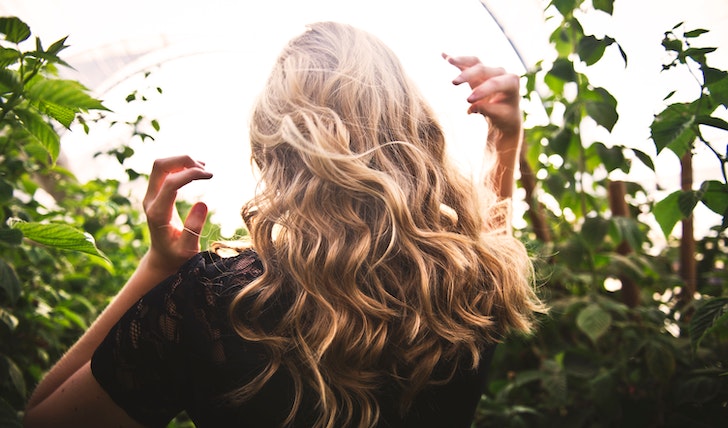 Aloe Vera and Coconut Milk Miracle Mix
Ingredients:
Aloe Vera gel (2 tablespoons)
Coconut milk (2 tablespoons)
Combine the two ingredients in a spray bottle and shake well. Mist your hair with the concoction and let the magic begin.
Aloe Vera, often termed as the 'plant of immortality' by the ancient Egyptians, is a hydration superstar. Teamed with coconut milk, which is packed with fats and proteins, this duo can restore the moisture balance in your hair.
Honey and Rose Water Radiance Restorer
Ingredients:
Raw honey (1 tablespoon)
Rose water (2 tablespoons)
Mix honey and rose water until the honey dissolves completely. Apply this mix to damp hair, focusing on the ends.
Remember when Cleopatra took those luxurious milk and honey baths? There is a reason for that. Honey acts as a natural humectant, attracting moisture, while rose water rejuvenates and imparts a lovely fragrance.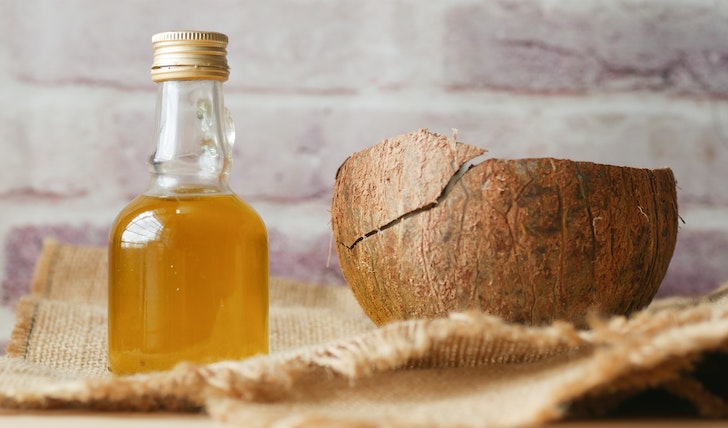 Olive Oil and Vitamin E Vitality Vial
Ingredients:
Olive oil (2 tablespoons)
Vitamin E capsules (2-3)
Extract the oil from the Vitamin E capsules and mix with olive oil. Smooth this blend through your hair, especially the ends.
Olive oil, a staple in Mediterranean kitchens, not only adds zest to salads but is also a powerhouse moisturizer. When fused with Vitamin E, a potent antioxidant, it strengthens and revitalizes hair strands.
Glycerin & Lavender Essential Oil Luster Lotion
Ingredients:
Vegetable glycerin (1 tablespoon)
Lavender essential oil (5-6 drops)
Combine glycerin with a few drops of lavender oil in a spray bottle. Spritz on hair for an instant sheen.
Essentially, glycerin, just like honey, attracts moisture to your hair. With the calming scent of lavender oil, this mix not only gives you shiny hair but also ensures you are calm and relaxed.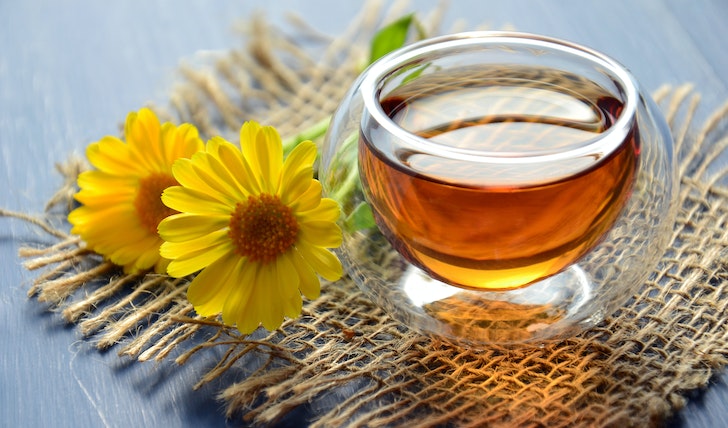 Chamomile Tea Tonic
Ingredients:
Chamomile tea (1 cup, cooled)
Lemon juice (1 tablespoon)
Brew a strong cup of chamomile tea and let it cool. Mix in lemon juice. Pour it over your hair after washing, and do not rinse it out.
Chamomile is a gentle natural lightener and conditioner, especially for blondes. With lemon juice's shine-boosting properties, this tonic can make your hair vibrant.
Before trying out any DIY remedy, always do a patch test. Natural does not always mean safe for everyone. Everyone's hair is different, so results can vary.