DIY hacks are an excellent way to put your creative skills to the test while also saving some cash in the process. But, with so many DIY channels and ideas out there, it can be overwhelming knowing where to start.
In this article, we are going to share 7 easy and fun hacks for everyone to try at home. These hacks can be done using simple supplies you already have at home and can be customized to fit any taste. So, let's dive in and make every DIY project a success.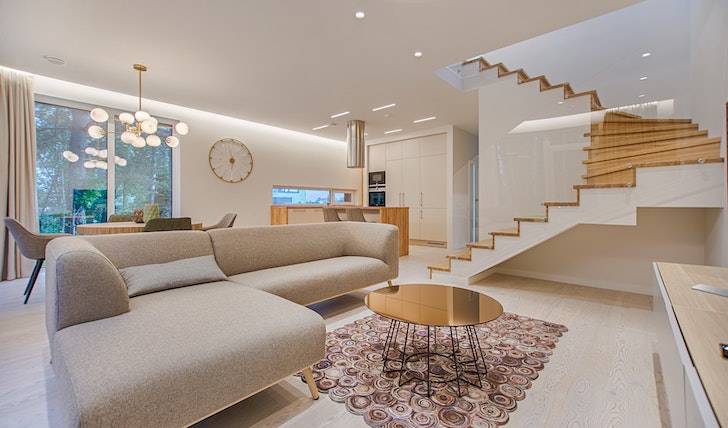 DIY Customized T-shirts
Do you have some plain T-shirts in your closet waiting for a dash of creativity? Here is a simple yet amazing DIY hack for you. All you need is fabric paint and a few stencils of your choice. Place the stencil on the T-shirt and with the help of a sponge, paint the area with fabric paint.
Rinse the stencil and repeat with a different stencil until you achieve your desired design. Allow the paint to dry before washing the T-shirt.
DIY Candle Holders
Candles provide a cozy atmosphere, especially in the evenings. To make your candle even more alluring, you can create a unique candle holder. Gather a few empty glass jars, seashells, some white sand or pebbles, and a hot glue gun.
Glue the seashells onto the jar, then fill it with some sand and place your candle inside.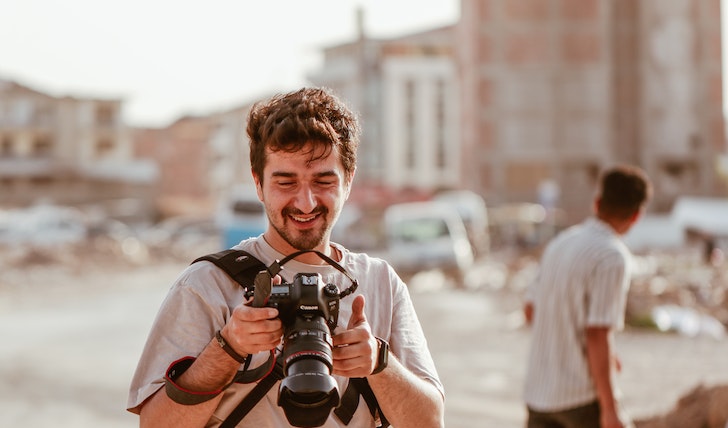 DIY Bookshelf
Adding a bookshelf to your home can be expensive, but making one yourself is simple and will save you lots of money. All you need is a few pieces of wood, a saw, screws, and a drill.
Cut the pieces of wood to the desired size and shape and then screw them together.
DIY Succulent Plant Holder
Succulents require very little care but can add a lot of style to your home décor. Instead of buying a pot to plant them in, create your own. You will need a wooden box, pebbles, cactus soil, and a few succulent plants.
Fill the box with pebbles, then add soil and arrange the succulent plants. Take care not to overwater them.
DIY Jewelry Box
Jewelry boxes are not only useful for jewelry storage, but they can also elevate your bedroom décor. To create one, you will need a wooden box, paint, glue, and decorative paper.
Paint the box with your desired colors, then glue the paper to the interior. Let the paint and glue dry before using the box.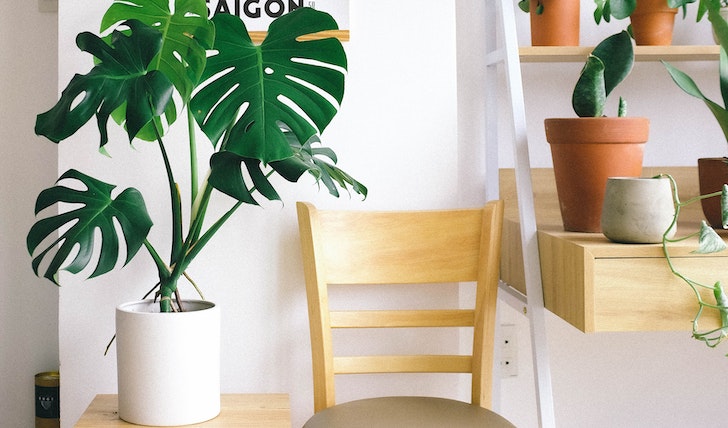 DIY Wall Art
Add a personal touch to your living space by creating your own wall art. To get started, buy a canvas, some paint, and a few brushes. You can create a piece of abstract art or stencil your favorite quote onto the canvas.
All you have to do is frame the art or simply hang it with some nails.
DIY Christmas Ornaments
Looking for an easy and creative way to decorate for the holidays? Create your own Christmas ornaments. Buy clear glass ornaments and fill them up with glitter, paint, or anything else that fits your style.
However, you can even paint your family members' names on them to add a personalized touch.