As summer unfolds in the northern hemisphere, the anticipation of vacations prompts many to embark on the familiar ritual of packing bags laden with clothes, toiletries, and all the essentials. However, there's a growing movement challenging this age-old tradition – the concept of luggage-free travel.
With environmental concerns driving change and some destinations even considering luggage bans, hauling heavy suitcases might be numbered. This article explores innovative ways to travel lighter and more sustainably, from renting clothes to leaving your skiing gear at home.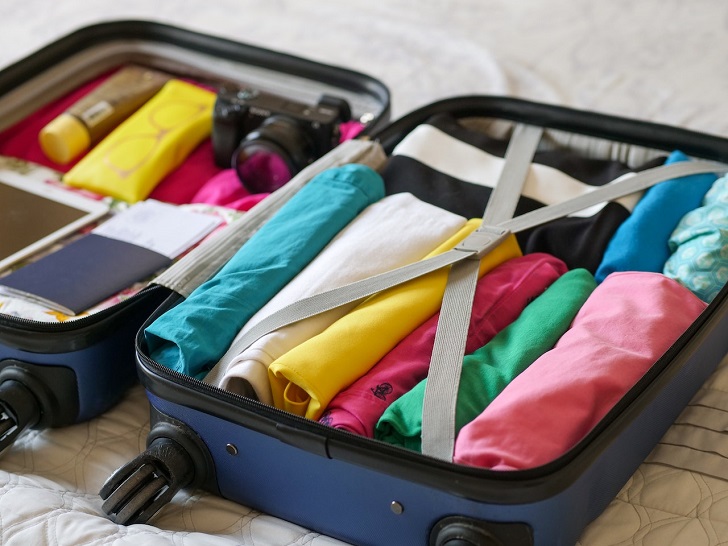 Japan: Renting Clothes for Sustainable Travel
Japan Airlines has taken a bold step towards sustainable travel by launching a pilot program called "Any Wear, Anywhere?" This initiative allows overseas travelers heading to Japan to rent clothes in advance, eliminating the need for excessive luggage. This innovative approach lightens the environmental load and enhances the passenger experience.
The program, active until the end of August, enables travelers to check in or carry on minimal luggage. Upon arrival in Tokyo, Osaka, or Fukuoka, tailored clothes in various sizes and styles are conveniently delivered to the hotels where guests stay. However, opinions on this concept are divided.
Justin Francis, co-founder and CEO of Responsible Travel, a UK-based activist holiday company, raises an important point. While innovative, such initiatives should not divert attention from the systemic changes needed in the travel industry, like stricter regulations and fairer taxes on fuel. Sustainability should not solely rest on the shoulders of individual travelers.
The Alps: Embracing Gear Rental
A new trend across France, Switzerland, and Austria is reshaping winter sports holidays – leaving the gear at home and renting it at the resort. This approach not only saves space but also reduces the need for travelers to invest in expensive sports equipment. Resorts and rental companies now offer hats, gloves, goggles, pants, jackets, skis, poles, boots, boards, and helmets for rent.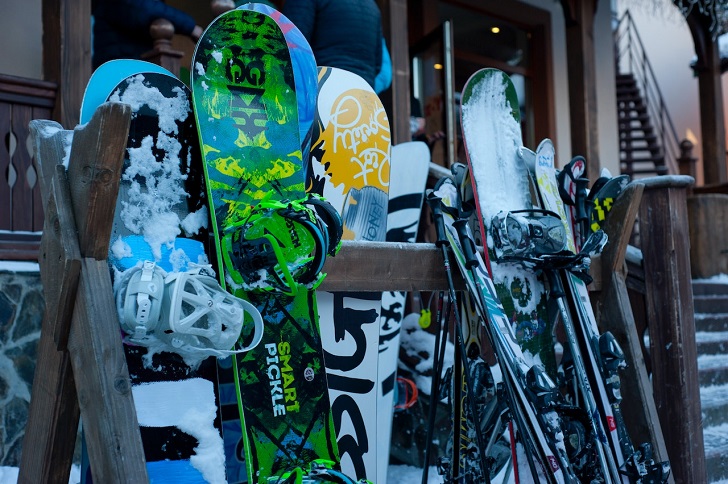 Krissy Roe, senior sustainability manager at Hotelplan, a pan-European group of specialist tour operators, highlights the ecological benefits of this trend.
Every item manufactured has a carbon footprint, so it's more environmentally friendly to have items that are well-used by multiple customers and repairable. Moreover, renting gear in the resort can be more cost-effective than paying for checked bags and oversized luggage on flights.
Dubrovnik: A Plea to Preserve
In response to over-tourism concerns, Dubrovnik encourages visitors to leave their rolling luggage at home. The city's Dubrovnik Tourist Office has released guidance videos and updated advice, recommending that travelers avoid disturbing the historic cobbled streets by dragging wheeled baggage around.
Pippa Ganderton, product director of ATPI Halo, a provider of sustainable travel solutions, suggests a possible solution for airlines in the future. They could introduce weight categories for hand and carry-on luggage, offering smaller options to reduce flight emissions while benefiting travelers and destinations.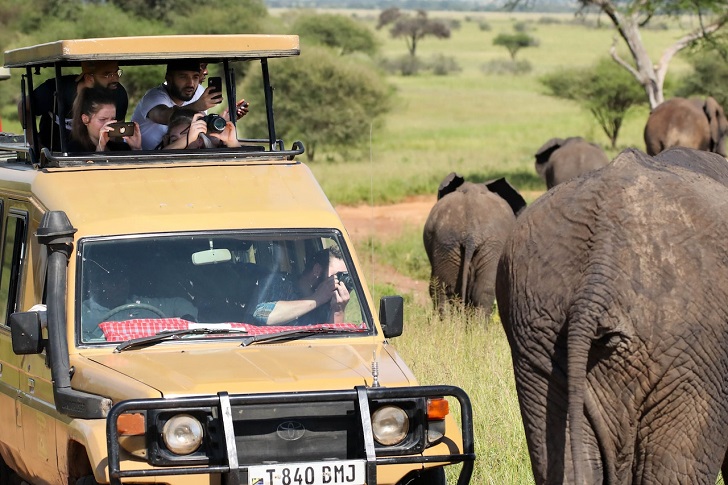 East Africa: Safari Adventures with Minimal Luggage
Safari lodges in Kenya, Tanzania, and Uganda offer a unique experience where dressing down is the norm. While there might not be an outright ban on certain types of luggage, strict restrictions apply, emphasizing the importance of packing light.
Kathy Boate, CEO of Cartology Travel, a bespoke luxury travel agency, explains the reasons behind this advice. Light aircraft are often used for travel between safari destinations, where hard-sided suitcases are impractical. Furthermore, lodges provide essential items like toiletries, towels, sunscreen, and insect repellent, reducing the need for excessive packing.