Going gray is more than just a change in hair color–it is an opportunity to embrace your age with grace and confidence. That said, making the transition from colored hair to gray can be daunting, both physically and emotionally.
To help make going gray as smooth of a process as possible, here are some tips for embracing your graying locks.
With that said, here are some tips that can help you enjoy the journey and embrace your gray hair: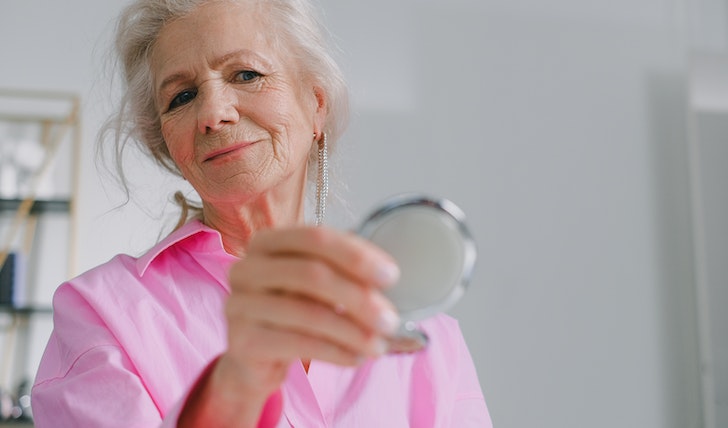 Embrace the Journey
Going gray is not something that happens overnight–it is a journey. You may start noticing changes in your hair when you hit your 30s, or maybe even earlier, if you are genetically predisposed to graying early on.
Even if you do decide to dye your hair at first, do not feel like this is failing at making the transition. It is a process that takes time and patience, so do not feel like you need to rush it. Instead, embrace each stage of your journey as you slowly transition from colored hair to gray.
Style Your Hair With Confidence
As your hair transitions, make sure you find looks that best flatter your changing hair color. Keep up with regular haircuts to maintain shape and texture throughout the transition.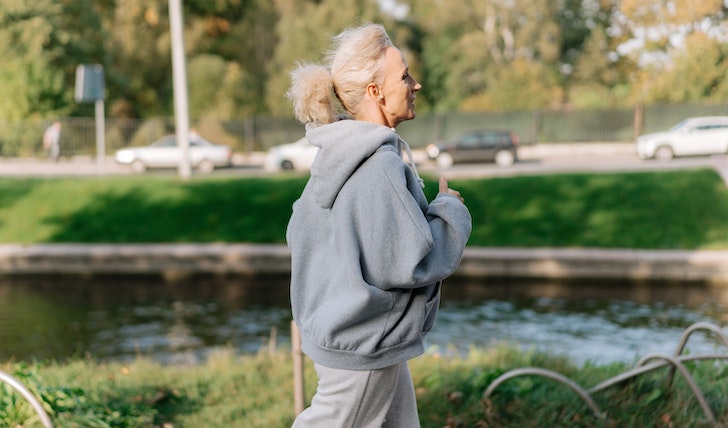 As strands of gray hair start popping up more frequently, consider opting for styles that work well with salt-and-pepper or silver strands. These include hairdos such as pixies or bobs.
Also, do not be afraid to experiment with different colors and highlights if you want to add a bit of flair. Just make sure whatever you choose still lets your gray hair shine through.
Take Care of Your Gray Hair
Once you have made the transition to a full head of gray, it is important to maintain proper hair care practices to keep up the health and shine of your locks. Make sure you are washing and conditioning regularly, as well as using deep conditioning treatments.
Similarly, do not forget to use heat-protecting styling products like serums, mousse, or hairspray if you want to style with heated tools like curling wands or flat irons. As always, never skip out on sunscreen – even for your hair! UV protection like hats can help protect graying strands from sun damage.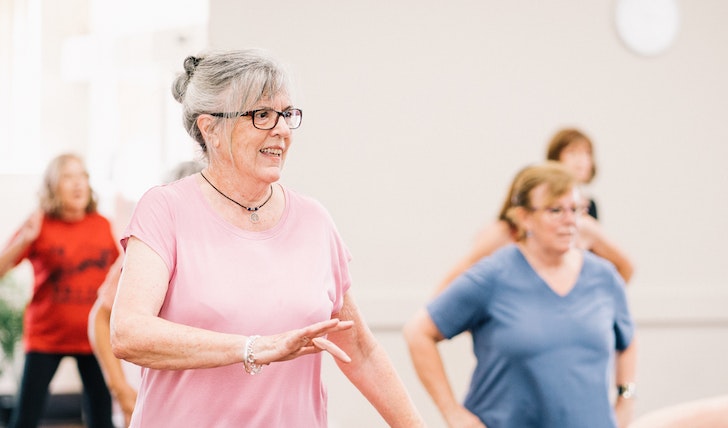 Quick Sum Up & Recap
Going gray is a chance to embrace your age with confidence and grace. With these tips, you can make the transition to graying hair much easier and more enjoyable. So, do not be afraid to go gray!
Most importantly, have fun with it. Going gray should be a liberating process that allows you to showcase your own unique style and beauty as you grow older.
Enjoy the journey, experiment with different looks, and keep up with good hair care practices along the way. You may just find that embracing your gray hair was something you wanted for years before getting there.