Having a backyard can be one of the best parts of having a house. It is your own private oasis, where you can go to relax and enjoy nature or entertain during warm weather. To make the most out of your outdoor space is important to decorate it.
Here are 10 of the best décor items for transforming your backyard into an inviting paradise!
Outdoor Furniture
Outdoor furniture is essential for creating seating areas and making the most use the out of your house space. Choose from chairs, benches, swings, sofas, and more.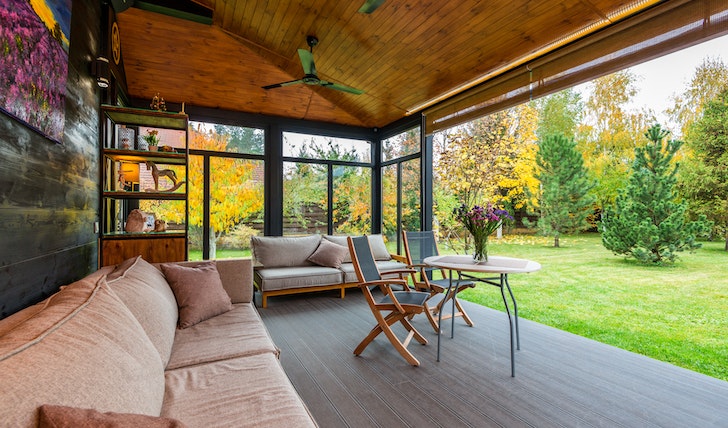 Opt for pieces that will fit in with both existing décor elements as well as other outdoor accessories such as umbrellas and cushions.
Lighting
Outdoor lighting is a must if you plan to spend time in your backyard after sundown. Low-voltage lights are a safe and energy-efficient option, while lanterns and candles provide an inviting atmosphere.
You can also hang string lights between trees or on your porch for an enchanting effect.
Planters and Flowerpots
If you have green fingers, then why not bring some of the colors of nature into your backyard? Planters and flower pots help to bring more life to the space. Choose from terracotta, ceramic, or even metal designs.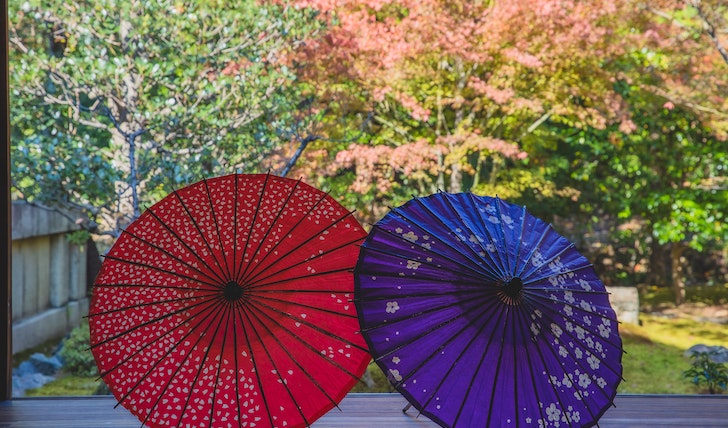 Potting mix and fertilizer will also be necessary for helping the plants flourish.
Wind Chimes
Wind chimes are perfect for giving your backyard a heavenly ambiance. They come in all shapes and sizes. With some featuring metal or glass tubes that make beautiful tones when the wind passes through them.
Alternatively, you can try out bamboo varieties for an earthier feel.
Water Features
Water features such as fountains and ponds help to give your space a peaceful atmosphere. Plus, they make a great home for fish and other aquatic creatures.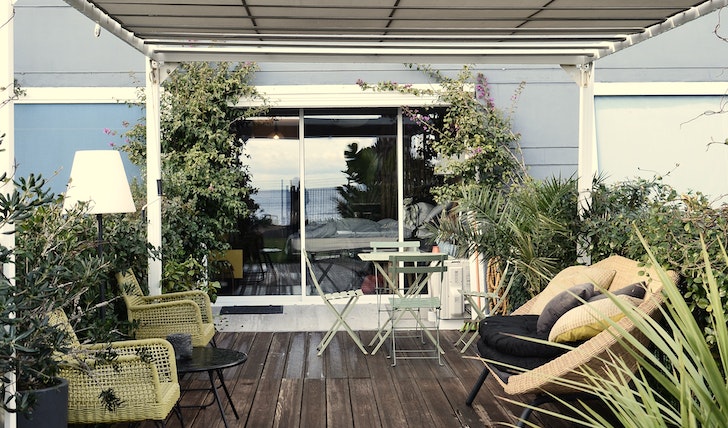 For smaller backyards, choose solar-powered pumps and waterfalls that do not require too much maintenance.
Outdoor Games
Gardens are great places to play outdoor games like horseshoes, croquet, bocce, and. Not only do they provide excellent entertainment for adults, but kids can also get in on the fun too.
Make sure to pick up some extra sets of balls or bean bags for those spontaneous games.
Birdhouses
Bring some feathered friends into your backyard by luring them with a birdhouse. Choose from rustic wood designs, painted shapes, or even ceramic versions to suit the style of your garden.
Do not forget to pick up birdseed as well so that you can watch all sorts of birds flocking around.
Outdoor Rugs
Make any space feel cozy and inviting with an outdoor rug. Choose one that is made of weather-resistant material such as polypropylene or polyester. So that, it can withstand the elements.
Outdoor rugs also come in a variety of colors and patterns. So, you will be sure to find one to match your existing décor.
Wind Spinners
If you are looking to add some whimsy charm to your garden, Wind Spinners are an affordable way. They move in the breeze and make hypnotizing shapes. Perfect for when you are looking for something eye-catching to spruce up your space.
You can also get solar-powered varieties with LED lights.
Garden Statues
Garden statues offer another unique way of decorating your backyard. Choose from animal figurines, Buddha sculptures, Roman goddesses, gnomes, and many more. You can also buy smaller statues to scatter throughout the garden for a playful effect.