Traveling can be both exciting and stressful, especially when you are on a tight schedule. However, despite the carefully planned itinerary and bookings, sometimes things do not go as planned.
One of the most frustrating experiences that can happen to any traveler is being "bumped" from a flight due to overbooking. Not only is it inconvenient. But it can put a dent in your travel plans, especially if you are on a tight schedule.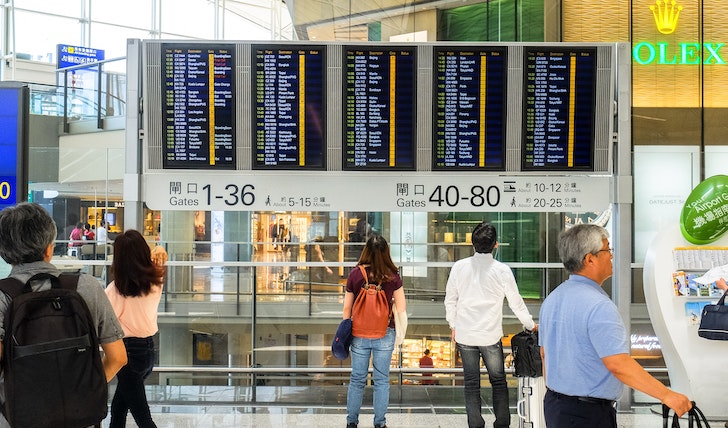 But did you know that you are entitled to some compensation when this happens? That is right! You are legally entitled to get your money back if your flight is delayed or canceled, or if you are "bumped," for that matter.
What Is Overbooking?
Overbooking is a common practice in the airline industry. In this situation, airlines sell more tickets than available seats because they assume that a certain percentage of passengers will not show up for their flights. However, sometimes, all passengers show up, and the airline has to "bump" some passengers to the next available flight.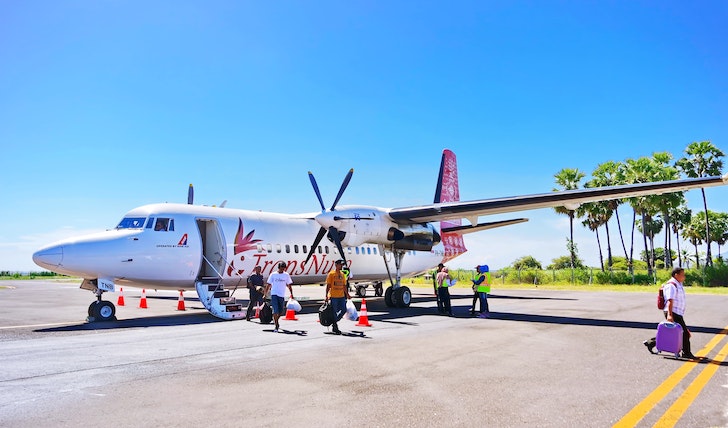 Airlines do this to maximize their revenue by reducing the number of empty seats on a flight. And this is what creates the situation of bumping some passengers.
What Are Your Rights as a Passenger?
If you ever find yourself on the receiving end of an overbooked flight, you should know that you are entitled to some compensation. The U.S. Department of Transportation (DOT) regulates airlines. And they require airlines to provide passengers with compensation in case of overbooking.
If the airline bumps you from your flight, you might be eligible for up to 400% of the value of the ticket, depending on the length of the delay. Additionally, the airline must provide an alternate flight or a refund if you prefer not to travel.
How to Increase Your Chances of Avoiding Bumping?
There are several things you can do to increase your chances of avoiding bumps. Some of the leading ways are booking a direct flight and choosing a seat in advance. In some cases, airlines might ask if passengers are willing to volunteer their seats for compensation.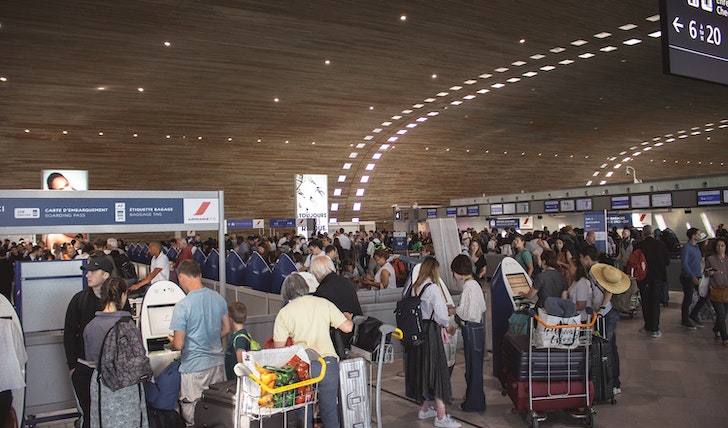 If you are not rushing to your destination, you might consider volunteering to be bumped from your flight for compensation.
What to Do in Case of an Overbooked Flight?
If you ever find yourself in a situation where you have been bumped from a flight due to overbooking, the first thing you should do is remain calm. You should be polite to the airline staff and ask for the compensation that you are eligible for.
Additionally, you should get a written copy of the airline's policy on overbooking and your rights as a passenger. Sometimes, airlines might try to downplay the compensation you are entitled to.