The season of cakes, lights, gingerbread, boots and unadulterated joy is finally here! But winter also brings with it a whole range of grooming issues, to which most of us remain oblivious.
Thankfully, nowadays, people are found to go that extra mile for their skincare. It's apparent with the barrage of products, social media posts, and videos available on the topic. Amazing, won't you say? But amidst all this, the part of us that gets a bit neglected is our beautiful hair.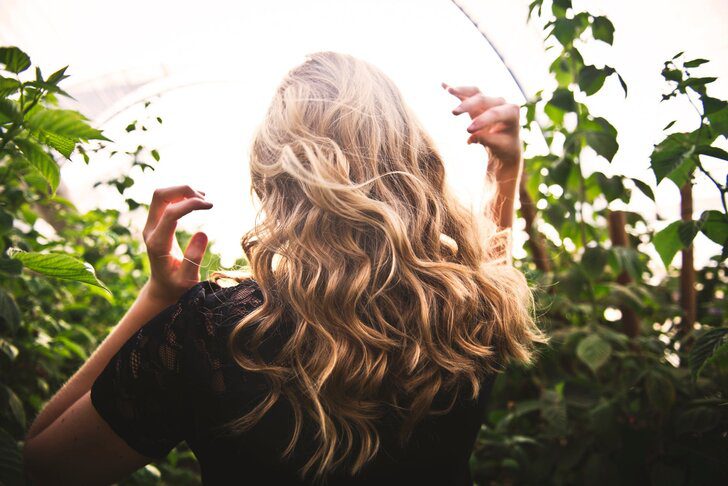 It won't be entirely wrong to say that haircare is often taken for granted! There are so many people out there who have to deal with frizzy hair, dandruff, dry and flaky scalp during winters, but more often than not, they don't do the right things to make the situation better.
In fact, a majority of them make huge mistakes in their everyday routine that end up messing with their tresses even more. 
Stick around to know what we're talking about.
Mistake 1 – Washing hair with hot water
There is nothing like a super comfy, hot water shower on the cold days, isn't it? But do you know that hot water is responsible for stripping your hair of natural oils and moisture, thereby making them frizzy? Well, note it down – hotter the water, the more havoc it wreaks to your hair.
At the same time, you can't afford to fall ill by bathing in cold water, right? So, what's the solution? According to experts, while you wash your hair, use lukewarm water and before turning off the shower, wash your hair once with cold water. This would ensure that your cuticles are closed and thereby no chance of frizz!
Mistake 2 – Hitting the road with wet hair
For the new-age diva, time is a luxury. She's always on the go. And often, she steps out of home with wet hair. And that's where she goes wrong.
While this is absolutely alright during summers, it's an injustice that you do to hair during winters. Leaving aside the reason of falling sick, the moisture in your hair freezes if you do this, separating the strands and causing frizz and split ends.
So, never make the mistake of stepping out without drying your hair completely in winters. With that, avoid combing wet hair too as they're more prone to breakage that way.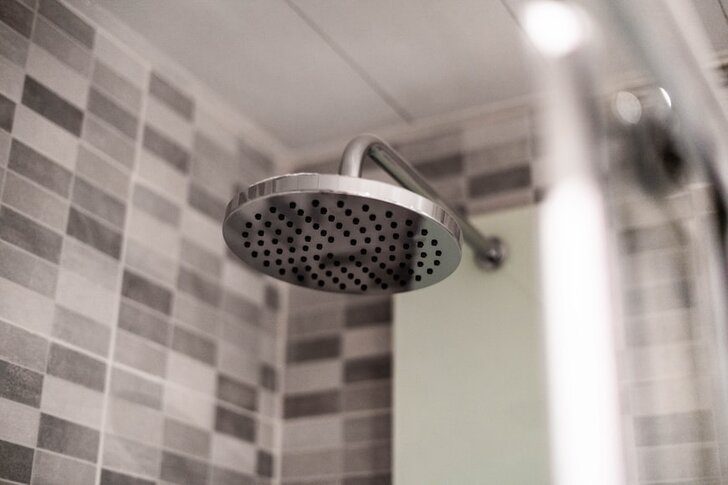 Mistake 3 – Putting a pause on oiling
A common belief that people have – hair shouldn't be oiled during winter. Well, that's absolutely wrong! No matter what the season is, oiling is the key to healthy, shiny hair.
From strengthening them to preventing dandruff, nourishing the scalp to reducing swelling and fatigue, oiling has innumerable benefits. Before the day you wish to shampoo your hair, give them a good hot oil massage and leave it overnight. You'll be blown away with the results after washing!
Mistake 4 – Wearing beanies for a long time
Like scrumptious food, fashion too is an indispensable part of winter. A classy coat, a cute beanie, and long boots, and you become the cynosure of all eyes. But wearing the wrong fabric, like wool, for a long time actually causes a lot of trouble for your hair.
Not only does it flatten the strands and not let them breathe, but also causes friction that leads to dull, damaged hair. However, this doesn't imply that you shouldn't be wearing a woolen beanie. Sport it with a satin or silk lining inside or wear it for a short time.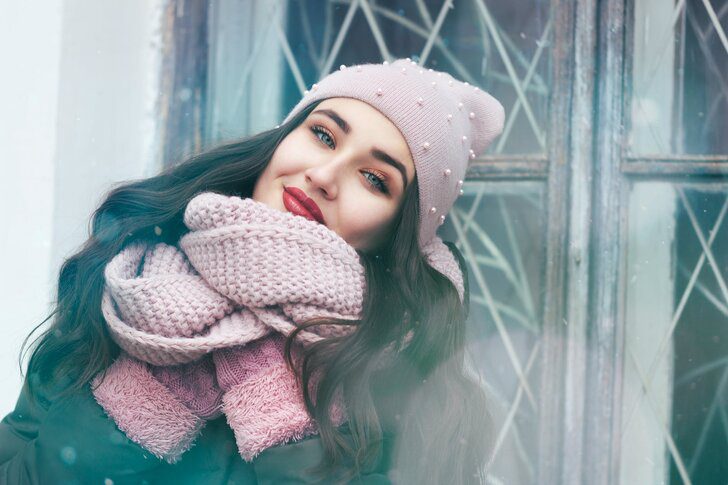 Wrapping it up
It's true; acquiring bouncy hair requires perennial care. But avoiding these common mistakes greatly helps in lessening hair damage. So, take cognizance of these things from now on and flaunt your gorgeous locks!