The much-awaited festival of joy is finally here! The streets are decked up, the bakeries are brimming with the aroma of Christmas cakes, and our eyes are twinkling with mirth. And everyone knows that this time of the year means presents and joy circling around.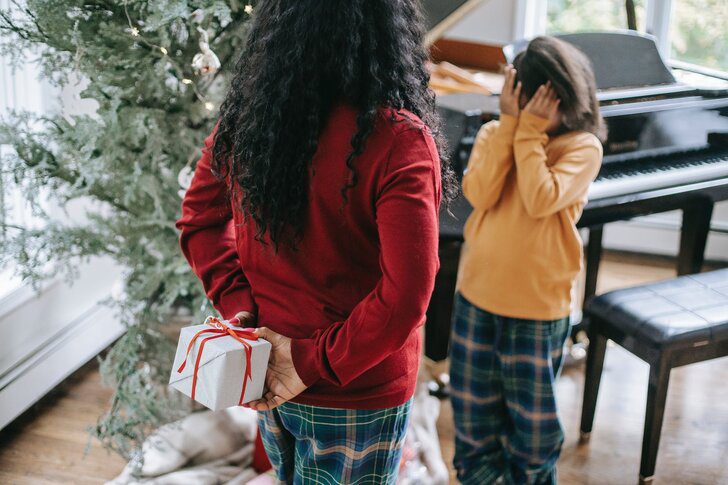 Speaking of presents, it's no secret that finding the best gifts for close ones is hard. Something that would be a bit offbeat, something that'll give them unadulterated joy and would encourage them to do something new – quite a struggle indeed.
And let's not talk about finding gifts for kids! Not only is it difficult to appease the munchkins, but it also comes with the onus of pulling them out from the mobile screens.
But you really can't put shopping for gifts to the last minute; after all, the best gifts for kiddos are fast selling out.
So, if you don't want your kids to outcast you for not bringing Christmas gifts, start shopping right away! Each of the ideas that we've compiled here is kid-approved and thereby full-proof. Check them out!
#1 – Adventure Book
Have you seen your child playing "Adventure," where they set out on an imaginary ship exploring a fictional world? Well then, this is the perfect gift for the adventurer in them! Such books encompass the skill of using a compass, understanding a map, planning and leading a trip, and things to do if there's an emergency.
Not just that, these books contain numerous fun facts and tips about mysterious places. So, not only is your child's map skill being sharpened, but also her/his imagination, and of course, her/his managerial skills!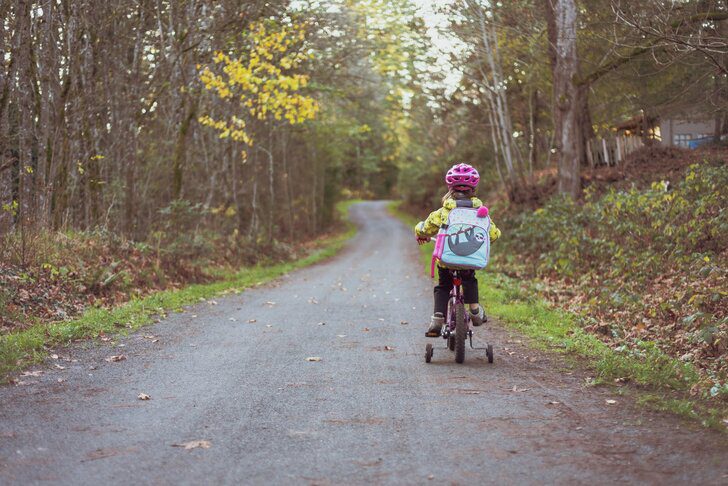 #2 – A storytelling box
It's true; no present beats a book. But what should you do if your children like to listen to stories and not read them? In such a case, why not give them a storytelling box which is absolutely screen-free and would hold their interest?
Designed solely for kids, storytelling boxes work with content cards that are to be inserted into the top of the player. From short stories, fables, meditations, and educational lessons to full-length novels, they can play everything that's kid-friendly. And guess what, they can even operate without an adult!
#3 – A pair of binoculars
Do you sense a different kind of joy in your children when they are playing outdoors? Don't you just love it when they ask you about bees, birds, li'l insects, and everything natural? Well then, the perfect gift that you can give them this Christmas is a classic pair of binoculars.
They're lightweight and are available in a bunch of exciting colors. Plus, they have a neck strap and eyepieces made of soft rubber to guard against any sort of injuries. With that, it would be a great idea also to give them a book of birds and let them unleash the nemophilist in them!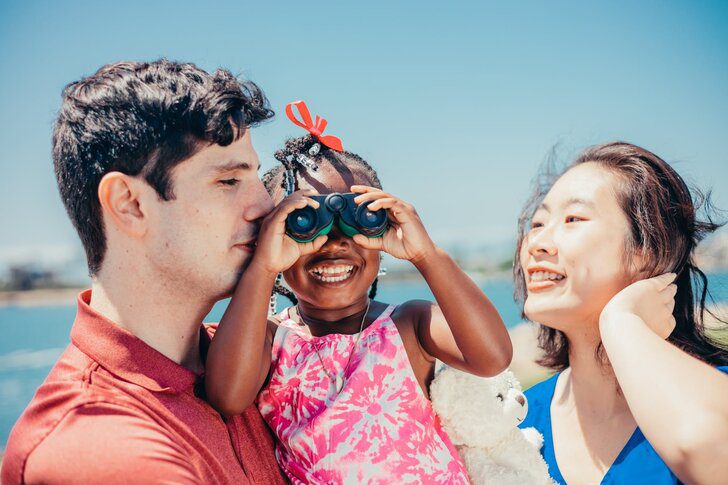 To wrap it up
Other seasons may come and go, but nothing can match the exhilaration of Christmas. So, fill your shopping bags to the brim, be the best Santa to your kids, and rejoice in the Yuletide spirit!