With every summer comes scorching heat. As the global warming crisis and ozone layer depletion are on the rise, it is no surprise that summers keep getting more and more unbearable with each passing year.
If you are not someone who enjoys the heat and find yourself struggling to beat the heat during the summer months, then this article might just be for you.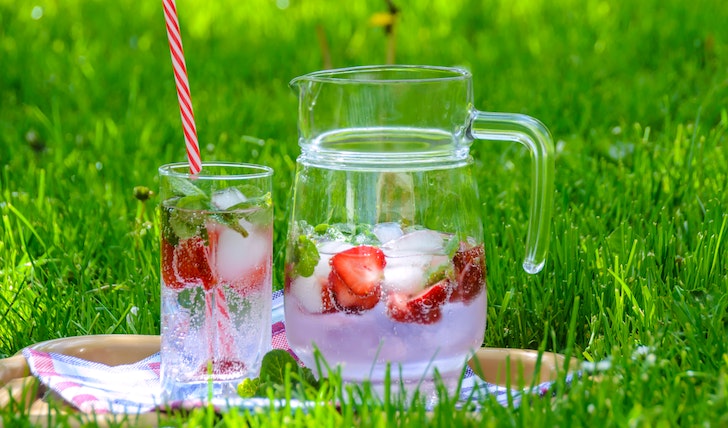 In this article, we have compiled seven tried and tested tips on managing and making your summers bearable.
7. Invest in Air-conditioning
This is perhaps one of the best investments you can make in order to save yourself from a sweltering summertime indoors. Air conditioners work wonders in cooling down rooms and keeping them at a comfortable temperature throughout the day.
So, make sure you maintain the filters of your air conditioner regularly to ensure the best performance and efficiency.
6. Keep your Windows Open
Keeping windows open during the daytime is a great way to let some fresh air in and cool your home. You can also install blinds or curtains on your windows to reduce the amount of direct sunlight coming into your house and keep it cooler.
During the nighttime, make sure that you close all your windows tightly so as not to let warm air come in from outside.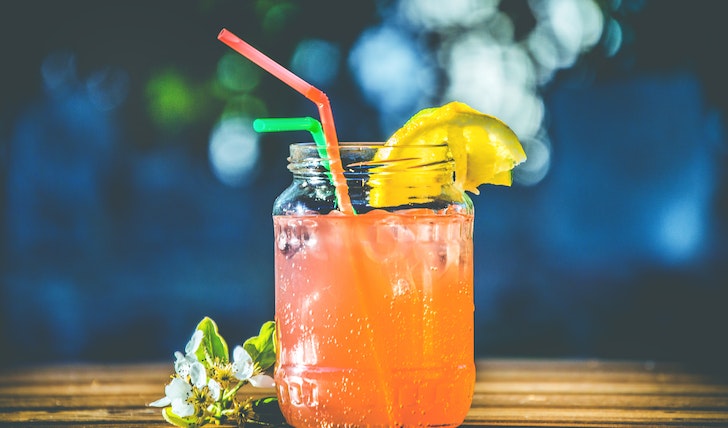 5. Wear Light & Breathable Fabrics
It goes without saying that wearing lighter fabrics, such as cotton, will help you stay cool during the summer months. Choosing light colors for clothing also helps keep you cooler, as darker colors tend to absorb more heat.
Try to avoid synthetic fabrics in summer as much as you can. They do not let the air pass through and keep you feeling hot throughout the day.
4. Dehydrate Frequently
It is very important that you stay hydrated during the summer months as it helps keep your body cool and energized. Keep a water bottle handy with you at all times, and make sure that you are drinking enough fluids throughout the day.
Ideally, add some fruit slices or mint leaves to your water for a refreshing taste.
3. Take Cold Showers
Taking cold showers can help cool down your body temperature and make you feel refreshed instantly. Make sure that you use lukewarm water for washing your face and neck area to avoid any skin problems.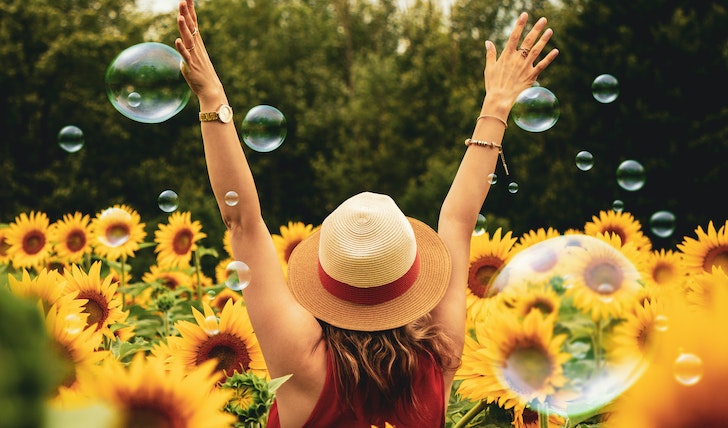 2. Avoid Caffeine
Caffeine is a stimulant that can increase your body temperature and make you feel even hotter during the summer months. It is best to stick to herbal teas or juices instead of caffeinated beverages like coffee or tea.
1. Use Cooling Mats or Pillows
Cooling mats and pillows are great for keeping your body temperature at a comfortable level during hot days. You can place them on the floor, on your bed, or even on your couch for an extra layer of comfort.