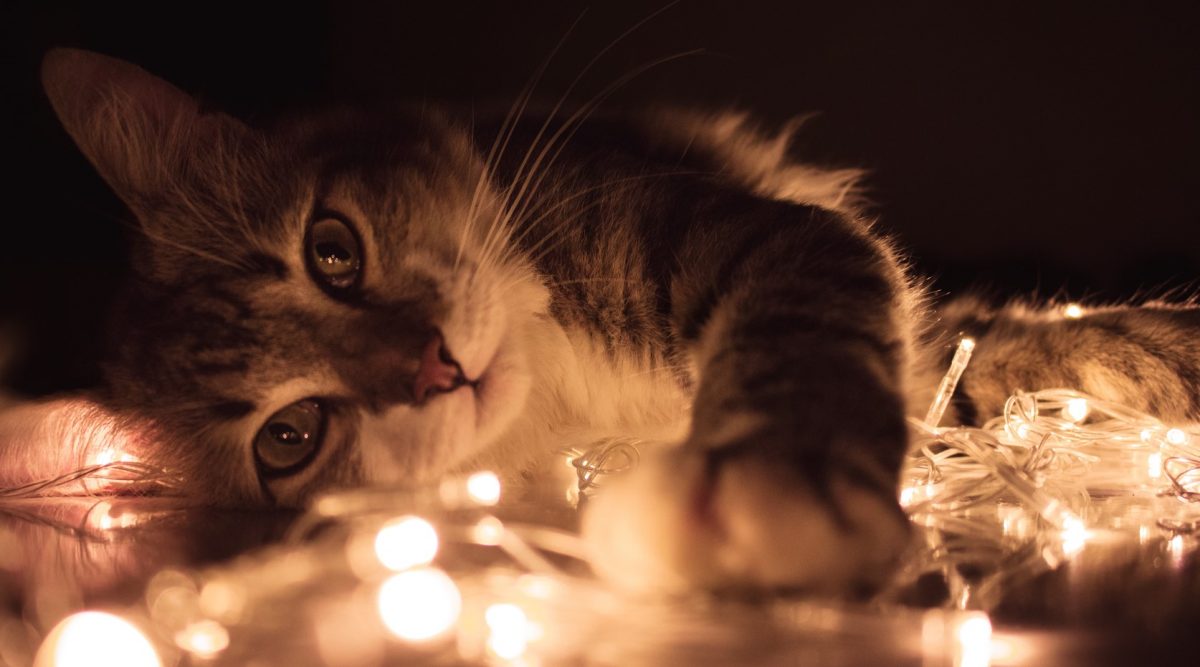 If you think cats are cold, distant, and sneaky, you are missing out on furry fun. Cats are actually warm and friendly, with a curious mind and a loving heart. Cats can show you how much they care, with cuddles, purrs, and playfulness. They can also be loyal companions that stay by your side no matter what.
Some breeds are especially known for being super friendly and lovable cats that can make your life happier. Once you bring one of these cute kitties home, you will never want to let them go.
But don't take our word for it – give one of the most lovable cat breeds a chance, and you'll quickly see how rewarding they can be!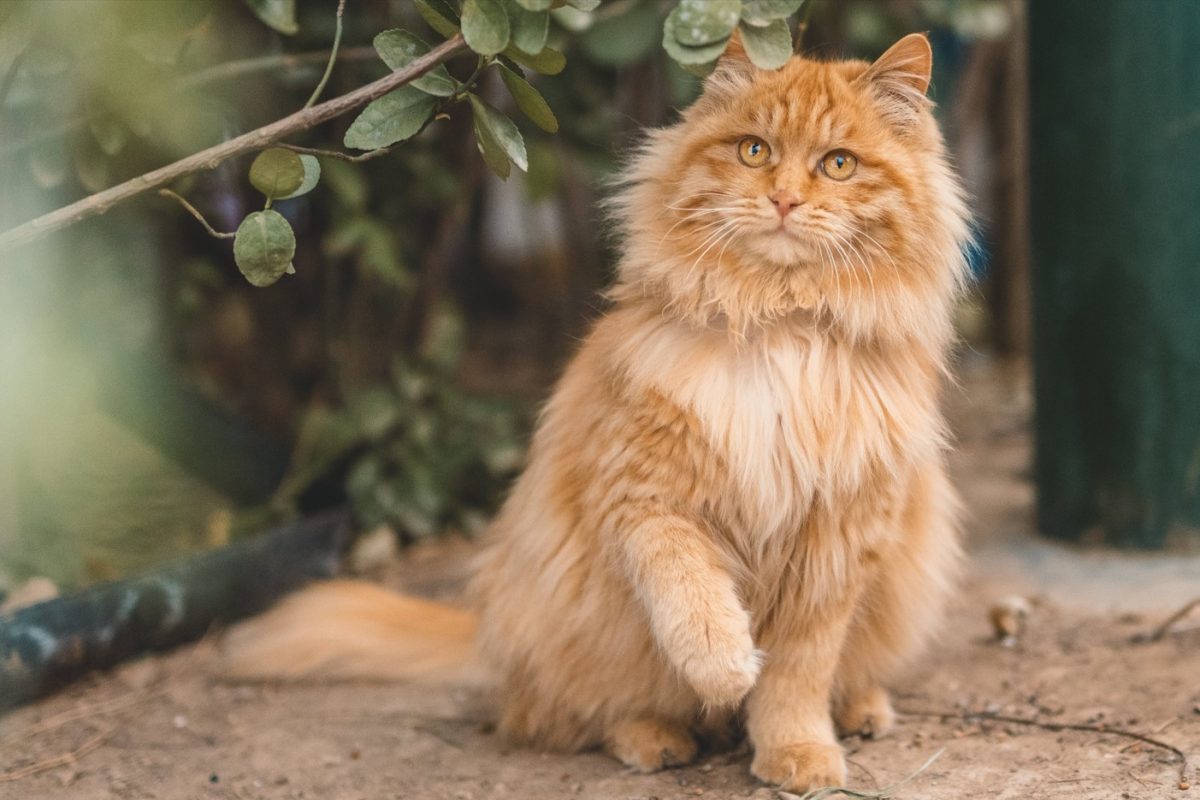 Maine Coon
These cats are large and fluffy, with a lot of personality and loyalty. Maine Coons love to play and chat with their humans, and they are very smart and social. They will often follow you around and want to be part of everything you do. They don't care about personal space, they just want to be close to you.
Persian
These cats have gorgeous fur coats that make them look royalty. Persians have been lap cats for a long time, enjoying their humans' warmth and comfort. Persians are sweet, curious cats who like to make friends with everyone, even your family dog. They have a calm and gentle demeanor that will melt your heart.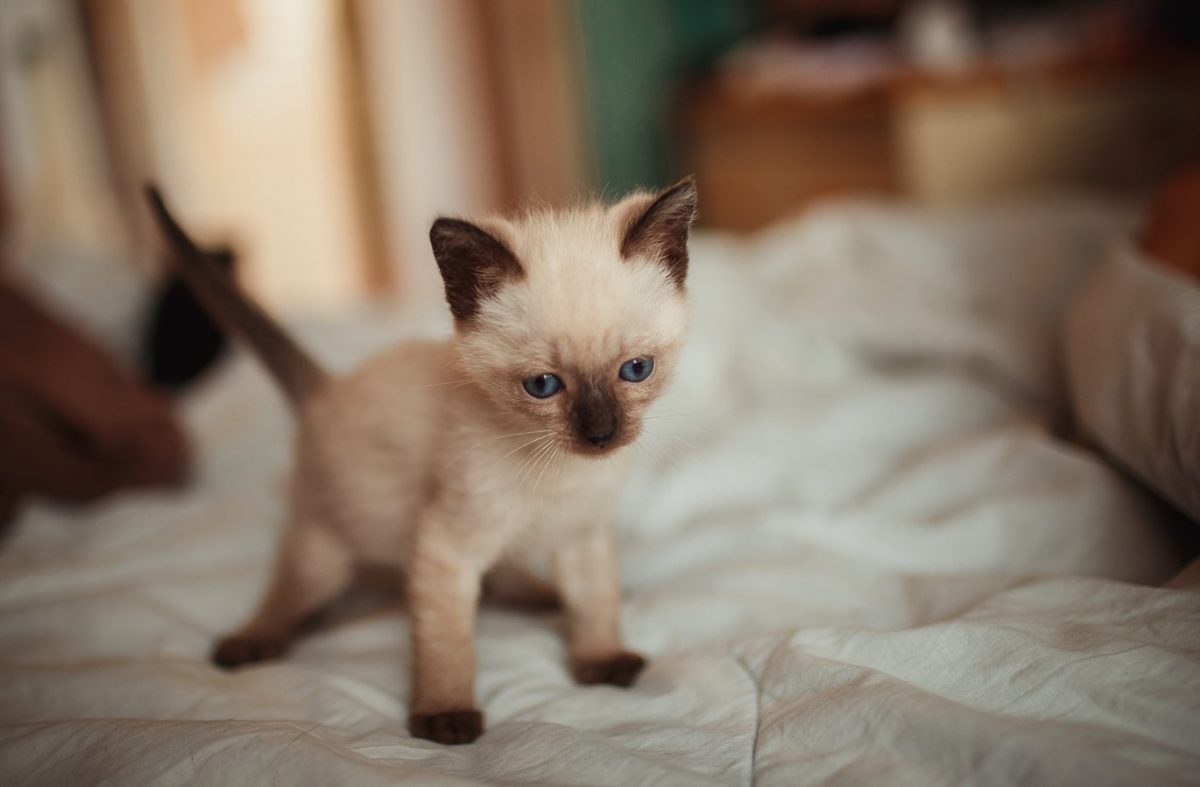 Siamese
These cats are sometimes called dog-like because of their faithful, loving personalities and trusting, gentle nature. They are very sensitive, love hugging, and dislike being left alone. They will always be by your side, giving you their attention and affection. They also have a distinctive voice that they use to communicate with you.
Siberian
A Siberian is a cute, cuddly, and friendly dog, who has a sweet personality, gets along well with other pets, and is also extremely friendly toward kids. During their growing years, Siberians take a long time to reach their full size, reaching their full size only after they have turned almost five years old. In other words, they will remain playful and kittenish for quite a while to come.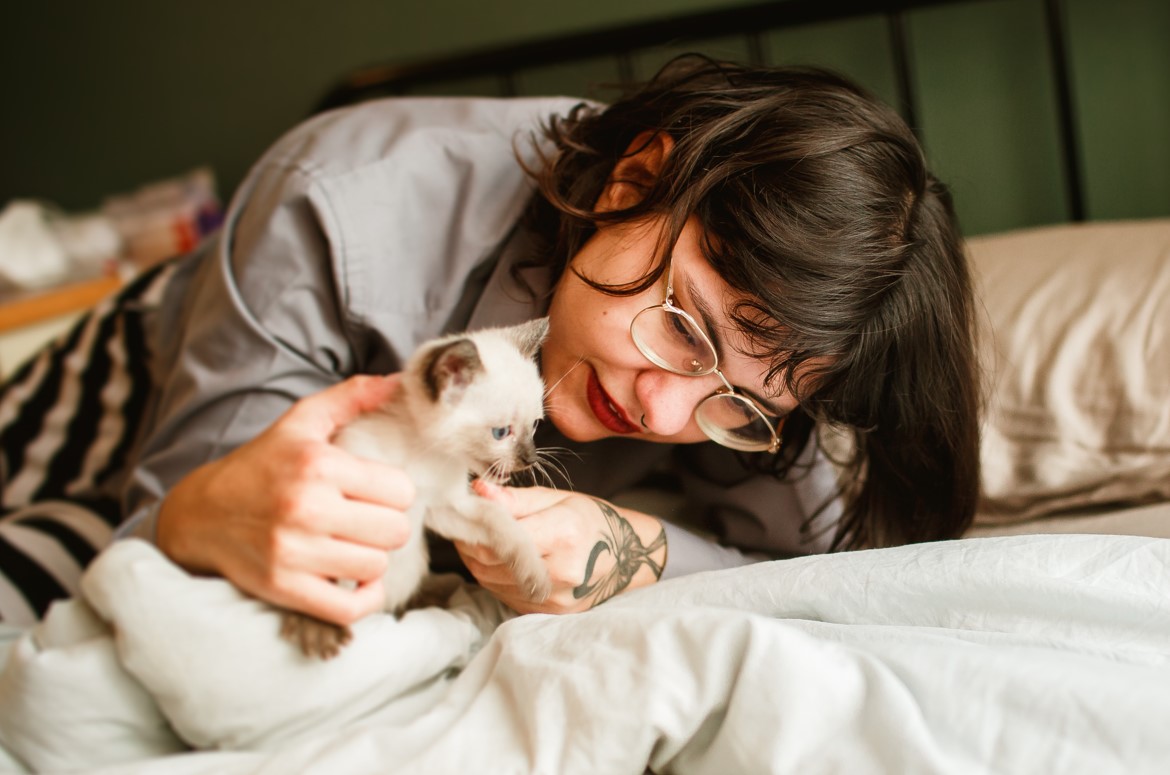 If you are looking for a friendly and lovable cat breed, you can't have it wrong with any of these three. They will make your life fun and fulfilling with their unique charms and quirks.