Who says you have to wake up early to make a delicious breakfast? All you've to do is throw in some fruits and vegetables in your blender and voilà!
Whether you're running late for the office or following a diet, or thinking about replacing the regular cereal and coffee, a smoothie is always a great option. It's easy to make, easy to handle, and of course, it's yummy. Overall, it ticks all the boxes of a filling breakfast.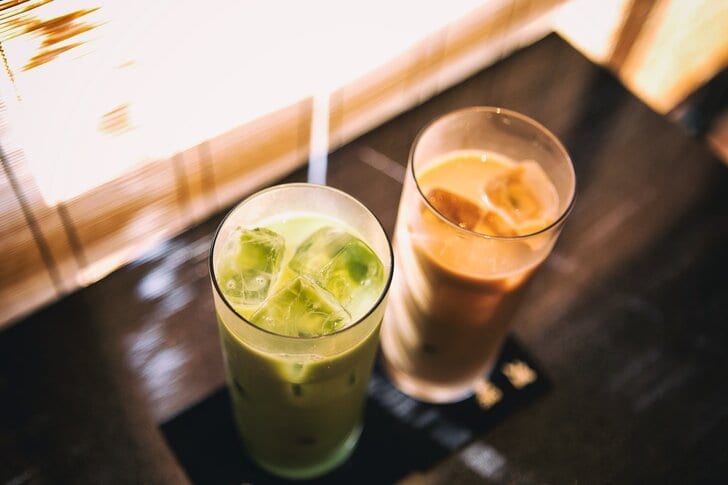 But there's one problem that many people face while making smoothies – what ingredients to choose to whip up the perfect jar?
If you, too, are an avid smoothie lover who's confused about what to put in your blender, here are some lip-smacking ideas to brighten your day.
Raw Mango Smoothie
Bright and vibrant, the first sip of this smoothie will transport you to another world. It'll rejuvenate your taste buds and provide you with loads of energy.
To make this smoothie, you'll need a cup of milk, two cups of uncooked spinach, a cup of frozen mango, one-fourth avocado, and a tablespoon of chia seeds. Blend them together, and you'll have your jar of protein-rich velvety green mango smoothie!
Red Beet Smoothie
Do those vampire movies make you feel like drinking something red? If they do, this beetroot smoothie will satisfy your morbid craving! Take a cup of milk, throw in a medium-sized cooked beetroot, add a banana, a cup of blackberries, a spoonful of flax seeds, and blend. Within seconds this omega-3 rich smoothie will be at your service.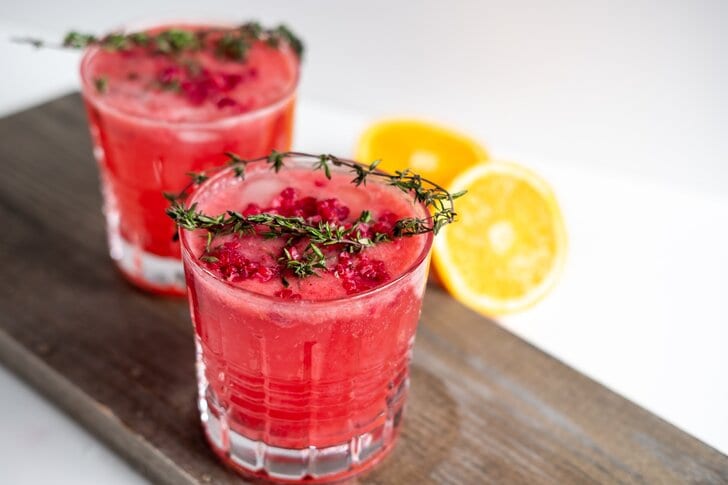 Mixed Berry and Zucchini Smoothie
It's a myth that fruits and vegetables don't taste good together 'cuz if they didn't, tons of people wouldn't be crazy about this smoothie.
This one requires one and a half cups of mixed berries (blueberries, strawberries, raspberries, and blackberries), a cup of finely chopped uncooked zucchini, three-fourth cup of Greek yogurt, two tablespoons of walnut, and one-fourth avocado. You blend them, add some dry fruits for extra crunch, and your mixed berry and zucchini smoothie is ready!
Strawberry Smoothie
Low in calories and high in vitamins, strawberries can help you shed those unwanted fats from your body. If you're someone who has been working out day and night just to get in shape, this smoothie can make your job much easier.
All you have to do is take a blender, add a cup of milk, three fourth cups of Greek yogurt, half a cup of silken tofu, a cup of frozen strawberries, half a banana, and two tablespoons of chia seeds. Give them a mix, and you're ready with a jar of bright and creamy smoothie.
Sweet Potato & Cinnamon Smoothie
A combo of soft sweet potato and spicy cinnamon, this smoothie is perfect for chilly winters. A jar of it can keep you full for a couple of hours and save you from munching junk food.
For this protein-packed drink, you need a cup of milk, some Greek yogurt, a little bit of sweet potato, a small banana, and a pinch of cinnamon powder. Blend them and enjoy your cold evenings.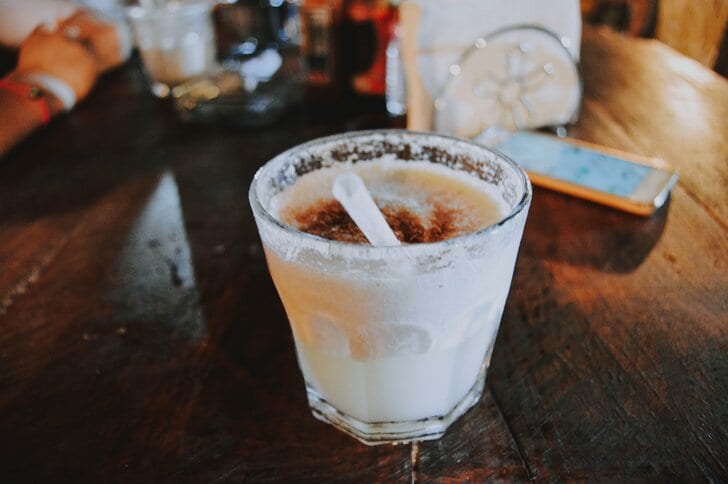 So which one are you gonna blend up next?