When caught in the vicious circle of the 9 to 5, people often sacrifice their temptations to amass wealth so that they can enjoy a blissful retired life. And once they've escaped from the clutches of their hectic work schedules, they either go on world tours or settle in some peaceful place to enjoy the little things. 
But not everyone falls from the same tree. Some, unlike the regular mundane retirees, dream of spending the best years of their lives in a sunny haven. If you're among such souls, Miami is the place for you!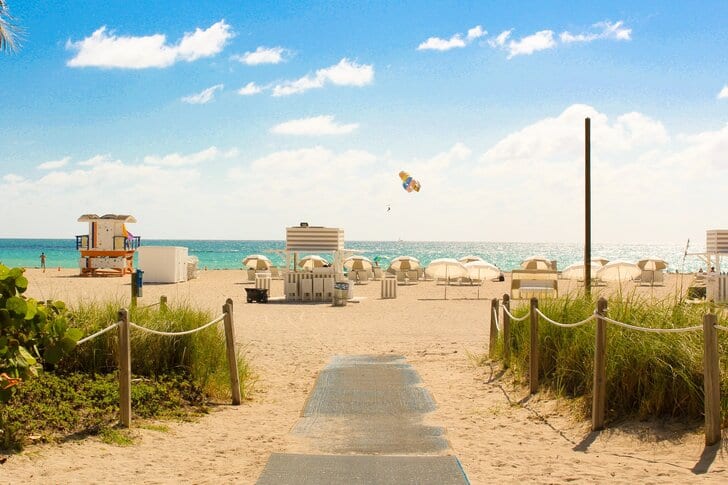 Over the past years, Miami has been a popular retirement destination among people. Its fine beaches and colorful culture have lured the 60+ crowd into making a heavy investment in the city. But the question is, how viable is the Magic City for retiring? 
Let's find out through some pros and cons of retiring in Miami rounded up below.
Starting with the Pros
#1 – Lower taxation 
The best thing about staying in Florida is that your income and social security benefits don't get taxed. Plus, the fact that there's no estate tax or inheritance tax makes it a win-win deal. For any retiree, that's a golden offer.
#2 – Great weather
Florida, undoubtedly, has wonderful warm weather. Agreed, every season has its charm, but when you've stayed in chilly places where you have to shovel snow just to move your car, you'll probably crave summers more than others! In Florida, the temperature hits its lowest in January; it falls to around 60°F, and the highest rises to about 76°F.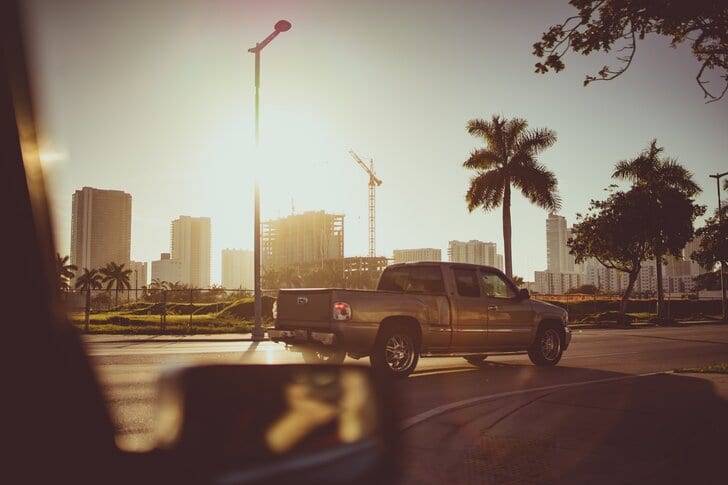 #3 – Recreational activities
In Miami, there's no such thing as a boring day. The city has numerous recreational outlets like beaches, golf courses, waterways, and restaurants, which keep people entertained. Plus, Miami-Dade County's Active Older Adults program makes sure senior citizens use their time learning interesting things like tai chi, Zumba, and cardio. Yep, we can see you smile already.
Coming to the Cons
#1 – A tad expensive
As they say, nothing comes for free in this world. To survive in Miami, you need a large retirement income or hefty savings balance. It's because here, the cost of living is ten percent higher than the national average. If you're on a budget, the best option would be to find a place in outlying areas like Lauderhill, Richmond West, or West Park.
#2 – Poor healthcare
When you've crossed your sixties, health issues might become common. As such, you should find a place where the medical facilities are of top-notch quality, which isn't the case with Miami. Even if you aren't a chronic patient, you should consider your options.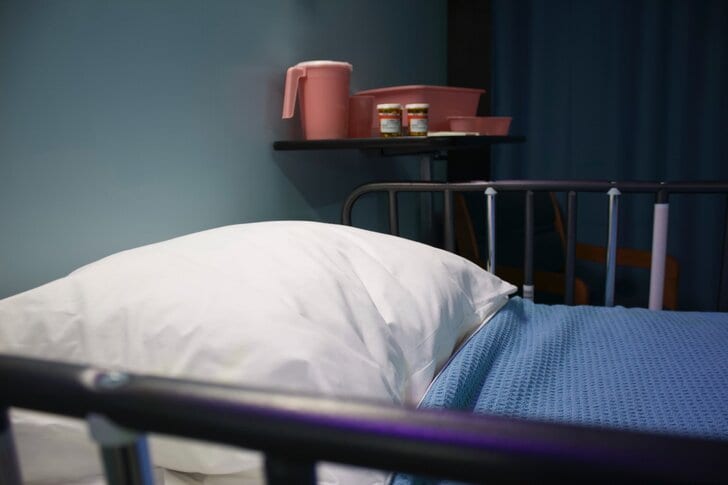 #3 – The dark side of the weather
Just like two sides of a coin, Florida's weather is both a boon and a bane. The sunny weather can be very humid at times, making you feel sweaty all day long.
During summers, the average temperature can rise to 91°F. Also, there are a couple of hurricanes hitting Florida every year, so you should be prepared with the right gear. 
So, what's it gonna be for you? Are you going to consider retiring in Miami? Do let us know in the comments below!