When you call it a day and head off looking forward to a sound slumber, do you fall asleep quickly or keep tossing and turning until your frustration levels skyrocket? Most people keep tossing.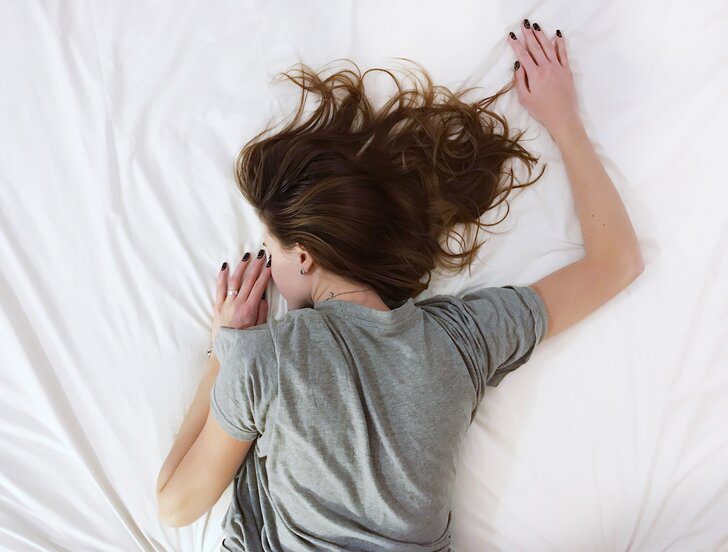 In the hustle and bustle of life, people barely get enough time to sleep, and when they do, they often struggle with it. It could be a stray nagging thought or that stubborn tune that just won't fade away, anything could keep you up till the wee hours of the morning. End result? An alarm clock you feel like smashing at the wall and a groggy you starting the day with a frown!
If that sounds like the story of your life, you should definitely try a sound bath.
What's a sound bath, and how is it conducted?
A sound bath, often associated with eastern religion, features a gong played at regular intervals. It's said that the gong's rippling, echo-y tunes have a calming effect on a person's mind and body. It's basically a shortcut to reach a meditative state and is believed to change people's brainwave frequencies, helping them to sleep easily. 
Different practitioners have different methods of conducting sound baths, but most commonly, it's conducted at a yoga studio or any other large space. First, the instructor demonstrates a few yoga poses (typically light breathing exercises) that you need to follow. After this, you're asked to lie down on a mat and cover yourself with a blanket, as if preparing to sleep. Then, the lights are dimmed, and the instructor starts hitting the gong.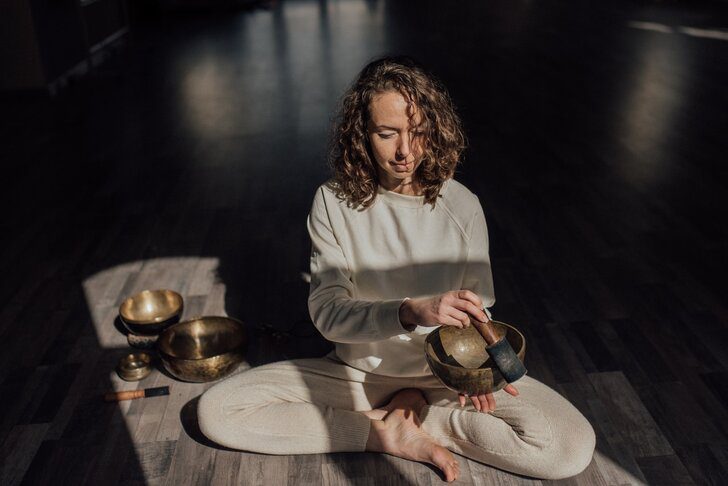 In the beginning, you hear gentle tones, but gradually, the sound increases. Finally, the gong-beating ends abruptly. Sometimes it's paired with tuning forks and Tibetan singing bowls to create a more in-depth effect, and in the rare case, the instructor's voice is also used for the session. 
Are sound baths beneficial, or even scientific for that matter?
Many sound bathers report they feel more relaxed and focused after their sessions. Some find it so soothing that they fall asleep in that brief moment. But others find the sounds distressing. The continuous thumping of gongs triggers emotional outbursts in some people; at times, it even leads to vivid visions. However, the number is still few in comparison with those who support the phenomenon. 
Sound baths have shown positive results during the treatment of Parkinson's disease. In the US, patients who've been through sound therapies have reported experiencing fewer tremors and decreased use of medications. Ain't that wonderful!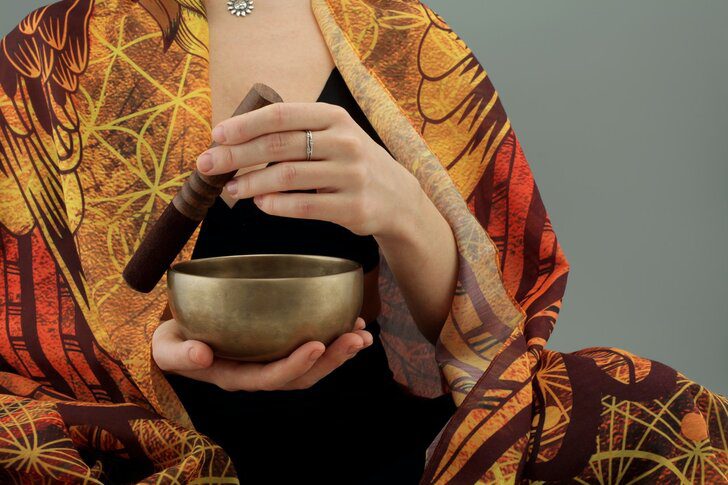 As for the scientific background, there's no data available to prove the benefit of sound baths at the moment. A recent study conducted in the US showed it promotes deep sleep and improves memory function, but still, there's no firm evidence to prove its effectiveness. Currently, research is being done on the topic, and only time will tell how beneficial this method is to people. 
Until then, if you need a quick nap, don't hesitate in visiting a center and rest for some time.